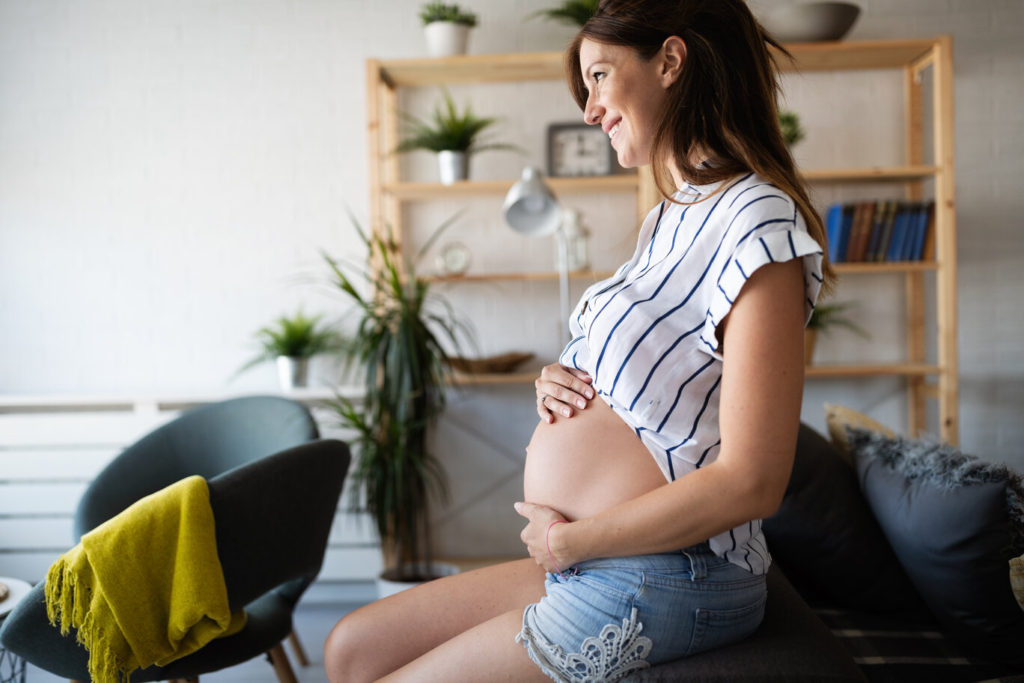 Surrogacy in California is possible, thanks to the laws that favor both the intended parent and the surrogate mother. If you have not had a child naturally or via the in vitro process, you can opt to become an intended parent. Legally, this is a person who chooses to parent a child who has been born through a surrogate in California. The child resulting from assisted reproduction or surrogacy is your own fresh and blood, of course, but is carried in the womb of another female. You are a true intended parent if you can do anything to have a baby, including pursuing the costly and lengthy surrogacy process.
The Matching Process

For the surrogacy procedure to begin, an intended parent should be available for the matching process. Matching in this case refers to the selection of the best surrogate mother to carry your baby. It is a process that requires step-by-step help from an expert. It goes like this:

• Searching for the right surrogacy agency in California There are several agencies and you should select the most experienced agency with several positive online reviews.

• Consultation with the agency's consultant
After contacting your favorite surrogacy agent, one of their representatives will call you about the matching process. They will familiarize you with the procedure and their overall surrogacy process.

• A meeting with the program psychologist and reproductive endocrinologist
These two professionals' role is to assess you thoroughly to know if you are fit to become an intended parent. Each will ask for a fee which will vary depending on where you are. If these professionals have to travel to where you are, the fee will be larger and vice-versa. Ask for Anticipated Cost Sheet when selecting an agency.

• Sign a retainer agreement with your agency and pay
After passing the evaluation procedure, you have every reason to stay with your agency. To declare your commitment to stay and work with your agency, you should sign a retainer agreement document. It will show the amounts you have to pay before the matching process begins. Thus, you need to pay to activate the process.

• The matching process begins
This process is long and will take four to six months on average. It can take longer if complications arise along the way. One thing that you should pay attention to is the surrogate mother.

• Selection of a suitable surrogate mother(SM)
Based on the personal information you will have shared by this step, the agency will create an SM profile and share it with you. The SM will then be selected based on that profile and will as well receive the profile. This applies to local and international intended parents.
• A meeting with your SM for the first time
Don't worry about this meeting as it will be safe. Both of you will meet in a public place and converse about your lives. The goal is to bring you closer to proceed to the next level.

• Surrogate mother's medical clearance is arranged
You have reached this surrogacy in California step because you are healthy. Now it is your SM's turn to pass medical clearance tests. Note that you will pay for each test that the reproductive endocrinologist will do on her. You might have to wait two months for this process to end.

• The legal process begins
After the SM passes their medical clearance tests, the legal procedure will start and an attorney should be selected. The work of an attorney is to represent you in the whole process, including creating a Surrogate Agreement. The agency will give you a list of lawyers to choose from based on their pricing and more.

• The assisted reproduction journey begins – the IVF treatment
As soon as you sign the Surrogate Agreement and add cash to a trust fund made by your lawyer, you can start the in the vitro treatment procedure. IVF treatment plus embryo transfer takes about three weeks. Once this period is over, a pregnancy test will be done. If your surrogate gets pregnant, the doctor will organize a sequence of ultrasound tests. Some will be done in the second trimester and others in the third trimester. It will all depend on the protocol your reproductive endocrinologist chooses.
Note that if a pregnancy test reads negative, the surrogate mother will stop taking her medicines until her next menstrual cycle starts. To become a successful surrogate in California, choose Made in the USA Surrogacy today. This agency has helped several women become happy surrogates or intended parents without failure.