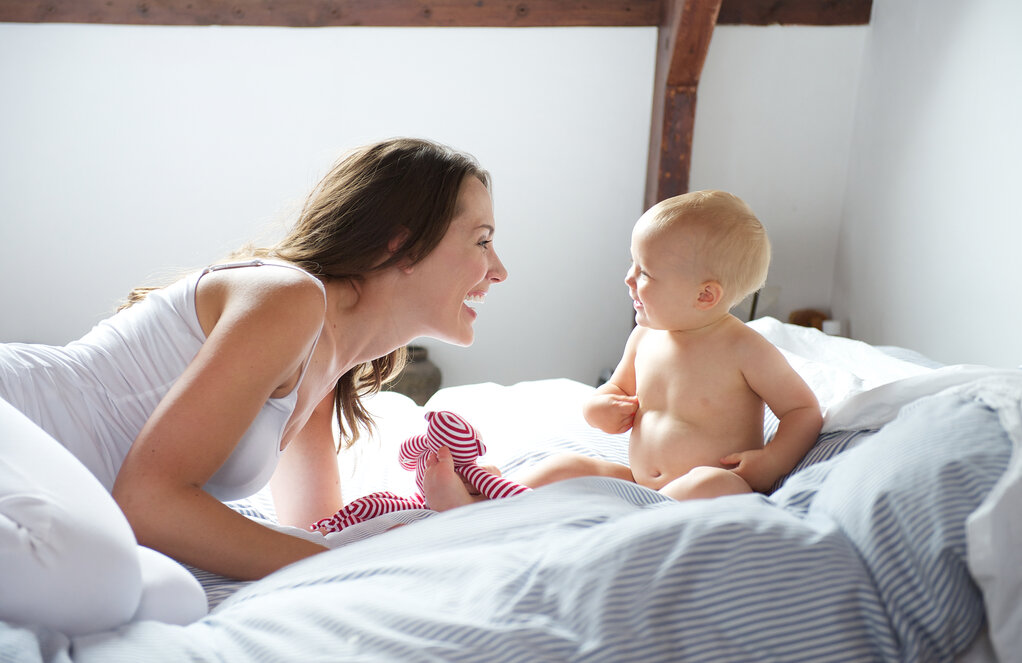 Welcoming Surrogacy:

In the ancient days, couples were healthy and could create a huge family tree bearing multiple children. A household could even have 30 members. Nowadays, due to food adulteration, eating habits and the type of work couples do (desktop jobs), they tend to have a hormone imbalance, reproductive issues and other health conditions. This makes them difficult to conceive. Women may be healthy to form a child but they may be unable to bear a child in their uterus due to several factors. They lose their hope of completing the family. With the advancements in the field of science and technology, everything seems possible. Ever since the last decade, surrogacy has become a welcoming option among couples having health issues, gay couples and even couples who wish not to bear a child. Surrogacy is a lifesaver for these couples. It is a win-win situation for both the intended parents and the surrogates, emotionally and financially.

Ethical and moral values of surrogacy:

While in most cases surrogacy involves the surrogate mother just carrying the child of which both the egg and the sperm come from the intended parents, still in several countries of high traditional values following one man to one woman married bonding, people believe that surrogacy is something that shatters the vanity of a woman.

While several women's rights organizations fight hard for surrogacy and for the couples or the mother not to be abused or ethically judged, there are several reasons attached to not allowing surrogacy in certain countries and household:
Several religions or communities prohibit childbirth from outsiders (i.e., not through the couples from a valid marriage).
Still LGBT marriages are barred and are illegal in some countries. Hence, surrogacy is out of the question.
Even though some surrogates find a sense of satisfaction helping couples get a child, people misinterpret that children are sold for money. For this reason, few countries only allow altruistic surrogacy where the surrogates are closely related to the intended parents and don't receive money for carrying their baby i.e., these countries don't allow commercial surrogacy.
In states where there are not legal laws associated with surrogacy, people exploit it by opting for surrogacy several times even more than 10. In many cases, surrogacy is allowed only for medical reasons.
Fear of intended parents for not accepting the child after birth due to the birth of an unhealthy child or a sudden change of mind and fear of surrogates not handing over the newborn to the intended parents.

Is California Surrogacy a Journey Worth Taking for Parents and Surrogates?

With well-framed surrogacy laws, California is heaven to several couples and surrogates. Among all the states, the California surrogacy journey will be pleasant and hassle-free as there are a growing number of surrogacy agencies. The government and the citizens understand the desperate need for a child in a family.

California surrogacy is considered to be a fruitful journey for parents and surrogates because:
Surrogacy is transparent.
Commercial and other forms of surrogacy are legal in this state.
Even LGBT and non-married couples can legally become parents through surrogacy.
With defined laws, surrogate mothers are scrutinized for physical and mental fitness. Most agencies set a limit of a maximum of 6 pregnancy for a surrogate mother.
Good compensation for the surrogates.
Proper legal contracts set to complete the adoption process so surrogates and parents need not have the fear of handing over the baby.

Who can help you with a smooth California surrogacy journey?

Carrying the baby herself or looking out for a surrogate is every woman's personal decision and right. Having experience in being a surrogate mother, the Made in the USA Surrogate Mother agencies founder understands the emotional dilemma of the intended parents and the surrogates in pursuing a surrogacy journey. This is the main reason why the agency offers an all-in-one solution for your surrogacy needs such as giving moral guidance, counselling, mentorship, legal counsel, matching surrogates to the parents, proper compensation and a lot more services.