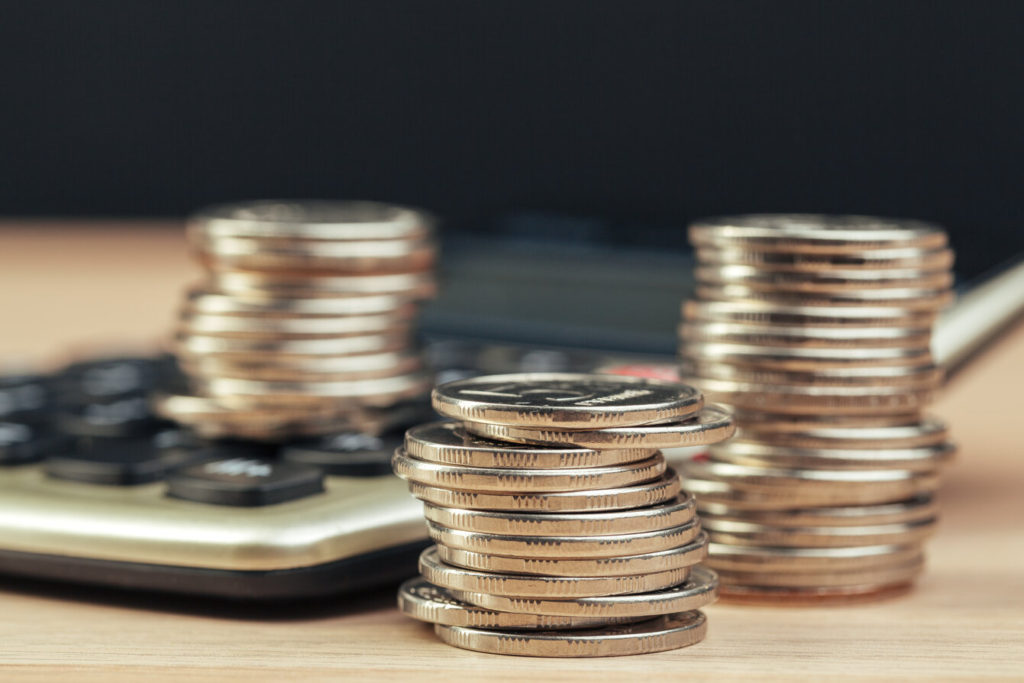 Whenever an individual borrows money, there can be benefits and drawbacks. This especially applies when borrowing funds for real estate activity. This is because the potential of the property's income and the borrower's credit worth may not be able to tell if the loan would make sense. A common real estate agent, however, would be able to make sure potential buyers are well informed about their financing options.
This includes both the options of conventional lending and private lending. Once the potential borrower is knowledgeable about their options for borrowing funds, they can determine which option would benefit them more based on their current situation. In this article, we discuss bank financing for real estate opportunities.
Banks are typically known to offer the lowest rates on mortgages in the market. This generally is due to the fact that banks have additional ways of making money besides interest on loans. With that being said, obtaining a bank loan can be beneficial. In bank loans, they use conventional guidelines, which can lower the risk of default for borrowers. The loans can also be spread out for as long as 20, 30, or even more years.
However, this form of financing has a rigid down payment, income verification, and adequate credit scores are essential. Banks also won't lend to borrowers on non-conforming product types and also have a lengthy approval process. During the process, it can take as long as 90 days for the money to be secured. There is also a high pre-payment penalty fee.
While bank financing is a secure way to borrow money, it may not be the right option for everyone. The good thing, however, is that private money lending options are always available for borrowers. If you're looking for reliable fix and flip loans Greensboro, NC, BridgeWell Capital is the place for you. BridgeWell Capital guarantees the lowest down payments, minimum hassle, and best service in money lending for client satisfaction! Contact BridgeWell Capital now for inquiries!