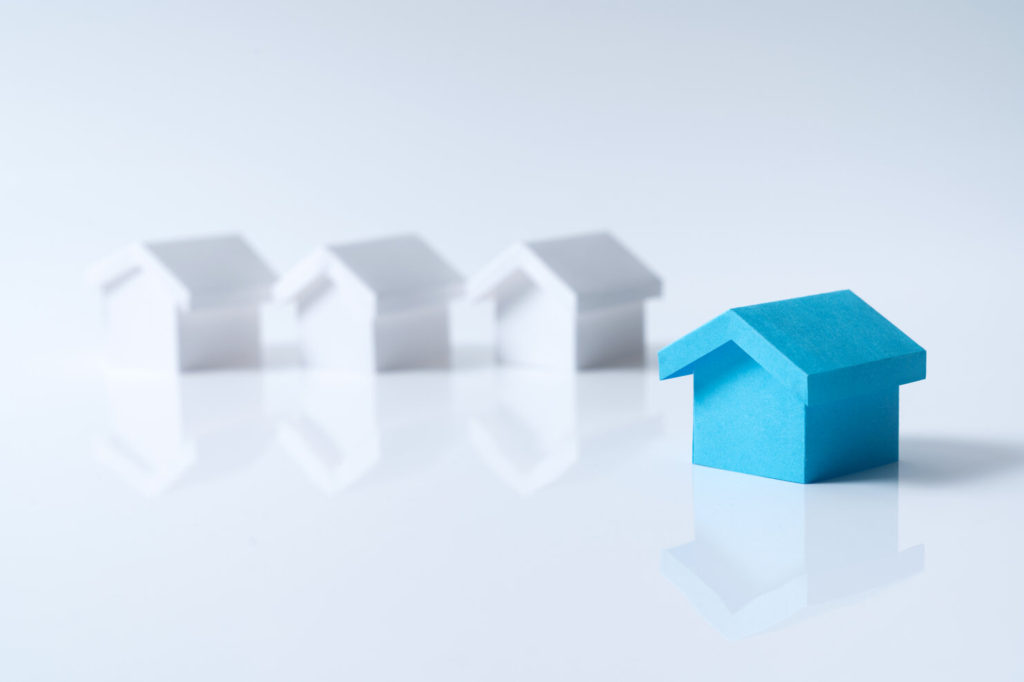 Investment in real estate comes with some typical requirements. Just as an instance, by investing a relatively marginal amount over refurbishing a home, a homeowner can greatly enhance its resell or rental value. This is because first impressions count.
It is a fine idea to take a loan in such cases, for works such as refurbishing a home. Taking a loan ensures that one does not have to deplete one's account for the refurbishment work. Another important advantage that this puts forth is that one does not have to limit the refurbishment based on one's budget because the loan boosts the budget. The loan is paid off later, at a time when the property is rented or sold at higher prices than the ones that were expected before the refurbishment took place.
Loans are available for different purposes through the current times, and several banking and nonbanking agencies give out loans. But, a loan for typical real estate projects, such as refurbishing real estate could be difficult to find.
Niche-specific lenders deliver the finest outcomes for niche-specific loans
In such cases, a borrower is on the lookout for a loan at the best market rates, which can be comfortably paid off. So, an agency that understands the borrowers' circumstances and makes the best-suited programs available for them is sought after. This makes it easier for a real estate investor to approach the organization for the varied real estate projects they have been planning.
Real estate investment projects could be many, such as:
Refurbishing multi-family buildings or complex
Refurbishing commercial property or complex
Refurbishing a home for rental purposes
Refurbishing a home for selling
For each real estate project that an investor undertakes, a different loan amount will be required. Repayment terms will also be different, such that things ultimately stay comfortable for an investor.
An organization that specializes in loans for investment in real estate is likely to make a portfolio of programs available for investors, in which they'd figure out a program that is the best match for their requirements. Such an organization is in a better position to understand a real estate investor's requirements, which makes the organization more resourceful for the borrowers. This may not be the case if one gets in touch with any other banking or non-banking lenders for a loan for his real estate projects.
Overall, if it is for investment in real estate that a borrower is on the lookout for a loan, he should approach an entity that specializes in the field. The odds of having a loan approved will be reasonably higher in such circumstances.
BridgeWell Capital
Several factors make BridgeWell Capital the most qualified company for real estate investment loans. The organization is America's most trusted lender since 2008 and has to date funded USD 500 million for successful real estate investment projects. They deliver loans on time, and their customer service is outstanding. BridgeWell Capital also guarantees the lowest investment loan rates across the US. BridgeWell Capital, Money Loans Titusville, FL nurtures client relationships and many real estate investors work long-term with them. They also offer professional consultation over the loan amount required for varied real estate projects, based on a property's equity.