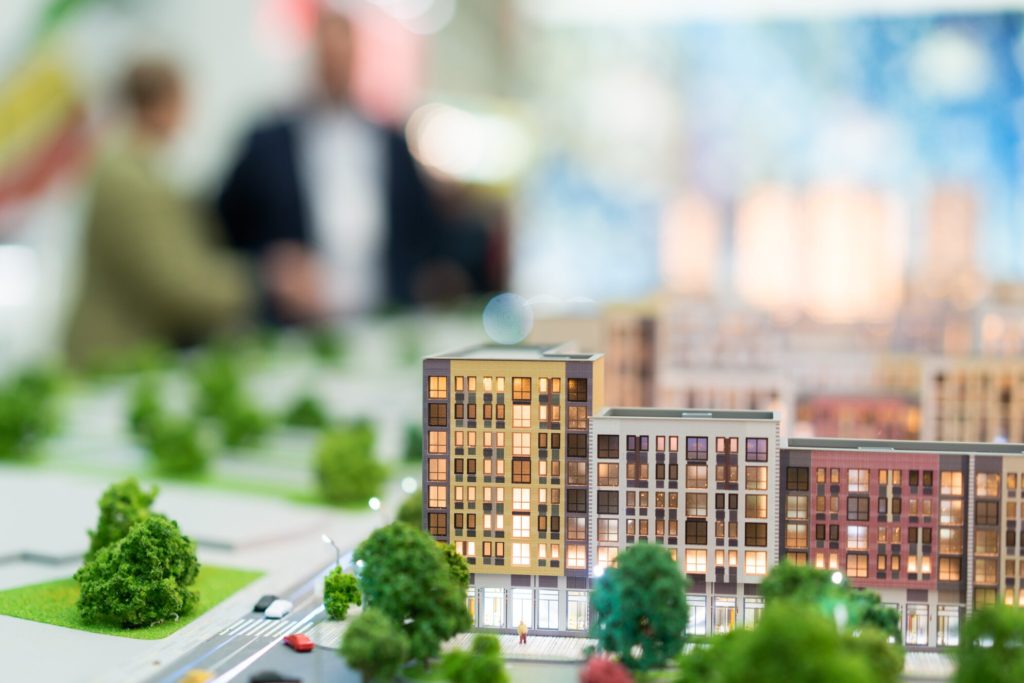 Seems like you've decided to invest in real estate and are now looking for the best place to start with? First off, kudos to making a timely decision that will prove to be fruitful soon enough. Now, moving on to the real question. Picking out the right location for your real estate investment?
The options available for you to select from are endless. So it's ideal to start by narrowing down to a few locations and then ruling the rest out to choose the right one. That will not be the end of it as now you've got to select the right neighborhood in the chosen location. This is also just as important.
Job Market
Be sure to research the job market and economy in the area. People often move to find better employment. So if the employment opportunities in the area are steadily increasing, it could mean a good thing. But also look into what type of employment is available in the market. Depending on the kind of jobs available, the prices of your property and the facilities your property require may change. If it is just one company or factory that is generating most of the jobs, there is a considerable risk involved. If that one source of employment is moved to a new location, you'll find yourself with a vacant property in hand.
Population
The change of population in a region is also definitely a criterion to look at. If it shows an upward trend, that can be considered as a positive trend advising you to invest there. A higher number of people in the area means that more people will be looking for housing options. Thus, a good place to invest in real estate.
Facilities Nearby
Now look for facilities available nearby. Most of the time, the best results can be gained by investing very close to the city. As the closer the property is to amenities, the higher the demand will be.
Facilities that you may need to look for may vary immensely. The demographic that you are targeting will give a rough idea about what to look for. If there are colleges or universities nearby, your target demographic will be college students. They will look for malls, restaurants, places to hang out and places to have fun. But if your target demographic is families, you may want to look for other locations maybe closer to schools and such.
Safety
Safety of the neighborhood is also another crucial criteria that you need to look for. Be sure to check into the crime rates of the region. While increased crime may discourage potential buyers or tenants, that could also mean damages to your property such as stolen items, etc.
Now, a quick research online will give you a rough idea of these criteria to be checked. But it is best if you could visit the area in person and take it in yourself. This would mean that you'll be walking in a prospective client's shoes giving you the exact intake. Also, you can resort to obtaining project consulting from experienced investors and consultants in the field.
With the right location in hand, next comes the budgetary concerns. Don't let that halt the process. Contact us, Evansville, IN Money Loans Lenders now to help fund your next investment. Call now!