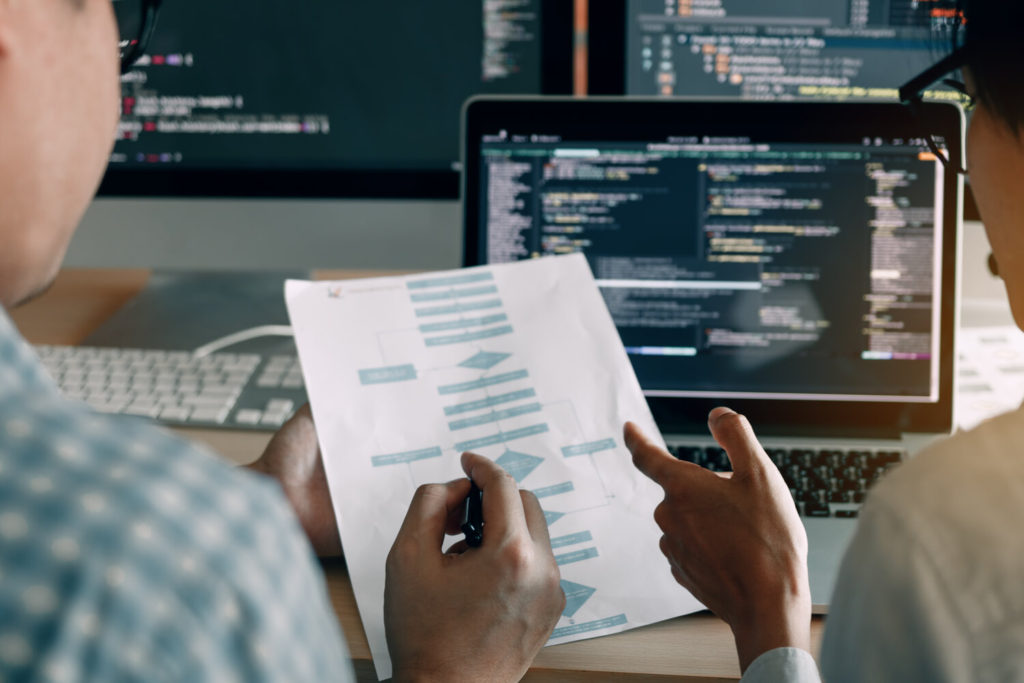 Every manufacturing plant has a unique system for managing the calibration operations and data. For instance, the instrumentation devices in place in a certain plant including temperature sensors, pressure transducers, and weighing instruments require frequent assessment to ensure they are performing and measuring to specified tolerances. However each organization has a unique system that diversifies from the other that is used in managing these calibrations.
The calibration software is a tool that is used to support and guide these calibration management activities. One of the key steps of this process is documentation. The five main parts of calibration are, namely,
Planning and decision-making
Organization
Execution
Documentation
Analysis
Planning and decision-making being the foremost step in the flow is a crucial step. All the plant instruments and measuring devices need to be listed down and grouped as "critical" and "non-critical". Once this has been successfully completed, the calibration range and the required tolerance need to be discerned. Decisions need to be taken regarding the calibration interval for each instrument. The next step involves the training of the company's calibration staff. The training targets technicians, service engineers, process and quality engineers, and managers. The training involves teaching how to use the chosen tools and how to adhere to approved Standard Operating Procedures. The next stage revolves around supervising the calibrated tasks. The staff involved with the procedures should be clearly instructed on the safety procedures. The documentation and storage of the calibration results usually involve signing and approving the generated calibrated records. The calibrated records have to be analyzed to see if any corrective actions need to be taken.
The HGI Calibration software program enables you to take charge of the equipment maintenance process by helping to cut down downtime and maintain equipment history while assessing a tool's continuing usability in production. Calibration Recall is an easily deployed, easy-to-use efficient answer to all of your calibration-related issues. With our software for calibration, you easily schedule routine calibrations, manage inventory, track who has a tool, assess risks related to out-of-tolerance equipment, use risk instrument notifications to assign corrective action requests, alert tool custodians of upcoming calibration requirements, and generate a variety of detailed reports for use in controlling segregation of calibrated materials. It is the best calibration software in the industry and a tool highly praised by end-users across a wide variety of industries.