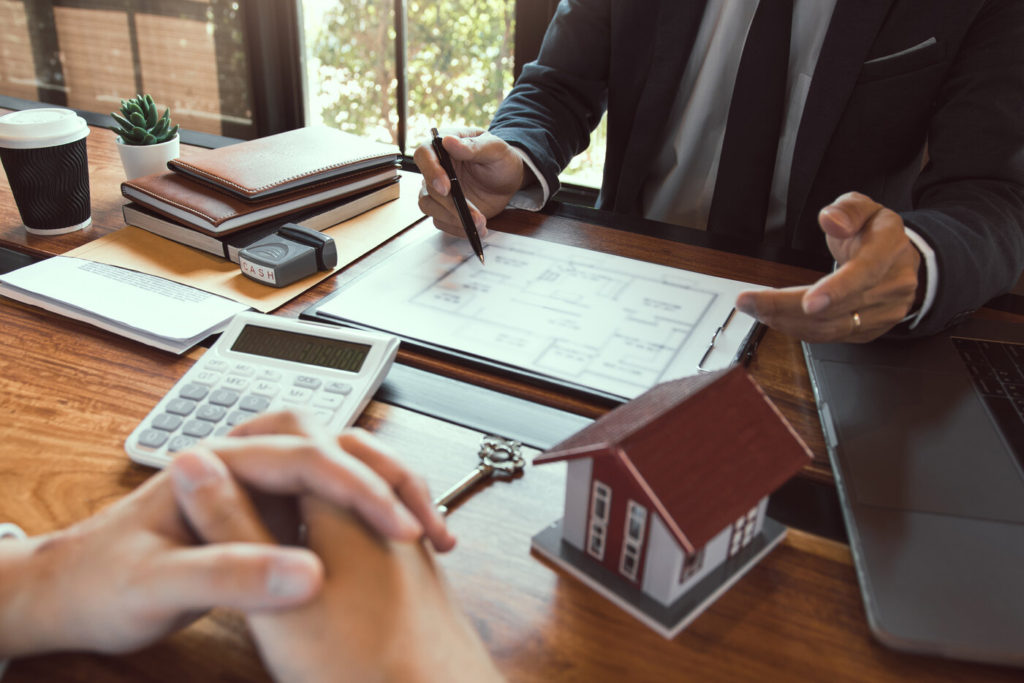 A real estate private money lender can be an individual or a private company who wish to make a profit out of their own capital by securing interest rates from the loan offered to other real estate investors or homebuyers. The individual may be even a friend or a family but it is not always the case.
Though private money lending doesn't have many requirements like traditional bank funding, there are a few criteria to be satisfied by the borrower to obtain money from a private lender. This is because there is a huge risk involved in lending one's hard-earned money to a stranger.
Basic Information Required:
You can be an individual homebuyer or a real estate investor, when you try to request a loan through private money lenders, the below details are required to kick start your need:
Your identification and contact information such as Name, Age, DOB, Contact (Phone and Email), Residential address.
Property information such as the address, property type (single, duplex or multi, etc.), purpose of loan such as rental, commercial, fix and flip, cash refinance, etc., property value, purchase price, ARV (After repair value).
What do Lenders Look for in a Borrower?
Whether it is the best private money loans Hickory, NC lending agency or an agency in Ohio or California, any private money lender looks for the following to have trust in the real-estate investor borrower:
Private money lenders look at your history and your experience as a real estate investor like if you have invested in any property before if you have success in renovating and renting or selling it in case you have owned one. Even if you don't have experience in real estate investing, show your commitment by doing extensive research on the market or submit a large down payment to increase your chance of obtaining a loan.
If you have set up your real estate business as a Limited Liability Company (LLC) or a corporation, then not only protects your properties and assets and limit the unforeseen risks but also attracts the private lenders operating as organizations as they consider the lending as a business transaction rather than a man-to-man transaction.
Your profitability as an investor:
The lender may also quality you for a loan if you have been successful in making a profit out of your property. For example, you bought a property for a low price and after a few years, you renovated and repaired it and sold it for a good value with gain. Getting a profit out of a property means that you can repay the loan.
Financial back up or cash reserves:
The lender will also check for your cash reserve and financial strength i.e., if you have necessary emergency funds in hand, or sufficient asset or income to repay the loan on time and as promised. For this, proof of income or proof of asset might be required from your end.
The larger the down payment for the property for which you are borrowing the money, the higher the chance that a lender is inclined to invest in you. Because you have a greater commitment to the property. In the case of cash refinance, the amount of equity you have in your property will be looked for.
Credit score and Pre-closure history:
Though the credit score you earned does not impact the decision of the private money lender to invest in you, a poor credit score may increase the chances of a higher interest rate.
On the contrary, if you have a history of pre-closure or loan default, then your chance of disqualification for private money may be high because a private or hard money lender makes the profit most out of the interest. If you exit the loan quickly, then they cannot gain as you will not be paying the expected interest.
Once these requirements are satisfied and the private money lender wants to fund money to you, then you may have to submit the following to proceed further: proof of identity and address, property-related documents, proof of income, deed of trust, a repayment plan outlining how the interest and the mortgage will be paid.
At BridgeWell Capital, whether you want funding to purchase a property or to refinance, you can apply for funding very easily through our online application services. We are the best private money loans Hickory, NC lending agency you can find with well-defined requirements and low- interest rates. We are available on all the social media platforms and we have a service line 866-500-4500 to clarify all your doubts.