Real estate investments are not just for those looking for full-time careers. It is also for those of you looking for some additional income on the side. If you have some money in hand and are looking to make the most out of it, consider real estate. If you haven't got all the funding required to fund your investment alone, there are ways to find the rest.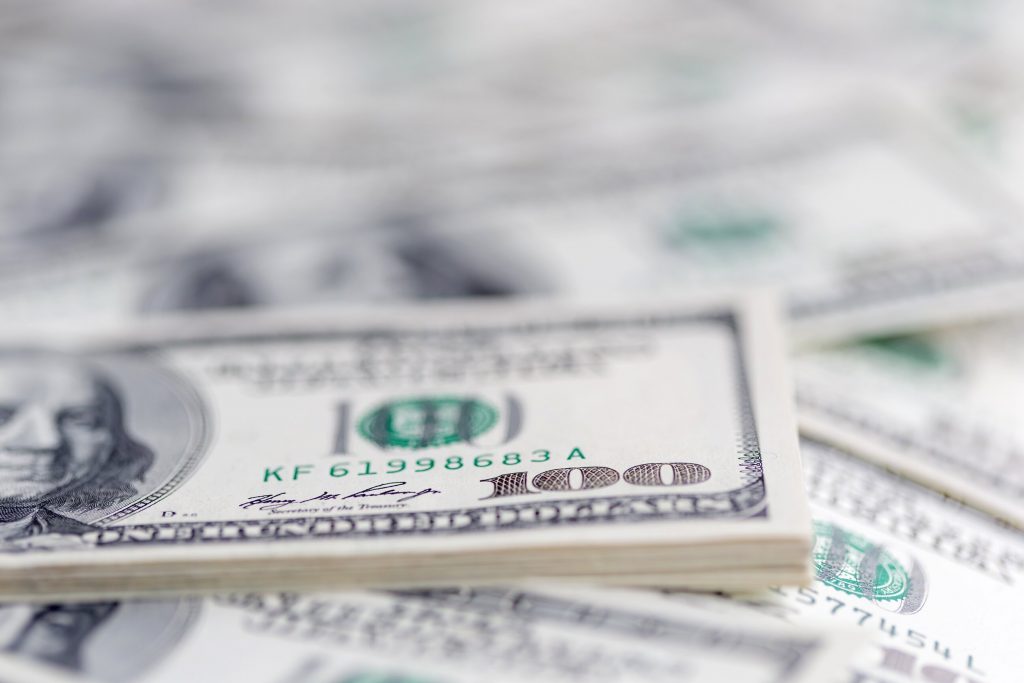 Hard money lenders are the most sought-out option to finance real estate investments. Real estate investments require quick funding for significant amounts of money. And conventional bank loans do not come through fast enough to close good investments soon. That is given that your credit score and employment status qualify for the bank loan. In addition, banks also do not prefer to provide short-term loans, such as those required for real estate investments.
So what if your credit score is not the best and you are self-employed? Do not be discouraged because hard money loans can back you up where bank loans don't. And that too, with many added benefits including quick funding and minimum paperwork. All that matters is the real estate investment. If it seems profitable enough and presents a clear exit strategy, you can expect a yes from us.
Even if you do have enough to fund your investment alone, it is best to get help from professionals. Analyzing current market trends and doing your homework can help you invest your money where it's most profitable. Even if you are a newbie to real estate investing, don't worry. That's what we are here for, to give you the proper advice and guidance to pursue the right opportunities.
Also, by obtaining additional funds, you can now invest somewhere that presents even bigger opportunities than before. Your individual investment may have been enough for just any investment. But with the extra funds from hard money loans, you can surely gain a decent profit from a better investment.
Real estate investment opportunities are so many, and of those, fix-and-flip investments are very popular. It's not the same as buying a home to live in with an idea of selling it in the future. It is entirely different. It entails buying a rundown property at a very low price. Then renovating it and afterward immediately selling it. These investments can be extremely profitable if you stick to the schedule. Rundown properties can be bought at extremely low prices, and the fixed home can be sold with a huge profit. That is essentially why fix-and-flip investments are gaining more and more attention from potential investors.
If it's Wilmington, NC Money Loans that you are looking for, you've come to the right place. BridgeWell Capital gives you the highest LTVs with the lowest APR. Not just that. We can even help you obtain validation for your investment project. Our project consulting services can help you make sure that you invest where it multiplies. Looking for quick funding to close fast? Contact us right away to request funding for your investment ASAP!