Receiving a hard money loan might be able to help many people in different ways. Some might be trying to acquire a loan in a short period, some might have bad credit scores, and others might merely consider these procedures as the best financial options for them purely out of choice.
So let's look at how hard money works and what exactly it is. Hard money loans are specific types of loan financing through an asset basis. In these types of loans, a borrower receives a loan fund that is secured by a property. Hard money loans are typically issued by private money lending companies or private investors.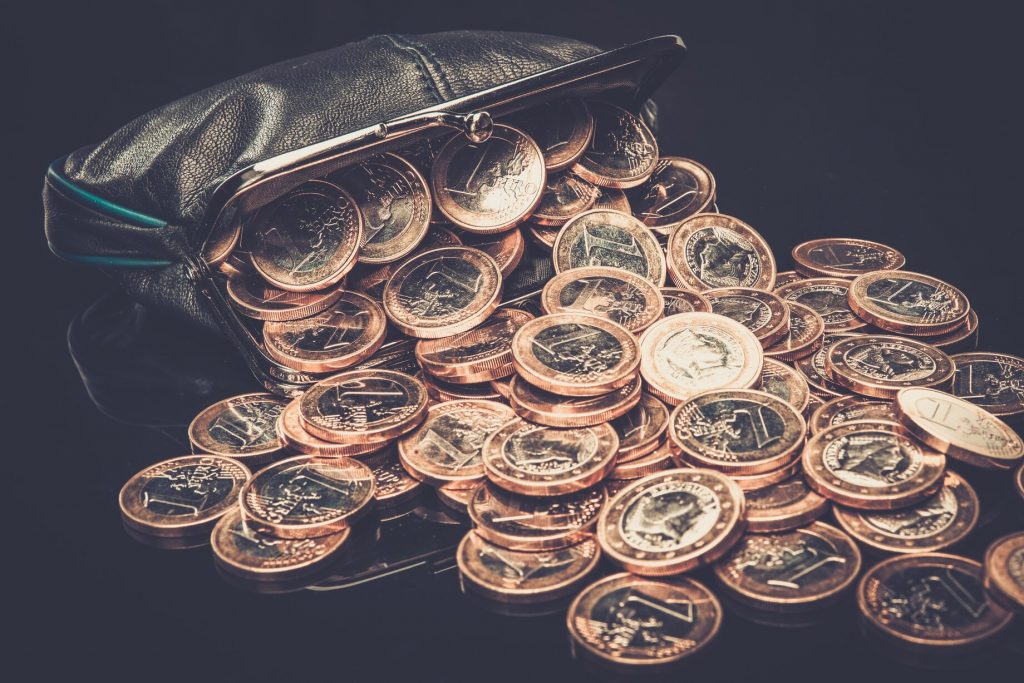 However, when considering hard money loans, you need to make the right selection on the best possible broker or lender. It is quite obvious that you'll be putting your property on the line as well as having to pay back the loan you acquire with interest. For that reason, it is only reasonable to want to make the right choice with who handles these procedures. To successfully choose a hard money lending organization, the following can be considered as an overview:
• Hard money brokers.
Private money lending options typically take place outside a normal money lending environment. This means that you wouldn't be working with conventional money lenders such as banks. You would be working with an organization or individual who makes loans out of their own money. This means that they wouldn't be in the same lending standards that you've been accustomed to through conventional lending procedures. Each private money lender may have their policies. This means that you would have to take the necessary measures to select one.
• Licensed in your area.
When evaluating hard money lenders, one of the first things you need to do is make sure that the lender is licensed to perform their business. Private money lending organizations are generally licensed in a handful of geographic locations. This means you would have to determine if that lender can legally provide you with funds for your investments. Most lenders will provide this information upfront. However, it is essential to ask around and do your research. This is because multiple loan sharks may mask themselves to look like legitimate private money lending organizations. By doing your research, you could avoid these issues.
• Interest rate and available terms.
When considering your options on money lending brokers, one of the main areas to look into is the interest rates. Private money lending organizations are generally known for charging borrowers with substantially high-interest rates. This is because these lenders are generally scarce in their locations.
Additionally, you should also look at the different terms offered by the various lenders. Different private money lenders will offer different lending programs. Many of them are flexible, depending on your status. For that reason, looking into your options' available terms can help you choose the one that best fits your needs.
Private money lending can be an option for various people and can be incredibly beneficial for real estate investors in the long run. If you've explored your options and are looking for efficient Asheville, NC Money Loans, BridgeWell Capital is the place for you! Our team at BridgeWell Capital guarantee that you will be granted the lowest possible down payments, no hassles, and super-fast approval and funding! Contact us now for inquiries!