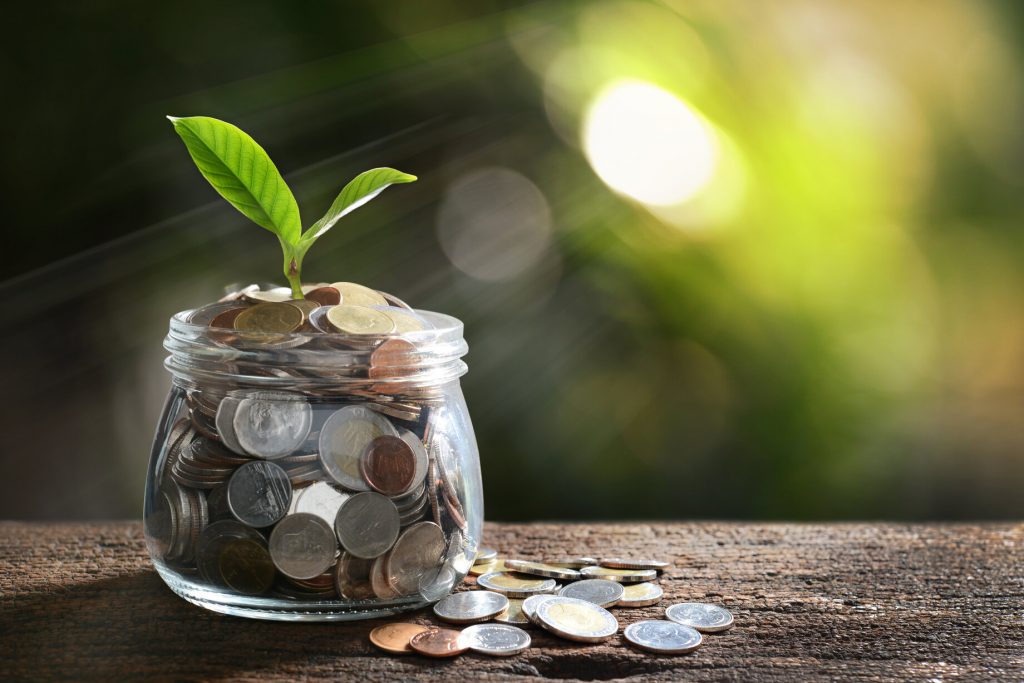 Investing in fix-and-flip properties is an excellent way for investors of all levels of experience to build their knowledge in a financial aspect and real estate aspect. However, there may come the point in their lives where they would want to expand their arsenal and take advantage of the different forms of investment opportunities.
Another common investment strategy is by buying, rehabilitating, and renting out properties as an investment for long-term rental income. Of course, all investment opportunities do come with their own benefits and downfalls, and rental properties are no exception. However, in this article, we will be discussing the benefits of investing in real estate properties for rent.
Steady Cash Flow.
Working as a full-time real estate investor is good, but if you're planning on flipping houses for a living, you're practically giving up a steady stream of cash. Fixing and flipping houses may provide you with the funds you need at the end of the year. However, there's a good chance you may run out of money in between.
If rentals are included in the strategy for investment, the "no proper cash flow" problem can be eliminated. You can still manage your job as a home flipper while being able to collect rental money for your own expenses. This means that you are less likely to be faced with monetary problems.
Maximize the usage of your property.
This benefit is especially useful if you can obtain property in a desirable location. When flipping the property, the home can be sold to one person or a family only a single time. However, if you rent out the property, the home can be divided into more than one rented units.
The location can be capitalized since each tenant would be willing to pay more if the location of the property is in a place that is closer to their workplace or the city. Whatever the decision you may decide to go with on your rental plan, a higher return on investment can be guaranteed.
Holding your investments for a more extended period.
If the demand for properties is low when the fix-and-flip has been completed, the property can be rented out to tenants while waiting for the right time to sell. Also, if the prices have dropped for properties, the place can still be rented out while waiting until the demand is at a healthy state again.
A simple investment.
It definitely takes less time to manage rentals than to constantly fix-and-flip properties. When flipping properties, it would take a lot of the investors' time, and there would always be new problems that need to be solved. Fixing and flipping is a good idea for the year. However, renting out means that the investor would only need to be involved with major matters regarding the tenant.
Investment opportunities with properties are a great way to make a living. However, to do so, you would need the funds. Conventional methods of funding can take a long time. In addition, there are a variety of factors that are taken into consideration, and even the approval process can be lengthy.
Choose the option of Money Loans Knoxville, TN hard money lenders, BridgeWell Capital. BridgeWell Capital is a long-standing firm that has a reputation for providing excellent services along with incredibly fast funding and approval. We make sure that your real estate investment dreams come true through our effective services. Contact us now for inquiries!