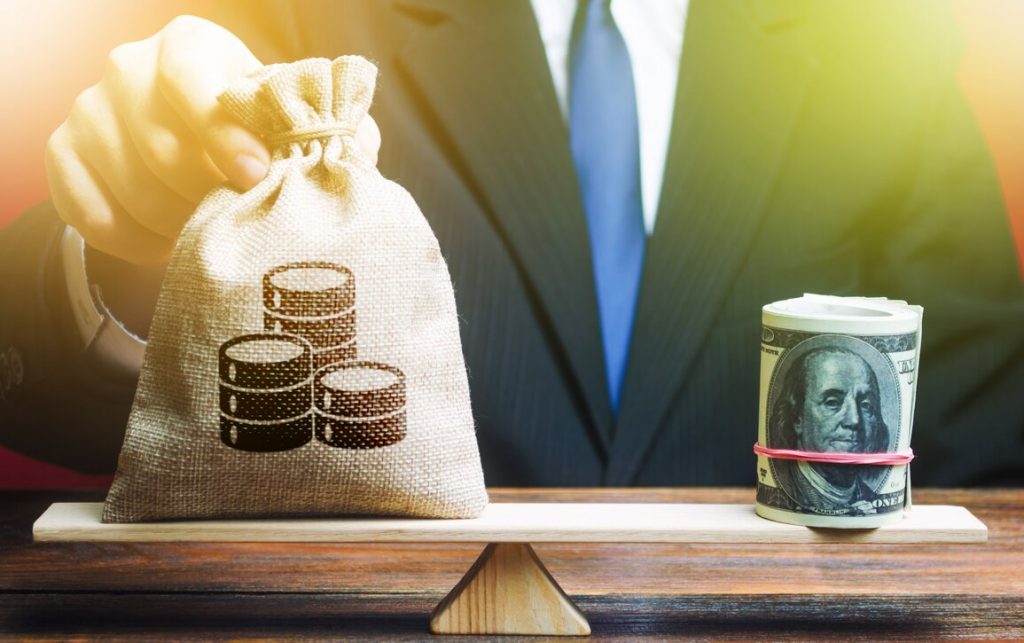 Many real estate investors favor, fix, and flip projects due to these projects' lucrative nature. More and more investors are looking for more distressed properties to buy and renovate to be sold for a profit. Fix, and flip investments are not identical to buying an old rundown property, restoring it for personal use, and then living in it. Instead, the three main stages of a fix & flip are acquiring the rundown property, renovating it, and then selling almost immediately. These three steps characterize a fix and flip investment. Now, let's delve deeper into tips and guidelines to make the best in each stage.
First comes acquiring the distressed property. This is the first and may even be the most critical stage of all, as all else depends on the selected property. Here, the gist is that you should look for a rundown property that can be acquired at a small cost. The budget that you spend on purchasing the property should not be too high. Or else all is lost as making a profit out of that plus renovation costs is going to be a real challenge. Due to this distressed state of the property, the price is usually meager and hence affordable. It is not just the state of the property and cost that you need to look for. Be sure to select a property located in or very close to a profitable location. Or else you will find it quite difficult to part ways with it as it will be near impossible to find an interested buyer.
Once you've got that stage down, next comes the renovation stage. Preparing a plan ahead of commencing the actual renovation and sticking to the program is highly recommended. It will be highly tempting to deviate from the plan and add more and more improvements as you go on. But, it is advisable not to give in to these temptations. Once you deviate from the plan, your renovation costs will increase and thus reduce the whole venture's profit. These renovation costs must be estimated beforehand. The improvements that you seek to implement must be within the budget and as needed. Over-the-top renovations may add more value to your property but make it impossible to be sold at the price you are asking for. All these renovations must be decided upon based on the properties available in the area.
Now comes the last but surely the best part. A clear exit strategy is essential when venturing into a fix and flip investment. Fix and flip projects are short-term projects as the investors seek to part ways with their properties as soon as possible. Once the renovation is complete and the property is back on the market, it can be sold for a higher price than which you invested. If the first two stages went as planned, usually, the property will be sold soon enough. And the profit of the project is yours to enjoy.
As you can see, real estate professionals and newbies both are incredibly interested in fix and flip investments. Mostly because it is lucrative and short-term, but it must be noted that the schedule is tight. The longer the project gets dragged on, the more costs you have to endure. So, the venture must be completed within a very short time duration. But as always, to do that, you need to possess all the required funds in hand. That is what Money Loans Pensacola, FL, BridgeWell Capital is here to help you with. Contact us now to fund your next fix and flip venture!