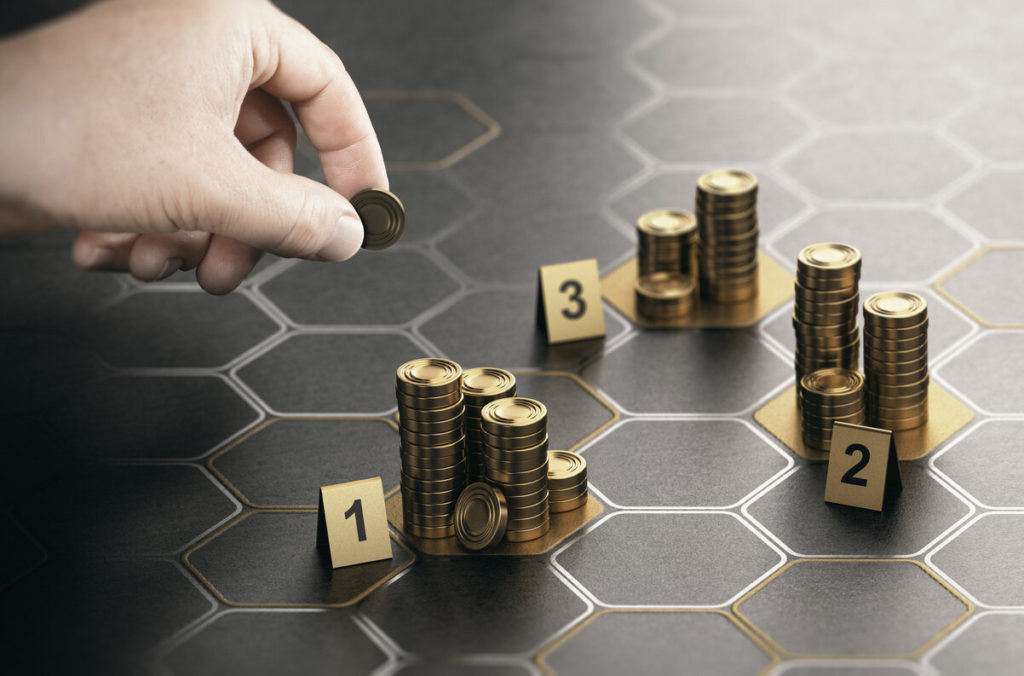 The real estate industry is somewhat unpredictable. It is usually upon the investor to identify favorable situations and take advantage of them before the profitable window closes. Without ready cash or a means to obtain money quickly, an investor can miss their chance and lack progress in their business. There are two types of financing available to a real estate investor now. These are traditional mortgage loans offered by banks and hard money loans from private lenders. If you need money in less than five business days, choose hard money loans Virginia Beach, VA.
On the other hand, select mortgage loans if you don't mind the long wait and unrealistic restrictions and demands. This article is about the benefits of hard money loans 2021 for borrowers. We will base our benefits on the following factors:
• Ease of finding a realistic lender
• Turn-around-time for approval
• Certain real estate projects that traditional funders avoid
• Your current financial or employment status as a real estate investor
Hard money loans Virginia Beach, VA can be so helpful and profitable. To show you how they can benefit you, we will discuss the abovementioned points next.
Benefits of Hard Money Loans 2021
1. Ease of finding a realistic lender
When you locate an inexpensive house, perhaps a foreclosed home, you cannot afford to waste the chance. But, here comes the problem. You don't have the amount in cash, personally, and no bank wants to listen to you, let alone lend the money to you. In such a situation, the solution is a hard money loan lender. They are more realistic in a scenario like yours and are easy to approach no matter who you are.
2. Turn-around-time for approval
Before creating short-term loans for real estate investors, the typical source of funds was a mortgage loan. The providers of this type of loan use a manual process of approving and activating a loan. Without every document they need to process a loan, you might as well disappear and come another day. Banks have an overall turn-around time of at least four weeks. If you want quick money to secure a lucrative deal ending in a week, you cannot depend on a bank. Choose a hard money lending service instead. Its turn-around-time for loan approval is five business days, utmost.
3. Certain real estate projects that traditional funders avoid
Did you know that banks and credit unions do not accept some real estate projects?
That's true, especially when talking about home flipping projects. Traditional lenders have absolutely no interest in funding fix-and-flip projects. Home flipping occurs when you take out a quick cash loan to buy, renovate, and resell an old property at a higher rate. You may have the home all ready but needs money to refashion and resell it for a profit. If you approach a bank with such a project proposal, you will be rejected quickly.
On the contrary, a hard money lender needs you to do such projects often without any limitation. They are willing and ready to fund your property flip project as long as you can repay their money within a year. House flipping does not suit the conservative mortgage lender's business model. It appears too risky to them and will instead offer you a mortgage of fifteen or more years at a lower rate of interest. Their method does not suit your business model either. You want to buy, renovate to boost property value, and resell it very fast.
4. Your current financial or employment status as a real estate investor
Have you ever taken any loan from a bank?
If yes, you agree that the process is inflexible, long, and challenging. Without a series of documents and up to 3 referees, you cannot get approved for most bank loans. Imagine how difficult this can be for a real estate business trying to survive and earn clients' respect and favor. Luckily, the hard money lender does not need to know about your current financial hardships as long as you can assure them that you have ample funds to repay your loan with. You don't need to be employed for the past two years. You can be in self-employment; your credit rating can be low. None of these can deter a hard money lender.
There is no type of lending service that suits your real estate business better than hard money lending. To be entirely sure of getting this loan within a matter of days, call BridgeWell Capital today. They are unique because they offer an outstanding Multi-Family Bridge/Construction Loan for a professional investor. It can help you acquire, renovate and resell not just one but multiple-unit properties.