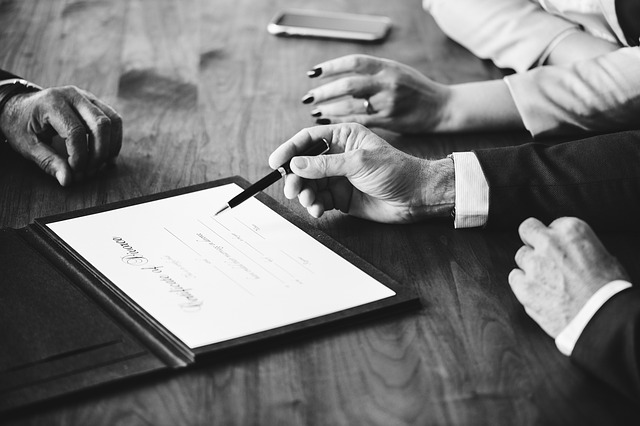 There are many matters and issues to be settled during a divorce. The spouses are given the opportunity to resolve these issues via mediation or by going to trial. There are many reasons why some couples might choose to go through mediation while others don't. Mediation is completely voluntary. Couples can either decide to go through mediation and settle their matters or proceed directly to trial.
Mediation happens in the presence of the two spouses, their lawyers and a mediator. Mediation helps the spouses to settle many matters involving divorce, including alimony, child support, time-sharing, and property division. These matters vary from one couple to another. The issues which were not settled by the couple previously will be taken into consideration here.
The mediation sessions are flexible according to the spouses' desire. There is no set time duration for each mediation session. The two spouses can decide how long each session is and how frequent they are.
It is easy for couples to get distracted during these mediation sessions. These distractions can even lead to heated arguments. The mediator helps to maintain the focus on the matters at hand and avoid such disputes.
Settling during mediation does not mean that you let go of your rights. Your divorce lawyer will make sure that you fully understand all the conditions of each agreement before signing it. And will also make sure that no agreement is unfair or a violation of your rights.
The Best Orlando Divorce Attorney, Erin Morse can help you during your divorce. Skilled and experienced legal representation by a Divorce Attorney matters during your divorce. Make sure that you settle issues once and for all with the representation of Erin Morse Law Firm. Contact the Law Office of Erin Morse now to get an appointment right away to discuss your case.