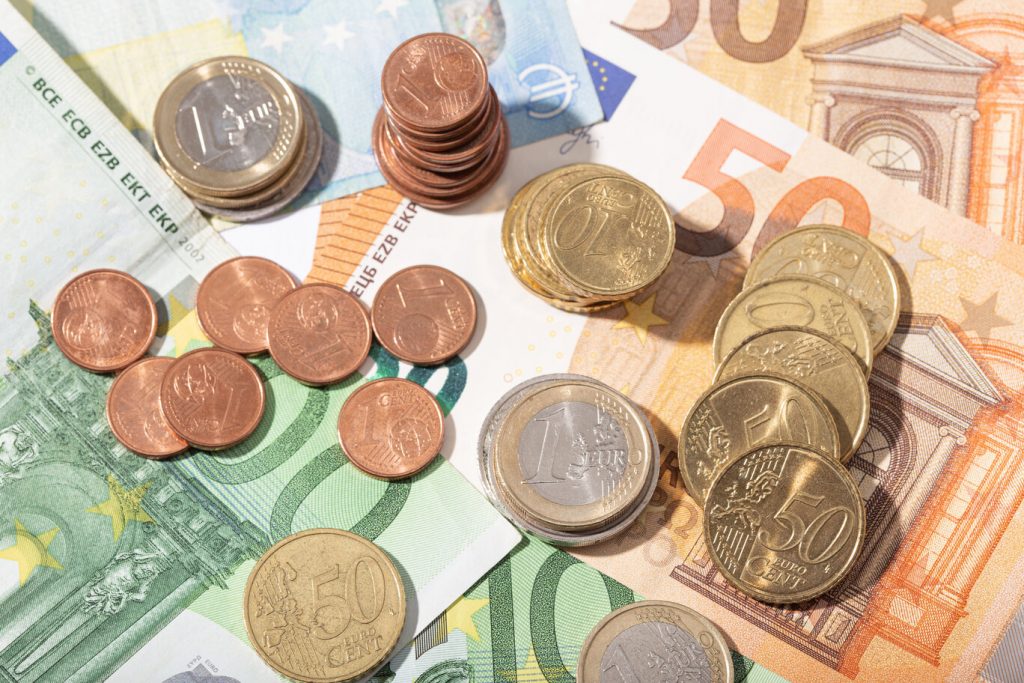 Private money lending is often used as a safety net for new people in the real estate industry who are learning the basics of evaluating investing options. It is often advised that individuals seek proper guidance to ensure they are investing their money into secure options.
How Much Do You Know About Private Money Lending?
Private money lending can be described as a form of funding that allows the support of financial investment options, typically for real estate investors. In these opportunities, investors look for commercial, residential, or even land properties and determine the potential of these properties' possible profit. The projects that may be included for the property piece could include rehabilitation, construction, or even significant developments overall.
Private money investors could realize the gains that could be acquired on a monthly basis. This could be done on the investment until the property is sold or the original borrower buys out the property investors. While some downfalls may be associated with private money lending, you'll find that the benefits outweigh the downfalls.
Most Significant Benefits Of Hard Money Loans
It is one of the most passive real estate investment forms.
Using private money lending represents the most passive form of real estate investments in the market. There isn't a better way to become a real estate investor than using private money lending as your primary option. After due diligence on the property and loan terms have been quoted, there's only one more thing to do – the collection of monthly funds.
Certainty over returns.
The most obvious difference between private money lending and other types of investments is that private money lenders aren't dependent on the stock market or a financial planner. There'll be more reassurance on returns since exactly what to expect can be identified from borrowers. This means there's an actual guarantee on assets to secure finances for better reliability.
Safe way to invest.
Of course, we have to stress that you're making use of a well-known and well-established firm for your money lending options. With that being said, private money lenders typically offer the lowest hassles while guaranteeing if your options for real estate investments are secure or not. Private money lenders want to make sure their borrowers are making secure choices with the funds.
Approval and funding time is quick.
When seeking out a loan, everyone's basic motive is to receive the funds as fast as possible to make their real estate investments. Through private money lenders like Asheville, NC Money Loans, it would take far less time than conventional loans. This would ensure individuals don't miss out on their real estate opportunities.
Choosing A Private Money Loan Company
Private money lending is a good choice; however, you need to decide if it is right for you. If you're looking for an organization to acquire private money loans with fast funding and approval, minimal hassles, and the lowest down-payment – Asheville, NC Money Loans, BridgeWell Capital can be recommended as an optimal option. The company maintains a reputation in the current market through efficient services and maximum customer satisfaction.