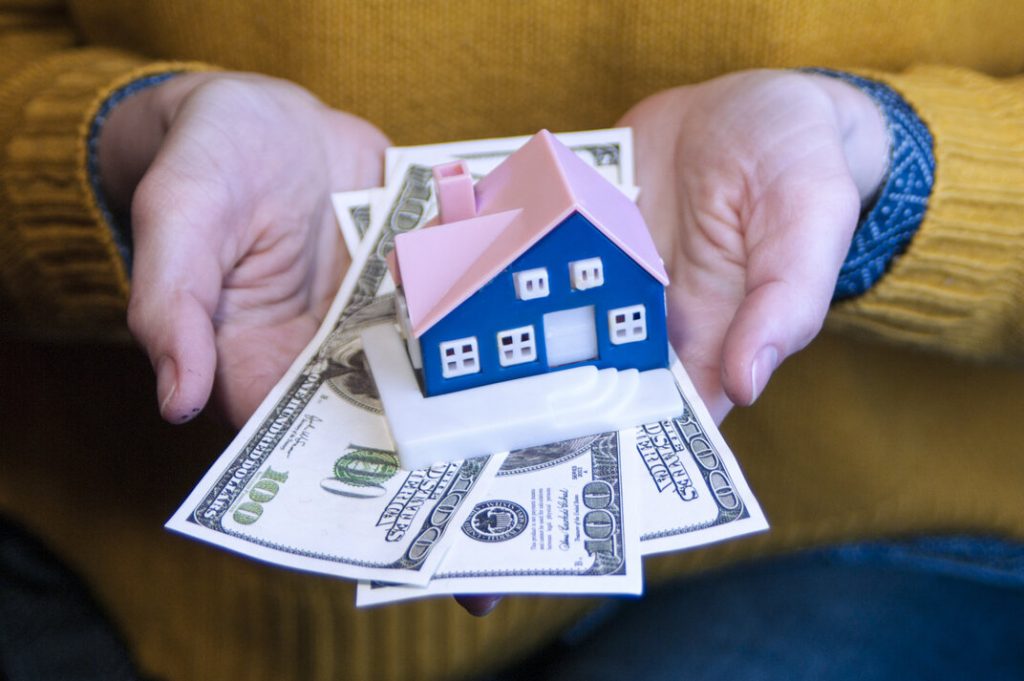 Are you looking for funding to pursue your real estate investment in Charleston? Charleston presents you with the ideal real estate investment opportunities to put your money in to get back in multiples. Charleston's real estate market suggests an assuring future for both investors and home buyers.
Safe Real Estate Investment Opportunities

When investing in real estate, one must conduct sufficient background research and study market trends. It is evident that properties located in crime-free neighborhoods with high school ratings will prove easier and more lucrative investments. At the same time, others may end up on the market for days waiting for potential buyers. So make sure that your real estate project agrees with the current market trends and provides a tempting opportunity.
Funding The Investment

While Charleston presents an attractive opportunity, if funding cannot be secured, you'll be stuck at a standstill. Conventional loans are not that easy to obtain if your credit score is not the best. And also if you are self-employed. Even for those lucky few who pass those criteria, the loan will not be granted quickly. Instead, the approval process may take months with the funding being available when the investment opportunity no longer is. The fact that real estate investments run primarily on quick financing does not help. This is where funding options like crowdfunding and hard money lending comes to help.
Crowdfunding And Hard Money Loans

Crowdfunding gives you the chance to collect various quantities from various individuals. The investment idea is presented to friends, family, or investors on a common platform, and those interested invest their funds. Specific platforms are available to help reach more investors who may be willing to invest in such projects.
But crowdfunding may also not be the easiest way to secure sure funding. Some opportunities may not succeed in grabbing the attention of any potential investors in the "crowd." While some also require considerable input on your side to begin with.
Why Hard Money Loans Is The Best Option
In the cases where crowdfunding is not an option, hard money loans still prevail. Hard money loans are the best form of funding for real estate investments. Real estate investors require quick funding up front with a smooth approval process. And can often require large amounts. That is exactly what a hard money loan gives you. Moreover, hard money lenders grant their loans based on real estate investment. If your idea seems lucrative enough with a clear exit strategy, private money lenders won't say no. There's no need to have excellent credit scores to be able to pursue your real estate project with a private money lender.
There are many options for private money lending in the market now. We thought of recommending you with a choice so that we can help you narrow down your options. We came across a lending company, BridgeWell Capital, offering the best market rates with the most flexible terms out of all Private Money Lenders Charleston, SC. Apart from lending services, the company provides consulting services as well. This way, you can invest your money where it truly multiples in just a matter of time.