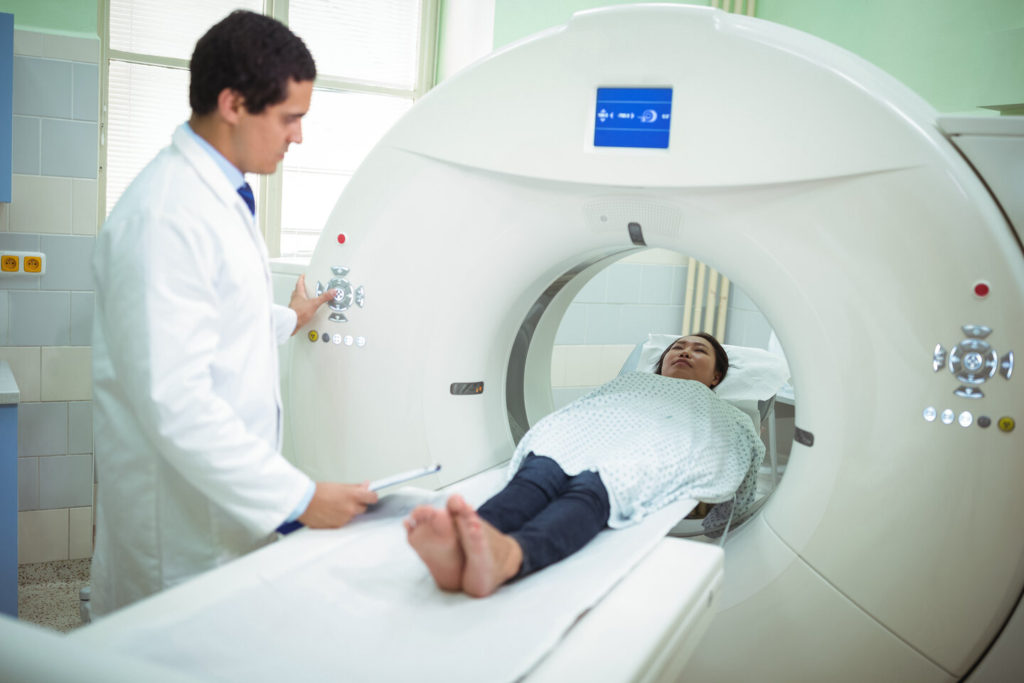 In the currently developing nation, the medical imaging industry has been presented with a variety of different diagnostic equipment. With that being said, the last thing you would want to do is spend a ton of money and not have equipment that functions correctly or the right equipment available to produce the expected output. The following should be the most fundamental areas for your concern when purchasing diagnostic equipment.

We cannot stress how important it is to consider service when purchasing medical imaging equipment. There have been numerous times where buyers have attempted to purchase equipment that ended up with the question "Who is going to service the equipment once it arrives?" While there are many vendors that might not care about what happens to customers after the sale, Amber USA just isn't one of them. Our primary goal at Amber USA is not only to provide quality equipment but to also offer our buyers with the service they need to ensure long-term use. Consider a scenario where you are sold diagnostic equipment that is then followed with a ton of issues after the sale. Evidently, the first thing that comes to your mind would be how to solve these issues right? Imaging equipment is no easy task to handle when it experiences problems, and if you are faced with such a scenario, you would definitely not be prepared for what would come next. It is absolutely crucial to have local servicing available along with a parts provider for apparent reasons. In addition to that, you would also need to identify the OEM's products you have, along with numerous other factors for implementing a service contract.
Cost and Availability of Supplies.
For MRI systems, the primary consideration that comes to mind is cryogens for MRI equipment. This is essential for both long-term and immediate issues. Not only would it be incredibly expensive to fix if a magnet fails during shipping, but also helium is extremely expensive to purchase for ongoing usage. Similarly, when considering CT scanners, there are issues to worry about with the tubes. You need to think about the costs and availability of replacement options. The digital detector costs also need to be considered as they are quite expensive itself.
Finding a Reliable Provider
While there are a variety of options to purchase your medical imaging equipment from, finding the most productive option is crucial and that is when Amber USA can come for your assistance. All you need to do is present us with your questions, and we are here to help in any way. At Amber USA, we offer our customers with the highest quality diagnostic equipment in the market. Whether you're looking to purchase a used portable digital x ray machine, a digital Rad Room, an MRI machine, a CT scanner, or any other type of second hand medical equipment for sale, we have it all! Contact us now for more information on your purchase!