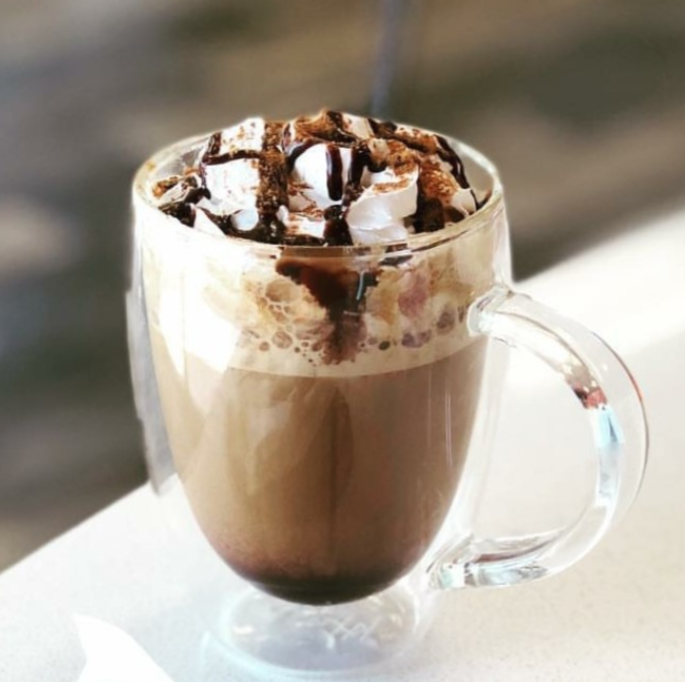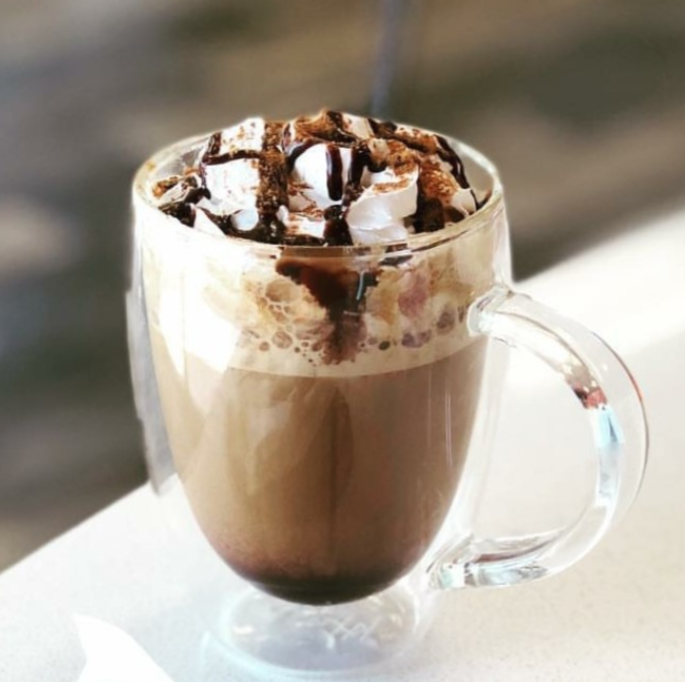 Mecatos Bakery and Cafe remains the go-to for delicious, freshly baked pastries and fried foods in Orlando City. The company is inspired by Colombian culture and food, which it aims to share with people in a modern and beautiful setting in Waterford Lakes.
Specialty
The specialty of Mecatos Waterford Lakes and in other parts of the city of Orlando is Colombian specialty coffee and bakery. The inviting environment in Waterford Lakes is a great place to enjoy exquisite coffee drinks, fruit smoothies, and hot chocolate with delectable pastries, hot bites, and desserts, all native to Colombian culture.
Location
Waterford Lakes is one of the few locations to enjoy the mouth-watering Colombian delicacies alongside a cup of coffee or fruit smoothies.
The exact location of the bakery and cafe is: 12400 Lake Underhill Rd., Unit 103, Orlando, FL 32828. Commuters with cars will take about 15 minutes from Aloft Orlando Downtown, passing through Lake Underhill Park, to reach Mecatos Bakery and Cafe Waterford Lakes.
In lieu of visiting the physical store, customers can also order online or by calling +14076013961 to have their orders delivered through DoorDash, UberEATS, or GrubHub. Furthermore, the food app is also available on the App Store and Google Play under the name Mecatos Bakery and Cafe. This is an additional channel through which customers can access the food and drinks available at Mecatos Waterford Lakes.
Orlando is home to numerous theme parks and lakes scattered throughout the city. Lake Underhill, an urban-suburban neighborhood in Orlando, also has its fair share of parks, lakes, tree-lined streets, and greenery. This gives Mecatos Waterford Lakes a beautiful, natural, and calming ambiance.
What Should Customers Expect
Customers should expect all week service with Mecatos Waterford Lakes, as the store is open all days of the week. The store hours are between 7am and 9pm on Monday to Friday, 7am to 7pm on Saturday, and 8am to 7pm on Sunday.
In addition, Colombian pastries and fried foods have the savory effect of whetting the appetite and teasing the taste buds. Alongside delicious hot chocolate, coffee, or fruit smoothies, customers can have a great and memorable time with family and friends.
Furthermore, customers should expect great customer service, as evident in the numerous positive reviews about the company. The reviews centered around the wonderful, fresh, and delicious food, the wide variety of options, the great prices, the amazing staff, and the inviting and stylish space.
Available Food Items
There are different categories of food and drinks available in Mecatos Bakery and Cafe, giving customers an array of options to select from.
The categories include:
Sides: Cachapa, grilled chicken, side of bacon, etc.
Drinks: Juice, Gatorade, chocolate milk, etc.
Mecatos: Achiras, Chocolate Diana, Trocipollo, etc.
Platters: Pastry platter, Small hotbite platter, bread platter, etc.
Large cakes
Cookies
Iced Drinks
Smoothies
Pastries
Desserts
Coffee
Breads
Breakfast eggs
Cachapas
Hot bites
Combos
Why you should visit Mecatos Bakery and Cafe in Waterford Lakes
Visiting Mecatos Bakery and Cafe in Waterford Lakes comes with a lot of benefits, from pleasing the taste buds and appetite to enjoying the ambience the spot and its surroundings provide.
Latin America is home to some of the richest cultures in the world, and Colombian cuisine forms a great part of it. Mecatos Waterford Lakes aims to bring the highly sought-after Colombian and Latin American food to natives in America and people of different ethnic cultures and backgrounds. Visiting Mecatos Waterfront Lakes provides the opportunity to experience one of the best and savoriest cuisine cultures in the world. Irrespective of ethnic background, there is something for every taste buds among the many available options in Mecatos Waterford Lakes.
The ambience Mecatos Waterford Lakes offers, alongside its surrounding environment, makes it a great setting to enjoy delicious delicacies, desserts, iced drinks, or coffee. This is another reason why Mecatos Waterfront Lakes should be visited. It is in an urban-suburban neighborhood and surrounded by lakes and greenery, making it a great relaxation center while enjoying a piece of cake or a full platter.
In addition, the spot is spacious enough for visitors to choose their preferred sitting position instead of being crammed into a small place. The location is one to be shared and enjoyed with friends, families, and colleagues to hold and celebrate different events.