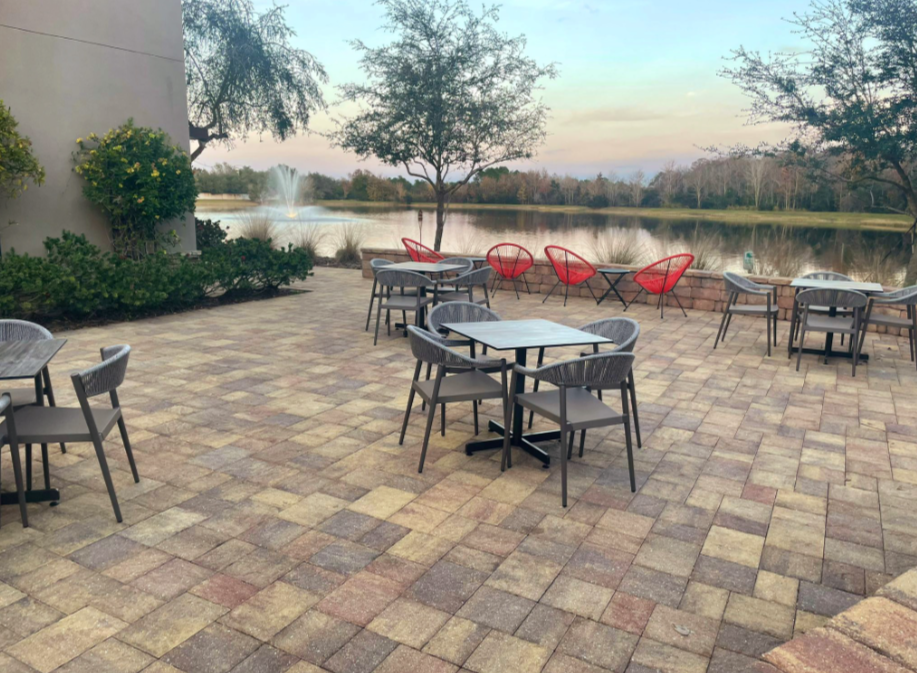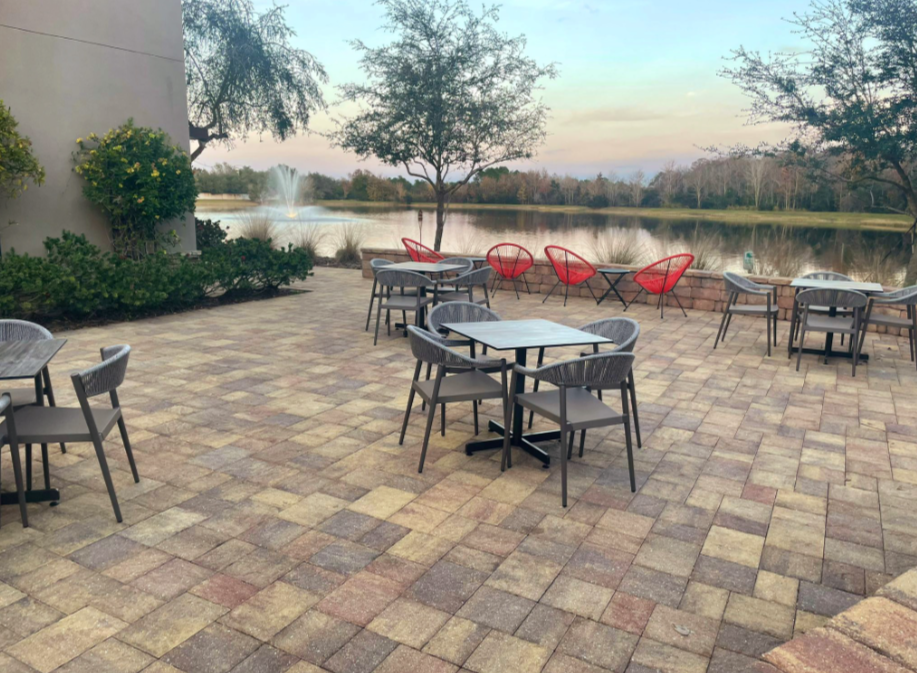 About the Business
Mecatos Bakery offers not only pastries and coffee, but a new concept of pastries, breads, and coffee experience for their customers through their unique and enhanced recipes for the traditional Colombian menus. Born and based in Orlando, Mecatos Lake Nona along with its other branches goal on defining a particular signature that customers will not find elsewhere. Now with its branch in Mecatos Lake Nona continues the bakery's legacy which has been serving good Colombian Coffee, pastries, delicious and hearty breakfasts, arepas, and breads since 2015. This concept is not only for their own reputation, but it is mainly to serve their customers with something exciting in taste, aroma, delight, something to look forward to, and most especially, something new.
Their Specialty
Colombian exquisite nibbles and desserts paired with their famous fantastic Coffee and exotic pastry tastes is Mercato Bakery's signature style. The brand focuses on giving Colombian tastes a world-class touch through its relaxing and sleek physical cafe stores for lounging and meeting with your favorite people while enjoying the best tastes of their specialty.
The brand innovates by serving Colombian Coffee as a staple menu, and customers can choose any pastry or bread to accompany the amazing taste per sip of their specialty coffee. Mecatos envisions serving the best pastries and recipes, salty or sweet that would suit best with Colombian Coffee's rich aroma. Beyond their mesmerizing coffee recipe, this bakery also serves fruit smoothies and other hot drinks that the modern Colombian style of dining could be carried throughout delightfully.
Where to find Mecatos Bakery
Mecatos Café Lake Nona branch is located at 10783 Narcoossee Road, Suite 125-129, Orlando, Florida, 32832. The café is open from 7:00 am to 8:00 pm, Mondays until Sundays. For inquiries, orders, and other transactions, you may contact them at 407-674-6194. The brand also has stores in Orlando Downtown, Lake Underhill, and Waterford. Mecatos Bakery is also open for franchising.
Mercatos Lake Nona location is across two big landmarks of Orlando, Lake Nona and North Shore Golf Club. The café's location is basically at the tip of a block without any obstruction, so you can enjoy the view of the surrounding Lake Nona and its smaller lakes Buck and Red Lake.
How to get to Mecatos Lake Nona
From the Orlando city center, Hoffner Avenue Is one of the best roads for taking the exit going to Narcoossee Rd. Once you get to Narcoossee Road, drive further until you reach the block where there is Wells Fargo Bank. When you see the Wells Fargo Bank, it is easier to locate Mercatos Lake Nona as it is at the end of the block, right along the road at the front of North Shore Golf Club, and across Buck Lake.
What should customers expect?
Coffee and pastry fans and enthusiasts should expect to experience generously tasteful and seasoned meat filling, fragrant and perfectly textured doughs, and savory sweets that you will never forget. You will never leave any Mecatos store unsatisfied. Fulfill your cravings to try on different flavors that you will keep craving for more!
The Menu
Mecatos ensures that you will enjoy their Colombian Coffee in many ways, from hot to cold drinks, bitter to sweet in taste. They serve more than 25 beverages to choose from so there will always be a reason for coming back to try on something new with Colombian Coffee.
Together with the brand's best aromatic and tasty coffee and beverage menus, you can pair it with some delectable Colombian and South American goodies like empanadas, Colombian hot dogs, spiced meats, and sandwiches. The brand ensures that everything they serve their coffee with is a perfect pairing to give their customers the most memorable Colombian experience.
Aside from the Colombian bread bites and goodies, Mecatos also serves reinvented pastries and desserts with a Colombian touch to suit their signature hot drinks and coffee. Furthermore, the shops also serve traditional Colombian desserts, pastries, and cakes for the whole world to try on.
Why experience and visit the Mecatos concept?
One should try the amazing experience like no other at Mecatos Bakery. The brand also aims to make its customers enjoy the ambient surroundings of nature this is why most of its branches are located in the most amazing areas of Orlando. Besides indulging in their sumptuous menu and blissful natural surrounding environment, you also get to experience the cozy minimalistic industrial interiors to soothe your taste buds, eyes, and soul.