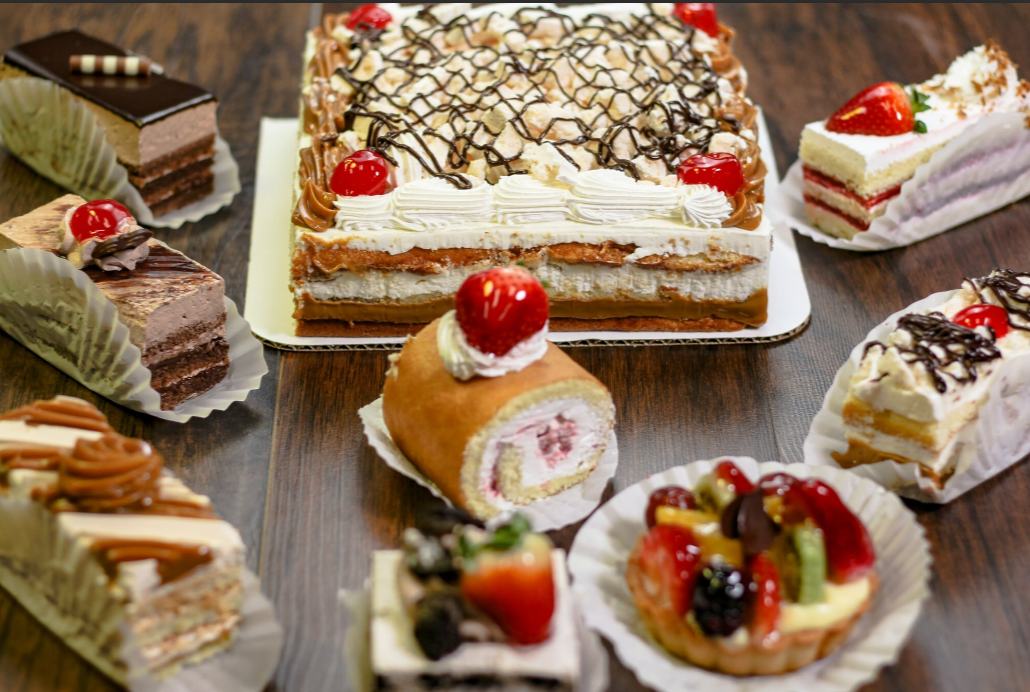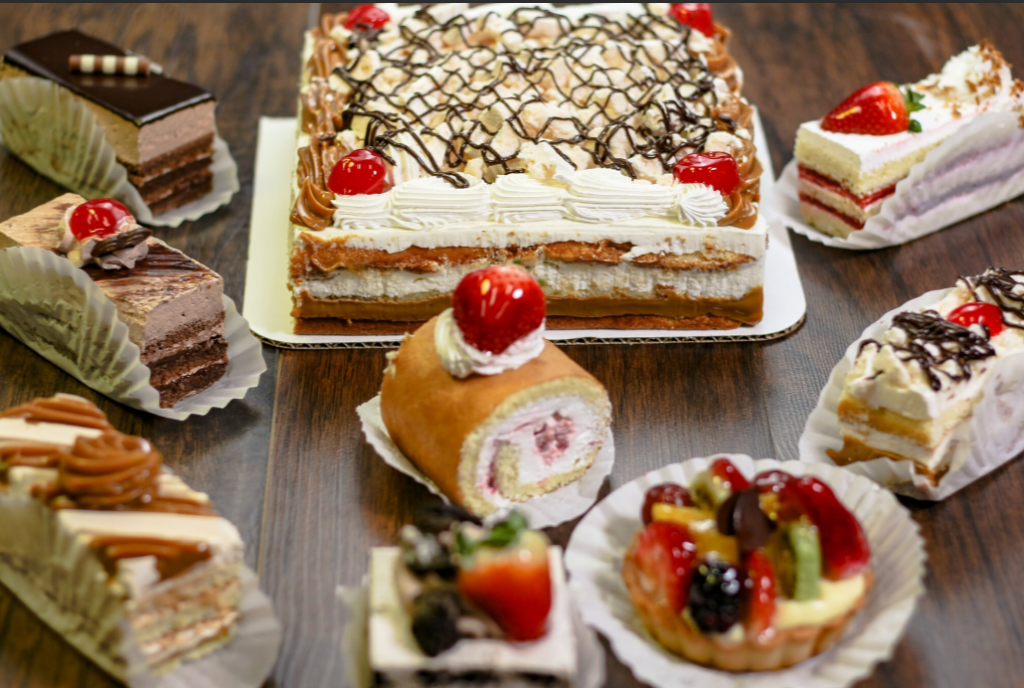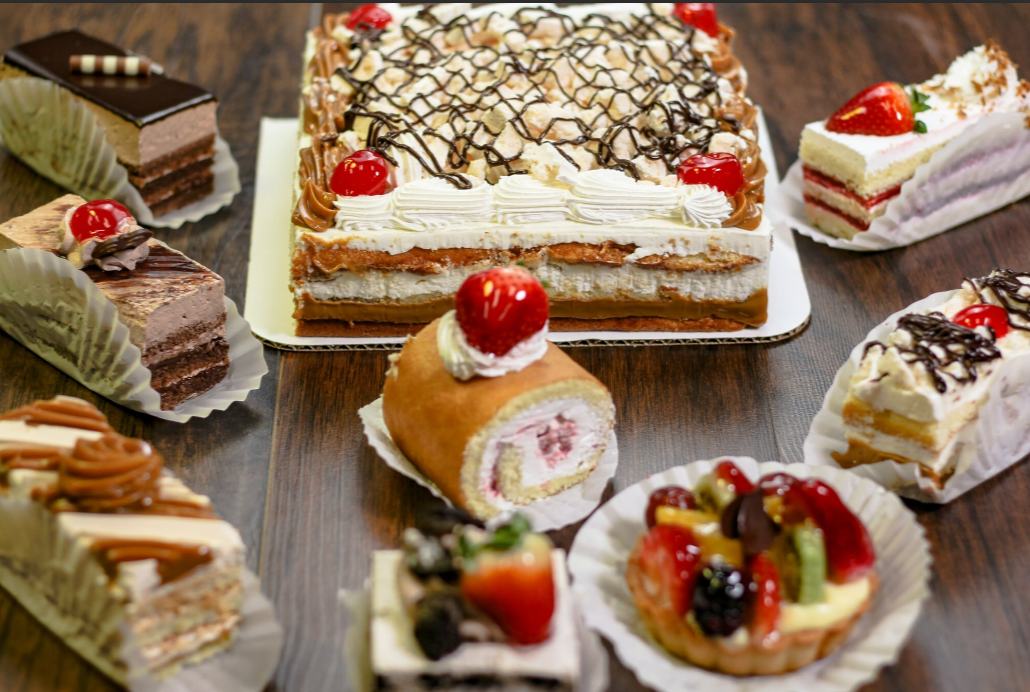 Colombians are proud people, and their culture is rich, vibrant, and full of flavor. Conquests shape the heritage of Colombians, from the Spaniards who arrived on their shores to build churches and populate their land to the Frenchmen who brought their elegant cuisine and laid the foundations for what we now call Colombian food.
Mecatos Lake Underhill Cafe is a Colombian cafe that serves excellent coffee and delicious food. They make all their foods from scratch and use fresh ingredients so that you can taste the difference in every bite.
About the Business
Mecatos Bakery & Cafe; was founded in Orlando, Florida, by Edwin Lurduy around 2015. The vision for Mecatos stemmed from the desire to share their passion for Colombian food and culture with their diverse communities. They believe that food is a common thread that brings people together, and they want to get you into their Colombian world.
Their first store opened on April 1st, 2016 and expanded to four Central Florida locations. Mecatos also opened its first franchisee-operated location in November 2021, serving the Lake Nona Community.
Their Specialty
Mecatos Cafe offers delicious, freshly baked Colombian pastries and other treats alongside its famous coffee. With four locations in the Orlando area, Mecatos Cafe offers a wide selection of baked goods in a relaxed atmosphere. The bakery aims to bring delicious and highly sought-after pastries into a modern setting while maintaining their traditional flavor and quality.
The concept was born from the desire to bring a piece of Colombia to Orlando, where it is not easy to find authentic pastries and other food. When you visit Mecatos Cafe, you will feel like you are seeing the best bakery in Colombia; they have all your favorite items plus some new ones.
Location
Mecatos Lake Underhill, located near Lake Underhill (a pristine 140-acre lake), provides all of the charm and amenities of a unique restaurant without any pretense. The casual atmosphere with ample outdoor seating is perfect for families, friends, and colleagues.
Landmark Directions
Mecatos Lake Underhill set itself in an attractive location on the corner of Lake Underhill. You can locate it at 7790 Lake Underhill Rd Unit 101 Orlando, FL 32822, USA.
It is directly above the new AdventHealth East Orlando Hospital, surrounded by a mile-long greenway that connects the Orlando Urban Trail System and other popular Lake Underhill amenities such as food trucks, boat rentals, and paddle boarding.
Ambiance
Mecatos Lake Underhill is near Lake Underhill, one of downtown Orlando's most scenic spots. It features breathtaking views of the park and lake, a great selection of Colombian coffee, plus desserts and pastries that will take your breath away.
The outdoor seating area offers shade from the sun on most days and is an ideal place to stop if you live near Lake Underhill. Their menu is updated regularly with new items to tempt your taste buds.
What to Expect
Mecatos Lake Underhill offers the best breakfast with Colombian pastries and coffee. You can expect to indulge in a healthy appetite without sacrificing the quality of your food at an affordable price.
A morning filled with the delicious aroma of freshly-baked croissants welcomes you early in the morning while their coffee drinks, empanada, cakes, and other snacks meet your mid-morning hunger all day long!
Food Items
After a long day exploring, we invite you to unwind and enjoy the many food selections at Mecatos Cafe.
Let your taste buds enjoy the delicious desserts, sweet bites, pastries, and bread. They also offer coffee from their roasteries and iced drinks, smoothies, and postobon drinks for a refreshing ending to your stay in a Columbia-themed cafe.
They also offer cateries for parties at an affordable price. Their menu is vast, and you can find something to satisfy any craving. The best part is that they make their items fresh using the finest ingredients.
Why You Should Visit
Mecatos Cafe offers a variety of Colombian specialty coffee, hot bites, and desserts. It would help if you came for breakfast or lunch to enjoy one of their specialty pan de Bono or even an empanada.
They are also passionate about high-quality Colombian specialty coffee. They serve over 25 types of Specialty Coffees you can choose including lattes, cappuccinos, and espresso shots.
The best part is they deliver right to your door via GrubHub, DoorDash, and UberEATS!
All of their meals are lovingly prepared and carefully assembled so that you will have an unforgettable experience.
Anything Else You Need to Know
Coffee
They purchase their coffee from legitimate farmers who have invested in the best and latest equipment the Colombian government offers for organic farming. The farmers practice sustainable farming and natural fertilization techniques to produce small batches of truly fresh coffee beans at harvest time. Their roasters import the recently harvested coffee and roast those beans immediately after arrival.
They know precisely how long and at what temperature to roast each batch of single-origin green beans to ensure that their customers receive a top-quality cup of coffee every time they visit them.
Equipment
The Nuova Simonelli equipment they use is highly recognized internationally for its Precision Expresso Machines, Grinders, and other parts manufactured in Italy.
Nuova Simonelli machines have earned an excellent reputation for delivering consistently top-quality results.
They use their equipment because it creates excellent coffee every time with a quiet operation and unsurpassed reliability.
Skilled Baristas
To ensure the quality of their product, they only hire skilled baristas. They must not only know how to prepare coffee properly but also how to maintain and take care of their equipment.
Breakfast in Orlando
Breakfast should be something you should be excited to deal with. Eating breakfast is the perfect way to start your day with an energy boost. At Mecatos Cafe, you'll find various options to wake up your taste buds with freshly baked croissants or stuffed arepas.
We welcome you to enjoy their breakfast at any of their locations. Mom always says, "eat your breakfast before school or work!"
Reward System
Mecatos' Reward Program is a straightforward way to save money and simultaneously earn rewards for your purchases. By downloading their app and scanning your receipt on your next visit, you will earn points you can redeem for discounts on future orders.
You are no more waiting in line to order when you can skip the line and pick up your hot or cold beverage just seconds after ordering! They are committing to helping you save even more money with their rewards program!