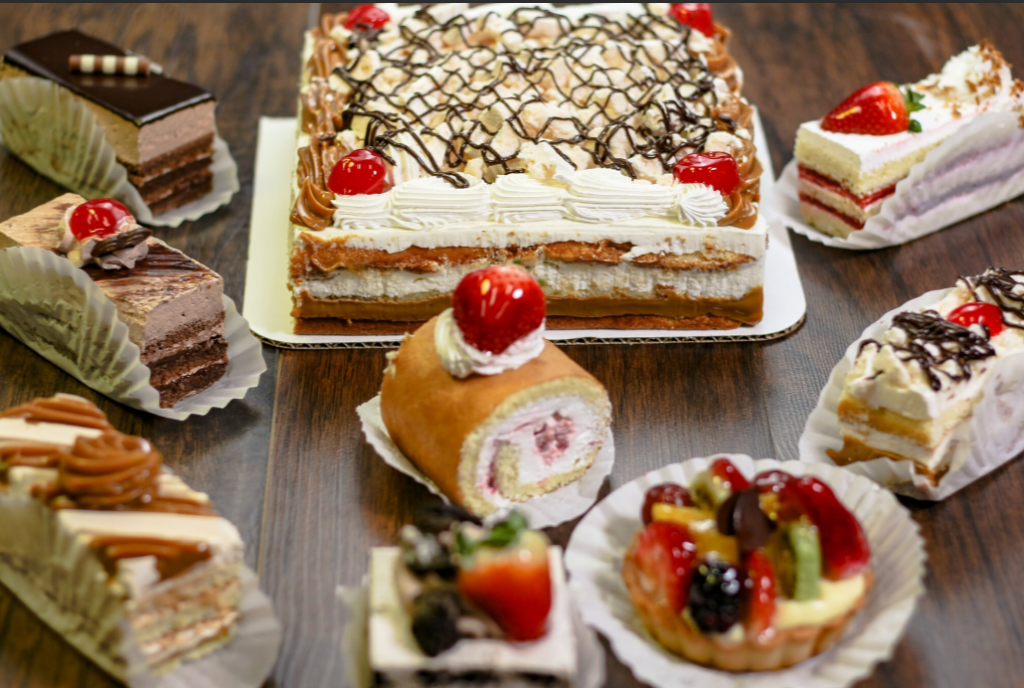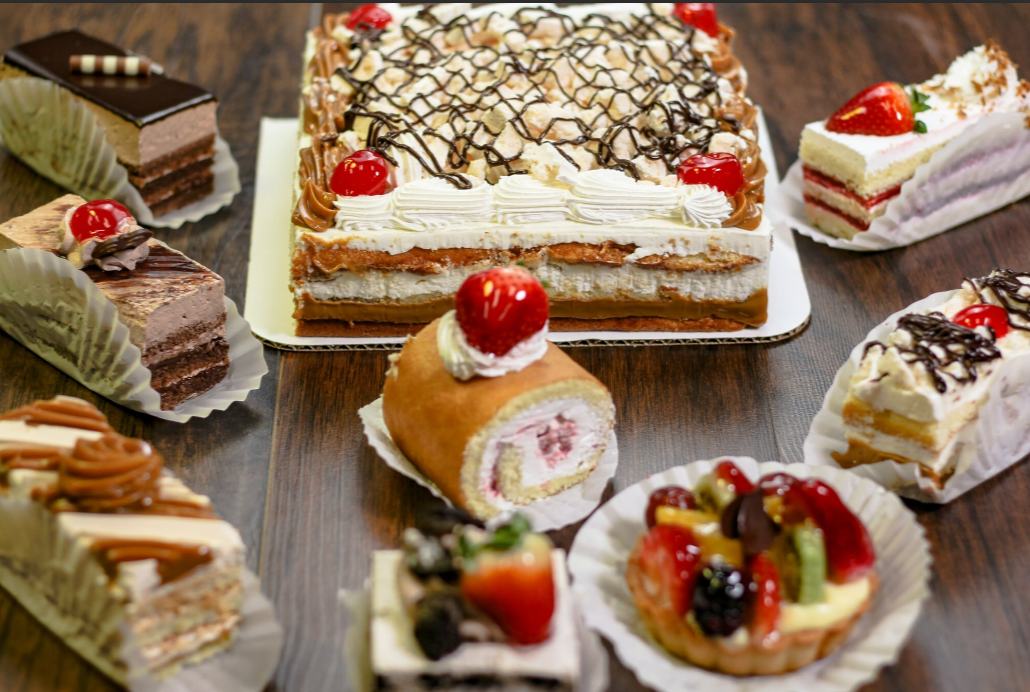 Mecatos Cafe & Bakery.
Offering authentic Colombian specialty coffee, bread, and pastries, Mecatos Cafe and Bakery is an ideal spot to indulge in a wide range of offerings for breakfast, lunch, and snacks.
Finding delicious Colombian coffee and cuisine with a distinct flair is effortless in Orlando, with Mecatos Bakery and Cafe near north orange avenue, Mecatos Cafe and Bakery Timber Creek High School, Mecatos Cafe and Bakery downtown, and Mecatos Cafe and Bakery Lake Nona.
Here is everything you need to know about the fast-growing favorite neighborhood cafe.
About Mecatos Cafe and Bakery
Mecatos means "snack," or "packed lunch" in the Colombian language, and it perfectly represents what the Cafe and Bakery are all about. The coffee near Lake Eola park offers genuine Colombian bread and pastries, as well as modern twists to traditional and cultural Colombian food. The cafe also offers specialty coffee that is grown, harvested, and hand-roasted in Colombia, with beans being flown to the US every two weeks.
Aside from its speciality Colombian flare, the cafe also offers traditional bread and pastries such as croissants, apple turnover, cheesecakes, chocolate cakes, smoothies, and salads.
The cafe was established in 2015 by Orlando native Edwin Lurduy, and it was on April 1st, 2016 that the first location was opened in downtown Orlando. Within less than two years, the business opened its second branch, and by 2022, it has four branches in total, all located within the city of Orlando.
The reception to their cafe was impressive, and the business easily became a neighborhood favorite due to its great food, welcoming ambiance, and affordable prices. Aside from opening branches, Mecatos Cafe and Bakery is also open for franchising, with the first franchise location to open in 2023.
Locations
As of 2022, there are 4 locations of Mecatos Cafe and Bakery, which are located in the following areas:
Mecatos Cafe and Bakery in the central downtown area, specifically at 20 N Orange Avenue Street, is a Colombian bakery near Cypress Grove Park, Orlando.
Mecatos Cafe and Bakery is a Colombian bakery near Timber Creek high school, which is the Lake Underhill location, and also near Kirkman North Road.
Mecatos Lake Nona, located at 10783 Narcoossee Road, with a covered patio area with views of the lake.
Mecatos Waterford Lakes is also located at Lake Underhill Road, near Wells Fargo Bank.
Soon-to-open locations will be at Ocoee, Metrowest, and Hoffner Avenue.
Mecatos Cafe and Bakery Specialties
Mecatos Cafe and Bakery is widely known for its empanadas, Pan de Bono, and specialty coffee. They offer two kinds of empanadas, which are made of chicken or beef with a mix of vegetables. The Pan de Bono is a Colombian traditional bread that's made of cheese dough. In terms of their coffee, they have over 25 different offerings of drinks, from hot coffee to cold, to freshly roasted beans.
The Ambiance of the Cafe
Mecatos Cafe and Bakery are known for offering a calming, spacious, and warm ambiance. With the company's color motif of orange, black, and beige, the overall ambiance gives you a calm and relaxing place to sip coffee or have a quiet lunch.
The overall interiors of the cafe use natural elements, such as the use of wooden tables and chairs, as well as warm and earthy tones on the floors. There's an area before the counter where you can pick from their fresh offerings of bread, and their glass chillers and displays allow for easy viewing of their pastries and cakes.
What Should Customers Expect
If you're thinking the cafe only serves authentic Colombian flare, then you're missing out because the cafe offers something for everyone. If you're not too keen on strong Colombian coffee, there are other options at the cafe, such as smoothies and drinks, as well as croissants, cakes, and European pastries like cannolis.
The cafe has a self-service type of ordering so you'd have to fall in line to place an order or to pay for bread. Fortunately, the cafe employs a good number of staff that won't keep you waiting.
Delivery and online orders are also available through UberEats, DoorDash, and GrubHub.
The Food Items They Offer
Mecatos Cafe and Bakery offers a wide range of bread, pastries, cakes, hot items, and drinks. They serve breakfast, lunch, and snacks. For breakfast, you can order scrambled eggs with veggies and small arepas, paired with their aromatic and hot coffee. For lunch, they have salads, sandwiches, sausages, stuffed croissants, and empanadas of different stuffings.
When it comes to dessert, they have typical sweets such as tiramisu, cheesecakes, chocolate cake, and strawberry cake, but also specialties such as their guava cheesecakes and Miloja dulce de leche.
Their Hot Bites menu is perfect for breakfast and lunch, with croissants, arepas, Colombian sausages, and salads. Their bread is a mix of Colombian style such as Pan de Bono, but also cheese bread and plain bread. Lastly, the cafe offers a wide variety of drinks, from hot and cold coffee to smoothies, hot cocoa, and different kinds of juice.
Why Customers Should Visit
Mecatos Cafe and Bakery is a great neighborhood cafe that offers something for everyone. Whether you're on your way to work and need a quick on-the-go breakfast, or you're in the area and you need a place to have a quick lunch, or you're hungry for sweet and savory treats that offer something different from the regular coffee shops, Mecatos brings you Colombian flare with an American-style ambiance and modern twist. Aside from their great food options, you will also experience fantastic locations, friendly customer service, and affordable pricing. What more can you ask for in a cafe?