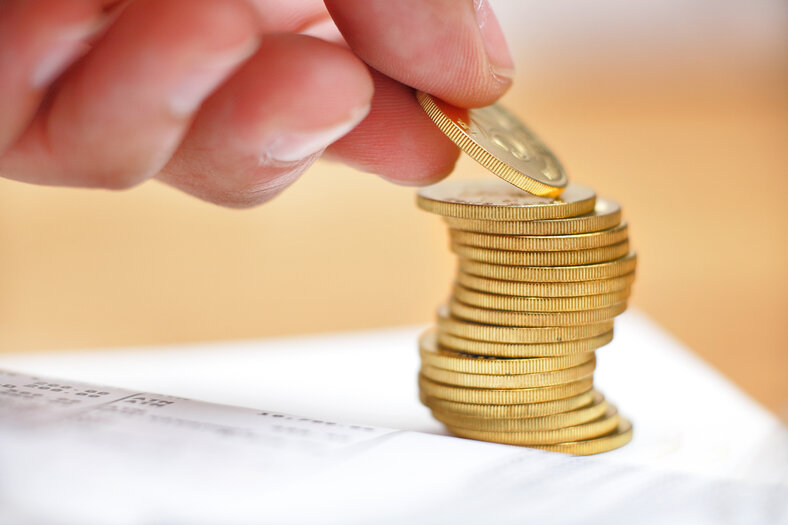 Several people want to know if they can invest in the U.S real estate industry right now. A few factors should help you make a good decision. First, what role do you play in the real estate industry? If you are a home seller, this should be one of your best moments to invest. On the other hand, if you want to buy a property, this is a bad time to invest. But, if you want to buy a home, you can apply for Nashville, TN money loans to finance the deal.
Why this is the right time to invest as a home seller

As earlier noted, the U.S real estate industry has been performing well throughout the Coronavirus pandemic period. However, the market has been favoring the home seller. The person or company that already has homes to sell is likely to reap big this period. First, home prices as of December 2020 were up 12.9 percent from 2019. The prices rose because the demand for homes grew higher than the supply.
Statistics show that the number of homes available for sale by the end of 2020 went down 23% the previous year. The same trend continued into 2021 and it's increasingly harder to find cheap homes. Even older homes that people normally buy, rehabilitate and flip are costly right now. The U.S housing industry is currently a seller's market. It has been so since the end of 2019. The situation escalated in 2020 and has now continued to 2021.
What happens during the sellers' market?

Such a market usually has more buyers than sellers. These buyers' target is low mortgage rates. On the contrary, sellers who are willing to list their homes on the market are fewer and their prices are higher. The gap between homes for sale and willing buyers since January 2021 has expanded fast. Sellers no longer have to list a home for ages. They can receive qualified purchase offers in around 3 days of listing a property. This translates to more showings to do and a speedy review of offers.
Which type of property buyer can benefit?

The current sellers' market can benefit one type of buyer. This is a buyer who can buy in cash or obtain a large deposit and approval for conventional financing. Buyers who can afford the lowest possible down payment of 5 percent should wait to invest another time in the future. It is too unfortunate that property prices are likely to continue rising throughout this year. This is a difficult time to buy homes and stocks. Covid-19 has destroyed the economies of the world. As a home buyer, you make money when you purchase houses when the prices are low and sell them when prices are high. Right now house prices are high and it is virtually impossible to find a house selling under market value. However, you can explore Nashville, TN money loans to see if you can still obtain funds under the current economic crisis.
Mortgage loan interest rates are low

Low-interest rates are a contributing factor to a higher number of buyers. Unfortunately, low-interest rates don't benefit real estate investors in the same way they do homeowners. If you are buying a home to live in, you can obtain it by all means to enjoy lower mortgage rates. On the contrary, investors don't usually qualify for low-interest rates. Most lenders think that investment properties are riskier and usually charge an interest rate that is higher by 1.5 to 3 percent. Right now interest rates are lower for everyone, including investors, which is why they should invest.
Can you buy an old home, rehabilitate, and flip?

The acquisition price is something that every investor wants to estimate carefully to avoid overpaying when buying a house. Under the current market conditions, it has become harder to work with figures and estimates. The prices for construction materials have also gone up. This makes the house flipping business difficult. Besides, the ongoing pandemic has interrupted the production processes in factories and made it harder to transport different supplies, including the building ones. As a result, it is costly to buy a new home for resale and it is equally harder to buy, renovate, and flip.
Lastly, if you are looking for finances to supplement your current savings, you should talk to BridgeWell Capital. This is among the top loan lenders in the country.