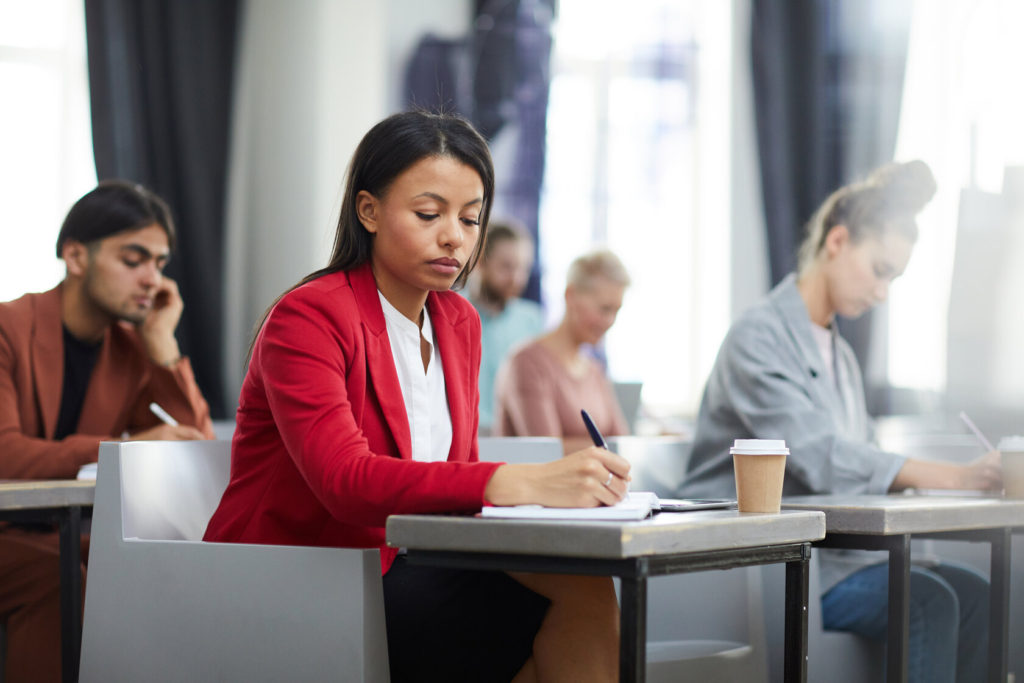 An advanced, seamless, and flexible employee training management software is vital to the success of the business. Without providing proper knowledge to the employees and don't know what's happening in the organization, it's nearly impossible for the organization to scale up. This software makes it seamless for both the parties "Organization" and "Employees" to view data such as employment skills, manage and evaluate progress on employee training courses, schedule training events, and multi-language support. The training software has so many rich-features that can fulfill the needs of training companies, as well as businesses from different industries.
Still, are you wondering if you need training software? If so, then you have reached the right place. In this blog, we will explore the reasons for using training software in 2021.
Top Reasons to Use Training Management Software:
1. Create a Centralized Knowledge Base
One of the significant reasons to use training software is that you can store all the information in one place, rather than storing it in multiple systems. This could be a combination of spreadsheets, Google docs, and hard drives- It is very confusing and has redundancy.
As training software is cloud-based, that means any employee or administrator can access the data from any platform. This makes training software a natural fit for companies in 2021.
2. Provides unlimited access to e-learning material
Another significant reason to use training software is that once you upload the material on this platform, your audience has unlimited access to the information they need. Even those who are not on the desk can join the training sessions with login credentials.
3. Easily track and monitor progress and results.
No matter what type of material you are providing to your employees, if they are not learning, nothing is going to work. The training software enables you to track and monitor the learners' progress and ensure that they are meeting performance milestones. For instance, if an employee is not able to complete a course, you can provide him with extra learning material to improve their performance. You can also make modifications to the material if you find your employees are feeling difficulties in learning.
4. Reduces financial and cost timing
Training is important, but it's expensive. With training software, you cut down the cost associated with instructor travel cost, hard copies, infrastructure, food, hardware, and so on. By investing in one system, you can save a lot of money and time. Besides that, you can teach as many employees as you want, because this software is not limited to space.
5. Build relationships at work
When all the employees join together and take the training sessions online, it develops a strong bond between the employees and trainers. With clearer windows, progress reports, and training achievement, trainers can more easily build a solid relationship with the employees.
Now that you understand the importance of training software in the business. To truly reap the benefits of training software, you need to find the ideal one that matches your requirements.
We know you are at the beginning of your hunt for employee training software. To make the process straightforward as possible for you, we suggest you choose the software that comes with the following features-
● Streamline training with web-based training software.
● Track and monitor the employees' progress.
● Delve deep with reporting.
● Custom course development.
● Employee list.
● Employee training record.
● Multi-language support.
● Certifications.
● Email support.
● Online help and user manual.
You will be glad after knowing that we know the name of the training management software that contains all the above-mentioned features. The name is Training Manager 4, launched by the company HGI, and it's worth checking out.