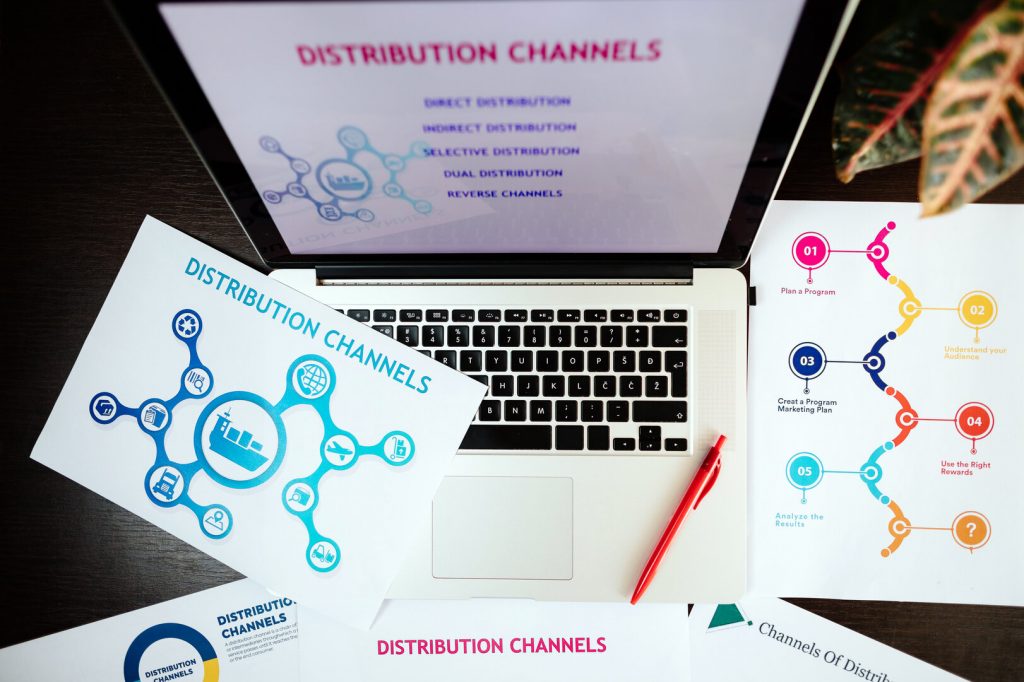 A digital marketing strategy is an essential element in a company's overall marketing plan. And this is true regardless of whether or not a company is conducting their business online or not. It is also applicable for companies, whether they are small, medium, or large. However, digital marketing is especially relevant for small businesses in particular.
Small business marketing strategies can include various forms of traditional marketing. However, they must try to add a healthy portion of digital marketing to succeed in the current economy by maximizing sales. A group of potential customers found online is guaranteed to be much larger than the potential customers that your business is likely to attract locally. By using digital marketing, you would be able to reach a vast audience that would be both cost-effective as well as measurable.
Some Common Benefits of Digital Marketing to a Business
• The ability to reach a global audience.
• Time and money can be saved compared to traditional marketing.
• Get to know your audience on a personal level, which would, in turn, create brand loyalty.
• Track your ROI achieved through your digital marketing strategies.
It is common to find that certain small business owners might come up with various reasons to avoid digital marketing. However, in the end, by avoiding digital marketing, it needs to be realized that a significant opportunity to improve the overall company efficiency would only be missed out on. If your company is a small business, you may think there isn't enough time or money to be competitive on the internet. By considering the following information, we just might be able to change your mind on what we believe about "why digital marketing is important for small businesses."
Few Reasons Why Digital Marketing Is Important to Small Businesses
Customers are spending most of their time online.
There is a good chance that potential customers are already looking for a company like yours. However, if they aren't able to find you easily, they might choose someone else.
Competitors are online.
For your business to succeed in the market, you need to pay attention to how your competitors operate and gain knowledge about it. You might be able to grasp an idea of what your company needs to do to establish an online presence for organizational improvement.
Customers receive the benefit of easy access.
By creating an online presence for your business, your company is open even when closed. Thereby, you would be offering an atmosphere for your customers to reach you in different means besides a physical presence.
Business Growth.
With digital marketing comes a variety of strategies that can help your business to develop. In fact, Search Engine Optimization (SEO), as a branch of digital marketing alone, can improve your rankings on the web to help customers find you, which would ultimately enhance sales and company growth.
Now that you are aware of why digital marketing is essential for small businesses, the next step is to seek the right digital marketing agency for your business. Compared to traditional marketing strategies, you can now use digital marketing to promote your small business, helping you gain a better chance of business success. Washeen SEO Expert is a reliable company that we think would be the ideal solution to your digital marketing needs. Washeen SEO Experts also operate as one of the top Orlando SEO Services Companies in the market with a strong client base.