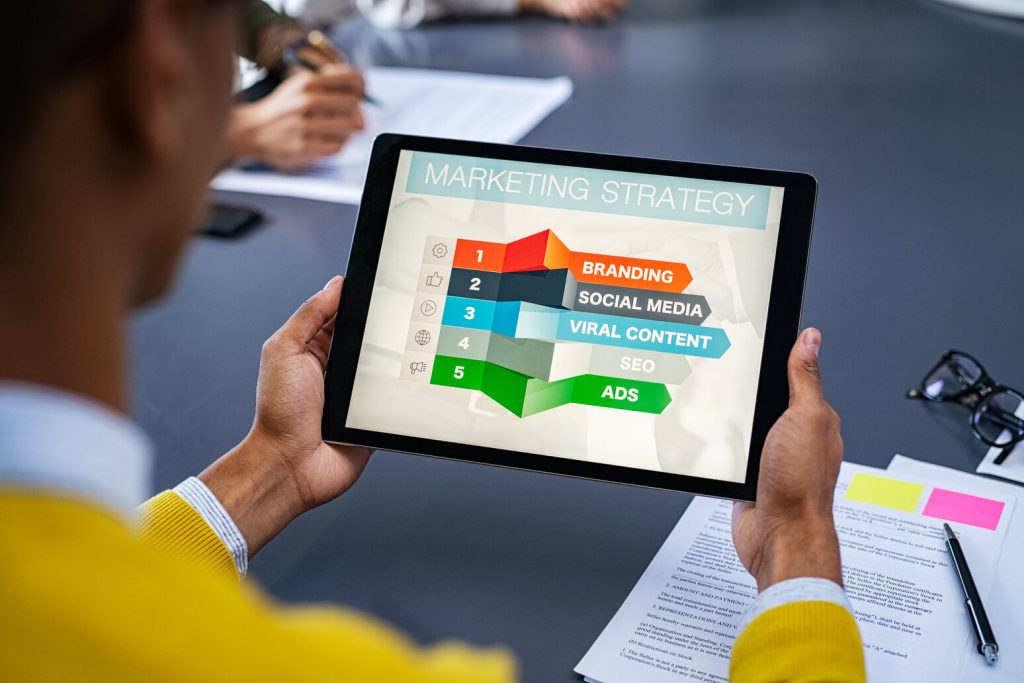 The internet has entirely changed the way consumers seek and reach businesses. Subsequently, it has also changed the way businesses operate in terms of marketing. The internet can be thought of as a major "game-changer" for a vast array of prominent to not-so-prominent industries. As an audience continues to use the internet for an ever-growing list of purposes, marketing, like multiple other components used in the business world, now has to adapt to this new medium.
The competition in the current business world can only be described as "monstrous." And a large marketing budget is currently no longer enough for taking advantage of the new medium: Internet Marketing. By looking at a few of the significant changes that are already occurring in marketing, you can further be prepared to understand the future changes that may arise.
How The Internet Has Changed The Typical Marketing Approach
Traditional Marketing is Decreasing in Efficiency.
Seeing as the internet is so widely used, it has quickly become one of the primary methods of gaining information on a subject. People who have become accustomed to the fast pace of the internet are now unimpressed by traditional marketing schemes that were once widely used by many companies.
The Cost of Internet Marketing is Less.
Since everything on the internet is virtual, the costs of materials for marketing have dropped significantly. Instead of investing in creating ads and spending even more for distribution, digital marketing strategies like emails and other content can be sent out to customers at a minimal cost.
Geography is no Boundary.
Small businesses were once restricted to reach only an audience in that particular area. As the internet provides the world with an improved connection, geographic boundaries are no more an obstacle in marketing.
Responses Can be Instant.
There can now be little to no waiting time to create and distribute advertisements and its availability to potential customers. These advertisements can also be edited and added according to changes needed.
The Potential for Customer Engagement Has Improved.
Customer interaction not only allows them to know more about the products and services offered by companies, but it also will enable customers to connect with the company team involved on a personal level. In turn, customers feel more comfortable, and there would be brand loyalty.
Future Insights.
Changes in marketing approaches due to the internet has offered a significant advantage to many industries over the years. However, the one thing that we can be certain about is that all companies' future and their marketing strategies will never remain the same. Fortunately, there are ways to keep up with the marketing tactics in today's current and developing technological world. And that is by hiring an expert digital marketing agency.
Washeen SEO Experts is a reputable digital marketing agency and one of the top Orlando SEO Company in the market that specializes in offering the most up-to-date strategies for digital marketing to clients. They are well known in the market for their quality services and results.