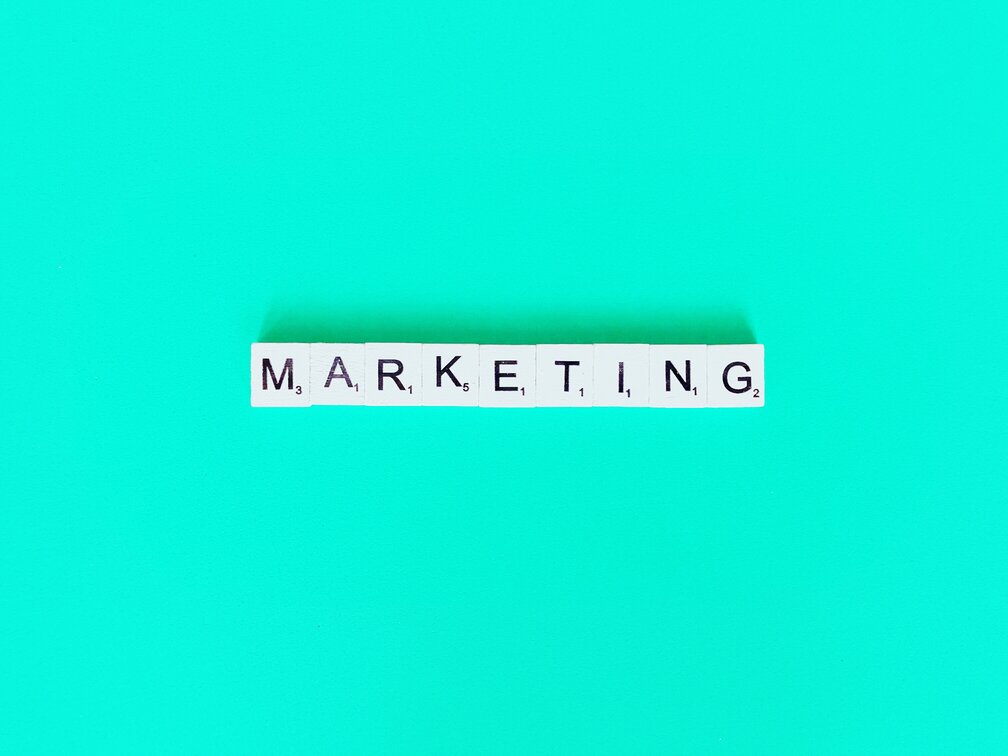 Many different types of companies regularly use digital marketing KPIs for measuring their marketing results. It is said that around 80 percent of a company's outcomes are achieved from 20 percent of the company's input. Similarly, this rule applies to the aspect of marketing. To determine where a company's marketing efforts and resources go, there should be a way to evaluate the performance of each and every marketing effort taken by a company, and this is where KPIs come in to assist.
What is a KPI in digital marketing?
Digital marketing Key Performance Indicators (KPI) are quantifiable goals that can help companies track and measure their success. KPIs are a good way for Digital Marketers to be able to set expectations on their marketing strategies and determine whether their work has a positive outcome.
Sometimes, measuring the success of digital marketing can be seen as difficult. However, this isn't the case. It is quite easy to measure the progress of the different digital campaigns compared to traditional marketing strategies. The important thing about setting a KPI is selecting what requires measuring. You wouldn't want to make a mistake at this stage. However, it is a pretty simple process. You just need to make sure you measure the factors that would impact the company's goals.
Typically, KPIs are connected to a "conversion." The conversion can be described as a valuable online interaction someone would have with your company's online presence. It is ultimately up to you or your digital marketer to define what to track as a conversion, which depends on what your company aims to achieve. Conversions should be specific and beneficial.
Indicators that Should be Established as KPIs
• Quantifiable metrics that align with the targets and goals of your company.
These would generally be the sales or leads.
• Leading indicators to provide an indication of where the economy is headed.
Leading indicators are useful in marketing since they would be able to show whether your time and effort are beginning to have an impact (even if there aren't significant results yet).
What you should avoid when establishing KPIs
• Things that cannot have an impact. These things cannot be a KPI since you cannot change them.
• Vanity metrics.
KPIs need to be clearly understood by all parties involved. It is quite easy for different people to have different interpretations. Therefore, all KPIs should be:
• Specific.
• Measurable.
• Achievable.
• Relevant.
• Timely.
Ensuring that a company's KPIs follow the above factors would save a lot of bother down the road. The information offered in this post should help you understand what KPI is in digital marketing. There are multiple considerations when setting digital marketing KPIs. However, ultimately, the time and effort put into the planning is worth the investment.
Managing digital marketing projects for optimal results can be tough for any business. However, at Washeen SEO Expert and Consultant, they make the process easier for you. Washeen SEO Expert and Consultant/ WSE Orlando SEO company only guarantee quality services to its clients through the best approaches for optimal results. That's exactly why they are one of the top Digital Marketing experts in the state.