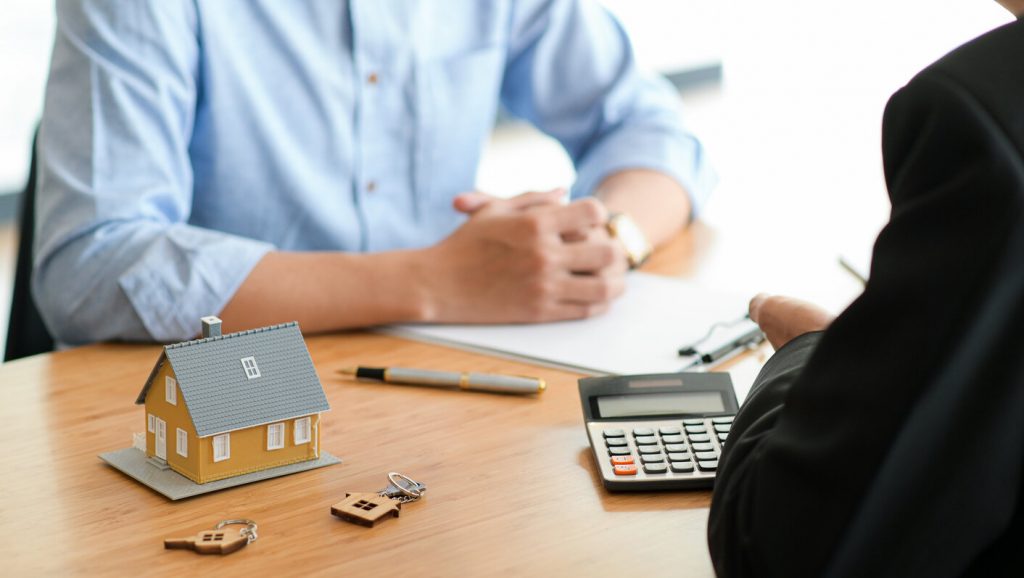 For real estate investors, they may have a variety of options available for pursuing their property purchases. When it comes to fix and flip properties, wholesalers may sometimes seem like a good idea, depending on the type of real estate investor. Purchasing houses from wholesalers shows some of the more obvious advantages, such as their due diligence and hand-delivered discounts. However, buying from wholesalers isn't as black and white as it seems. Before dealing with wholesalers, it is essential to take a look at the downside as well.
The following are a few things to be aware of when purchasing fix and flip properties from wholesalers.
• Consider the reality of the cost.
In certain instances, wholesalers may not be as honest about the numbers as they say they are. They may guarantee a great deal; however, not all of them are genuine. When an investor buys a property from a wholesaler, they should be able to run the numbers themselves. That way, the investor can be sure they're putting their money into a guaranteed property for the right cost.
• Once you invest, you're invested.
When an investor purchases a property from a seller, they usually have time to do their due diligence. However, when buying from a wholesaler, things are different. Wholesalers typically try to move things along very quickly, which then leaves the investor with no time for due diligence.
• Contract confusion.
When purchasing a property from a wholesaler, some investors might be confused with the contract they are about to sign. There are a variety of ways the property can be transferred to the wholesaler. Consider hiring an attorney to look over the contract before signing the document.
Not all wholesalers come with the above downfalls; however, it is essential to be aware of what you may be getting into as a real estate investor. On the other hand, if you have decided on a property you want to invest in and are seeking the funds to do so, Money Loans Des Moines, IA are a good option.
BridgeWell Capital is one of the most efficient hard money lenders in the state and guarantees effective services, including super-fast funding and approval, so your real estate investment dreams can come true. Contact BridgeWell Capital now for inquiries!