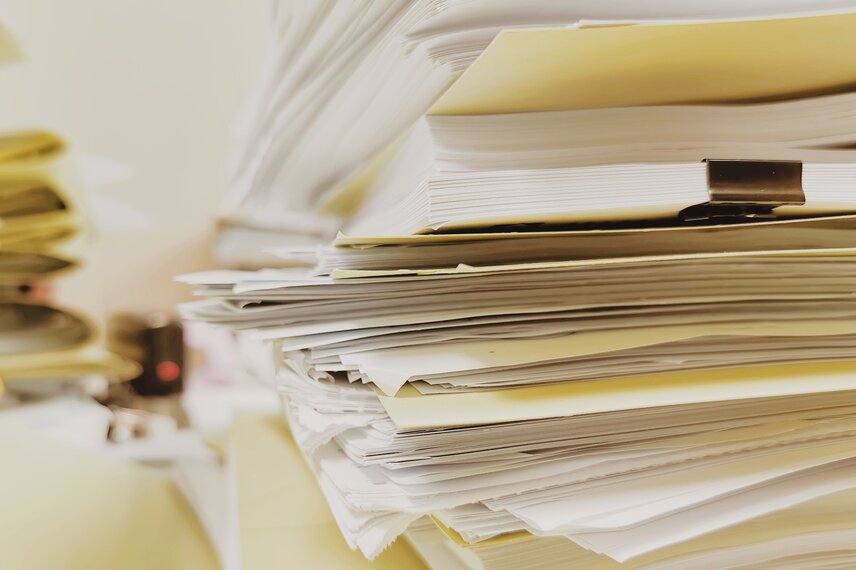 Audits are an important part of every business. And Having an Internal audit management software means you can have information ready at just one click. Instead of wasting a week on the audit, you can do the same task with audit software in just an hour. The main functionality of this software to streamline the audit processes with regulations. The best audit software, like Audit Master 4, developed by the HGI group, improves the business's performance, saves the time of the auditors, and is easy to use. 
Are you looking for the best internal audit management software that can save you a great amount of auditing time? If yes, then you have reached the right place. In this blog, we will give you a list of the best internal audit management software and tools that are rich in features and easy to use. 
The List of the Best Internal Audit Management Software and Tools:
1. Fast Path Assured
The Fast Path Assured is a cloud-based audit platform that enables you to manage, review, mitigate, and access the risk across several systems from a single dashboard. It's intuitive, user-friendly, and rich-features-based platform empowers you to create audit reports effortlessly—equipped with advanced tools that make your audit process simple and fast. Set up of this software is very easy, and customer service representatives are very knowledgeable. This software gives you new insights into your business application security to improve risk mitigation.
What will you like about this software?
● It allows you to customize your environment as per your own needs.
● The support team is extremely responsive.
● Its rich features include- Access reviews, SOD reviews, change tracking, compliant user provisioning, and cross-platform.
2. Nimonik
Nimonik is an easy-to-use platform for audits and efficiently manages environmental, safety, and quality services. Due to excellent performance, you can easily do your auditing task. This competence platform makes it easier to customize, integrate, and manage the risk assessment as per the scheduled demand. If you want a fast and efficient tool that can cut your auditing planning time, Nimonik is the perfect software.
What will you like about this software?
● The interface of this software is responsive and easy to navigate.
● It is equipped with miraculous features to boost your auditor's productivity.
● Its rich features include- Audit planning, Compliance Management, Dashboard, Issue Management, and Risk assessment.
3. Audit Runner
Audit Runner is highly secured, comprehensive, and rich-features based audit management software. It encompasses all the aspects of Risk, Governance and Compliance, and Quality Management. Its seamless interface enables companies to interconnect people and multiple systems to create, manage, and run the audit report.
What will you like about this software?
● This software offers a streamlined workflow for audit-related and quality management activities.
● This software is affordable and user-friendly.
● Its rich features include- Internal audit, risk management, process catalog, quality assurance, and internal control.
4. Audit Master
If you want to slash the auditing time and add efficiency in the auditing process at a cost-effective rate, Audit Manager is the perfect audit management software tool. This software is packed with all necessary auditing features like alerts/notifications, audit planning, dashboard, risk assessment, customization of reports, compliance management, and a few more. This software is responsible for establishing an automated workflow that reduces time and improves productivity.
What will you like about this software?
● With this software, you can develop, perform, and maintain risk assessment to know the business's risk status.
● The auditor can customize the program as per the companies' needs by using customizable fields, workgroups, and sophisticated sorting filters.
● If you are looking for responsible audit software that combines the latest auditing tools, Audit Master is the best platform for you.