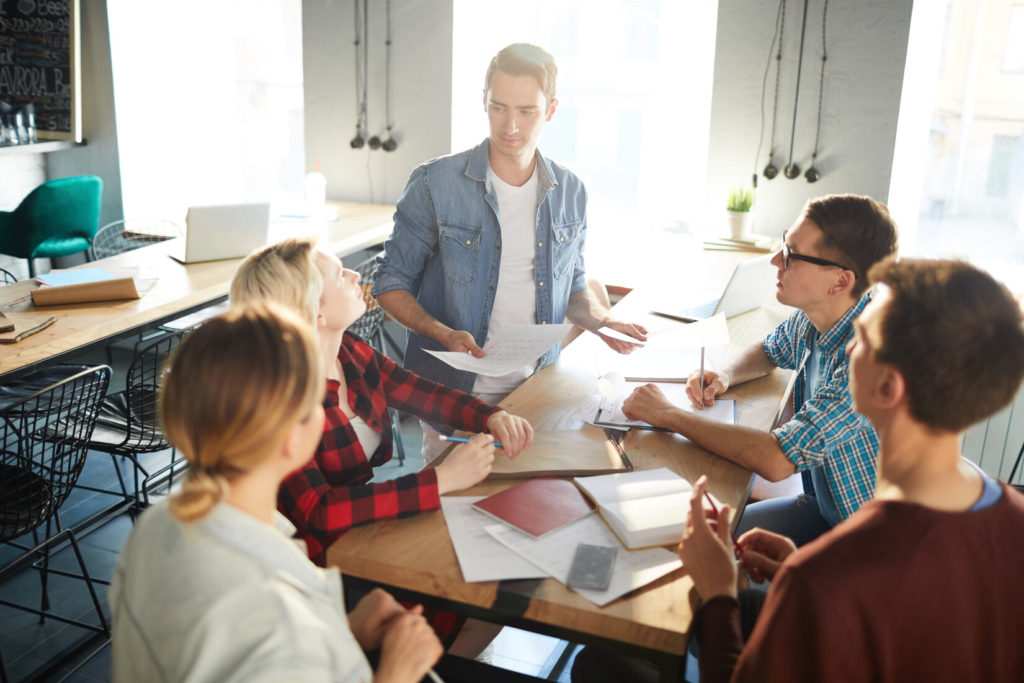 Training management software is saturated- It offers a handful of solutions that increase the productivity of the workforce. This software can solve all your training administration problems, right from creating and uploading material to check the employees' progress, employee job roles to certifications. This type of software allows you to manage all kinds of training tasks in one place.
Suppose you want to increase the productivity of the workspace, you need to invest in the technology because it saves time. One of the significant reasons to use training software is that it enables employees to access the eLearning material from any platform and anywhere. Along with that, you can check their progress and provide them with supplement material if you find they are facing difficulty in training sessions.
You can use training software to increase the productivity of the workplace. Want to know? Then keep reading.
1. Flexibility Makes It Easier to Balance Work and Training
Online training provides a significant benefit of maximum flexibility as well, especially with scheduling the training. For instance, if your employees are dealing with deadlines, the online training can be rescheduled; all you need to notify the employees of the time via email. Conventional physical-training doesn't work this way, because trainers are paid by a time contract. With training software, you can upload all the pre-recorded learning material, which means your employees can be trained at their convenience.
2. Effectively monitor and provides visibility into training performance
Monitoring the progress of the employees is very important. This enables enterprises to make sure that their employees are up to date on their training requirements. The better you train your employees, the higher the productivity you will expect from them. A well-trained employee is always a productive employee. Through the monitor feature, you can easily analyze the performance of the employees. With accurate progress reports, you can evaluate each employee is trained to perform the work that they are responsible for.
3. Engagement
Employee engagement is crucial for any business. It pushes the team to make substantial progress to stay committed to their business goals. The more engaged your employees are, the more successful your business will become. Improved skill sets and flexible training also allows employees to be far more engaged in their work. By the end of the training, the employees will find a new purpose, new skills, discuss things with each other, and encourage collaborative working.
4. Ensure regulatory compliance
Training software is a comprehensive solution to streamline the training programs for your employees to improve their skills, efficiency, and productivity. Come with the power analytics and reporting features, you can proactively respond to training requirements. The report also improves visibility into the training and certification history of the employees, enabling you to assess new training needs.
Now that you understand how training management software can increase the productivity and workflow of the workspace, you must be tempted to know the name of the best training management software that can help you in achieving productivity in the workplace? If yes, then give a try to Training Manager 4, launched by HGI.
With this software, you can organize the e-learning content in one place. Since this software is cloud-based, you can quickly deliver the training sessions to your team from any platform, anywhere, and any time. Along with that, you can reduce the learning cost with access to online material, quizzes, and exams. It also allows you to track the learner's progress and performance in just one click. Drive a culture of quality, productivity, and professionalism with Training Manager 4 software.