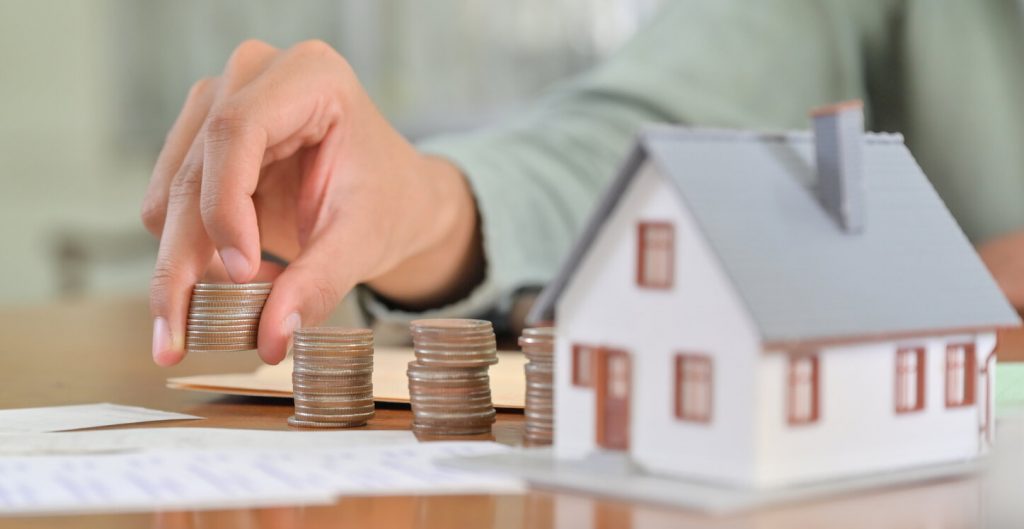 The world of real estate today barely resembles what it was in the beginning. And while there is more competition now, it is easy to argue that modern world technology has provided a way that allows investing to be more convenient.
The following are five ways technology can help your next fix and flip investment:
You can calculate the numbers yourself.
Whether you decide to work with an agent or not, the advantage of using technology in the current age is that you don't have to wait for someone else to compute the purchase. The ability to lookup more details also allows you to move faster with offers.
Emailing offers.
It is a great advancement in technology to be able to email offers instead of printing out documents and faxing them to agents. This option would allow you to keep up with the market speed while being able to reduce delays.
Educate yourself.
Nearly all the information you would need to know about real estate can be found on the internet. While you do need to be careful when finding information, you can educate yourself about any questions you may have regarding the real estate industry.
Manage payments.
While in the past, landlords were collecting rent checks, they can now make use of online payments, which can help track payments better and cast aside the excuses that tenants have previously come up with in the past, such as stating that their checks have been lost in the mail, etc.
Monitor your property.
Modern technology has helped many investors manage security and other systems within the household. That way, investors can be able to watch their property from their phone
Whether you've decided to flip a single household or invest in commercial real estate, what it comes down to in the end is being able to fund your investments in the right way. That's where Money Loans Richmond, VA, BridgeWell Capital steps in. You can make your real estate investment dreams a reality through our funding options then consider the variety of options it takes for fixing and flipping without a worry in your mind. Hire BridgeWell Capital for funding your real estate investment needs!