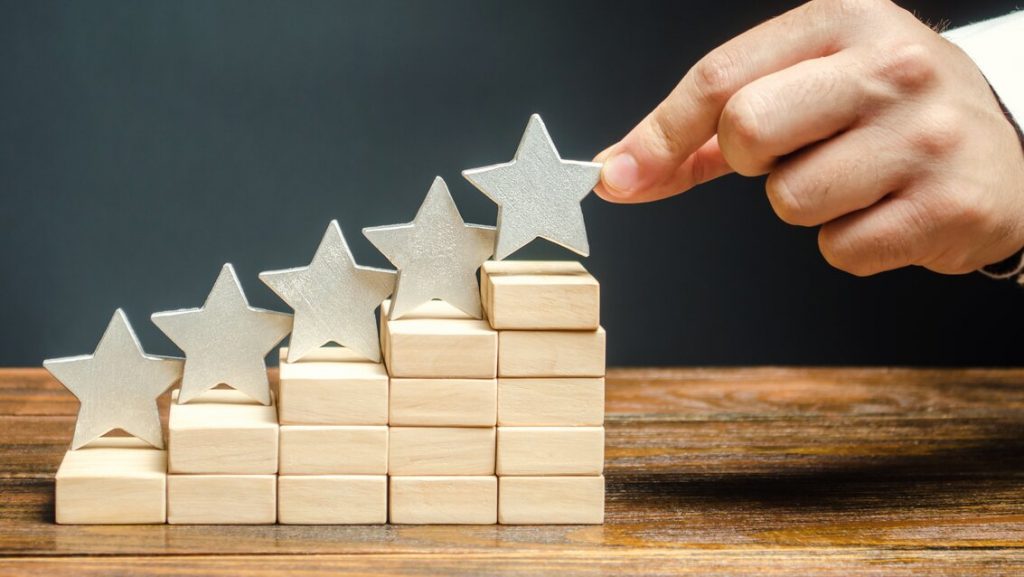 A few inherent principles and values stand behind the success of any enterprise. They are core ideas that render an effect over the day to day functioning of an organization. They induce efficiency among processes and quality among products and services. A few such values are leadership, supplier quality management, product design, process control, employee training, recognition, and rewards. Similarly, an organization should give a requisite bit of attention towards customer focus, auditing, and quality system improvement. If it is recognized that the parameters are becoming difficult at an organizational level, the use of quality management software stands to deliver rich outcomes in this regard.
How Quality Management Software Benefit Businesses
Quality management software works in varied ways to help set up benchmarks for an organization. Similarly, whenever an issue comes to the fore, centering down upon the problem or its root cause is simplified.
Insights delivered by the software help with the formulation of long term strategies. Quality management delivers holistic solutions that reflect on organizational productivity as a whole. Quality management software should be meticulously chosen based on an organization's requirements.
An effective Quality Management System should enable solutions for the following areas
Production task management
Customer compliance management
Capital asset management
Document management
audit management functions
supplier management
issue management
employee training
Quality compliances
Easy access to information is a key benefit of an automated system for quality management and ensures that important matters are not overlooked and do not bear over organizational productivity. By going for the best-suited quality management system for an organization, a business is better positioned to adhere to the core values and principles that the enterprise stands for.
Benefits Of Using Software for Quality Management
The benefits of using quality management software include enhanced teamwork, accompanied by lower costs and higher customer satisfaction levels. As the quality of products enhances, making a foray into new markets is easier. Similarly, compliances such as ISO 9001:2015 are easier to comply with. When the products and services become a better value proposition for customers, it will reflect over the ROIs. The business will find recognition for its products as a quality brand, which works towards inducing customer loyalty. Higher customer satisfaction levels induce repeat customers. A quality management system induces a positive change in organizational culture. It transforms employee perception towards quality, and it is seen as a necessary part of production processes.
The software should similarly offer the requisite bit of flexibility and scope to scale with the organization. Another important feature that it should make available is data security. While the critical data will be stored within the software, it should be accessed and edited only by the employees or managers with requisite privileges. This way, an enterprise will be able to take full control of relevant documents and set up training for employees as and when required. Carrying out audits for assets and finances is easier. An automated system for quality management further simplifies risk assessment, identifies risk levels, and creates timely, self-explanatory, and detailed reports. Total quality management software by HGI – Harrington Group International is prevalent in the current market and meets up with the parameters mentioned above. Businesses often recommend it as one of the best quality management solutions for organizations.