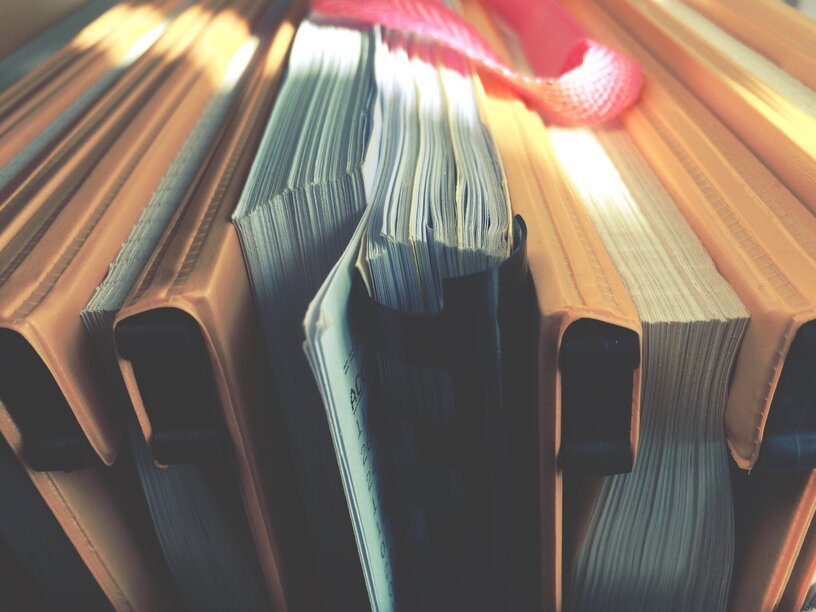 Audit management is considered one of the most critical elements for businesses' success in different sectors. With a proper system for auditing, organizations can easily meet all of the regulatory requirements vital for the smooth flow of business processes. Audit management software does not simplify the auditing processes but makes the auditing data, information, and results readily available for the organization's use as required.
Through proper audit management software, organizations can streamline multiple inspections and follow-up processes and corrective actions. An automated application for audit management has the ability to eliminate different operational redundancies and improve productivity and organizational efficiency by creating and maintaining audit checklists, identifying areas for necessary improvement, streamlining audit scheduling, and implementing the corrective action processes based on current and past audit findings. Audit Management Software has several benefits that are associated with it, thus making the investment worthwhile.
Benefits of Utilizing a Software For Audit Management
Identify Areas for Improvement:
Current and past audit findings directly contribute to identifying improvement areas in an organization. Therefore, managers can use these details to focus on the areas that need to be addressed and improved.
Ensure Procedural Compliance:
Automated software for audit management examines the use of documentation on the job to check if the teams are using approved documents and are using them correctly.
Correct Problem Areas:
A software in place for audit management evaluates findings so that organizations can focus on both quick and long-term solutions for the issues that have been identified. The software further creates reports on unsatisfactory elements and generates corrective actions to ensure problem resolution.
Create Historical Data:
Locating historical data comes as a challenge to most organizations. But with an automated system in place, audit results and findings are located and stored safely, allowing teams to learn and improve from past experience.
Streamlines Audit Scheduling:
Software allows audit scheduling and effectively assigning and notifying team-members of their responsibility. The software allows users to create new audits and checklists or import previously used check sheets for audit deployment.
Highlights Problem Areas:
A proper software executes the surveillance process to focus on those areas that experience problems or have had issues in the past.
Documents Corrective Actions:
An automated system improves responsiveness by creating an automated process that combines audit findings to corrective actions.
Supports Management Review:
Audit findings are a valuable source of data for use in the management review cycle. Audit management software provides a detailed review of each processing element, allowing organizations to evaluate current performance and to examine previously identified problem areas.
Audit management software is being used on a large scale to ensure that all organizational processes and systems work efficiently and effectively. A proper Audit Management software can help out organizations streamline all of their audit processes and comply with all of the regulations and internal policies. There are many options in the current market that companies can choose from. We came across an effective software called "Audit Master," the HGI audit management software solution by Harrington Group International as an optimal solution as it had a reputable client base testifying to the effectiveness of the company's solution. Make sure you consider and review our suggestion as well as the other options available to you before making a final decision.