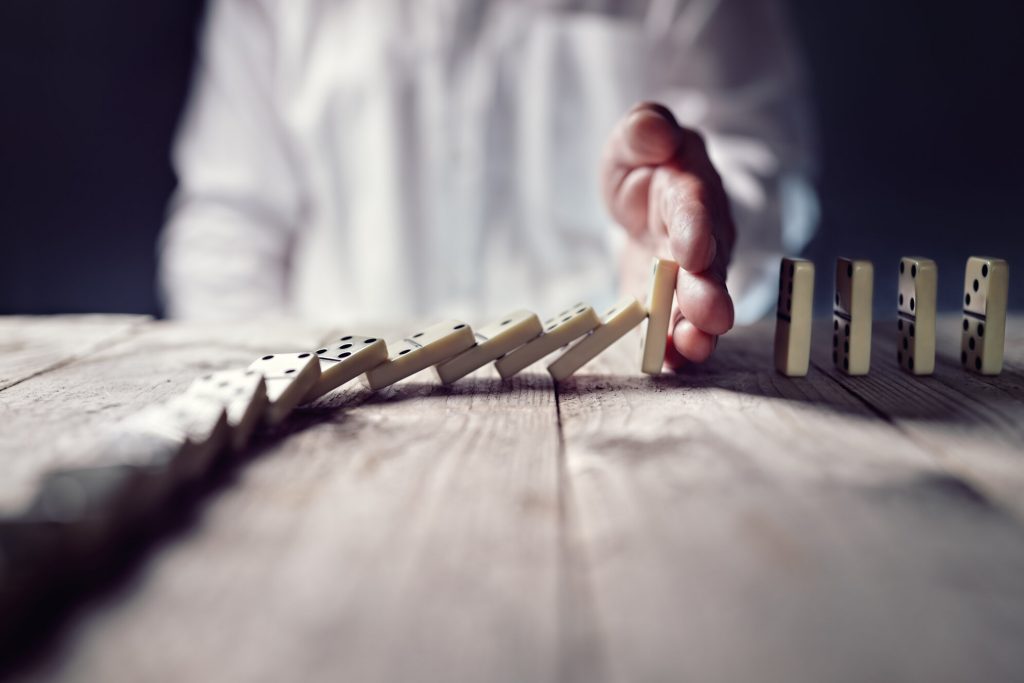 The term Issue management defines the process of identifying, reporting, and executing actions to resolve the issues. Issue management is a process that is inevitable in the business environment as businesses constantly have to face certain issues and are forced to find resolutions promptly. Issue management can be a very time-consuming task and even an inefficient function when it is handled manually. To overcome this shortcoming in the business environment, Issue management software or automated systems for issue management were introduced.
Issue Management Software Explained
Issue Management Software provides organizations with easy and efficient steps or processes to identify any issue, designate the team members, and execute actions to manage and resolve the issue. It is the function of issue management software to deliver faster problem resolution and prevent recurrence while improving collaboration between team members. Such software in place enhances organizational productivity by eliminating unnecessary meetings, holding employees accountable, and preventing major disasters before they occur.
In the current market, there are many choices for issue management software. And that has become the very reason why it is hard for organizations to find the best software that suites specific organizational requirements, and that has the ability to really improve efficiency. That is why we thought it would help present you with some popular options for issue management software in the current market.
Some Of The Prominent Issue Management Software Solutions In The Market
nTask – The very first software is by the name of "nTask." It is an online project management tool that is being designed particularly to streamline all team collaboration within a single platform. In addition to being an issue management software, "nTask" is an all-in-one tool that helps to facilitate all of the important aspects of the project management, including team management and time management.
Bugzilla – The next one is Bugzilla. This is the issue management software that has been created back in the year 1998 through the Mozilla Foundation. It is known to be one of the most powerful platforms which help developers and teams in the same manner. It is a web-based tool, and its expertise lies particularly in the issue tracking as well as the reporting.
Jira – Jira is also among the leading issue management software solutions. It is an extensive solution and has an elaborated set of features. The software has the ability to manage and report all issues that are being seen anywhere in the whole lifecycle of a project.
ReQtest – ReQtest is another cloud-based project management tool that is considered to be exemplary for easy and quick issue management. ReQtest is considered to be a testing software that is being designed for the assistance of teams in overcoming different obstacles. The software helps fast and easy searching, filtering, and then categorizing different bugs and the issues during the management of a project overall.
caWeb Corrective Action Software – "caWeb Corrective Action Software" is the issue management software presented by Harrington Group International. Harrington Group International is a reputable company offering proven software and professional services for business process improvement and quality management. "caWeb Corrective Action Software" or the HGINT Issue Management Software Solution helps organizations decrease costs, increase productivity and efficiency by streamlining processes for identifying critical issues, tracking problem resolution, enhancing communications, and making employees accountable. The software has the ability to take action 24/7/365, anywhere in the world. You will realize the continual improvement of business processes that will reduce development time and production service costs. The software claims to improve employee communications, collaboration, reduce costs, and increase revenue by streamlining corrective/preventive action processes in an organization. The company pledge that by using their software for issue management, organizations has the ability to improve cycle time by 30% or more and see a "Return On Investment" shortly.
We presented you with some issue management software solutions that we found to be popular in the market. However, it will be in your best interest to conduct thorough research before you can settle for a software solution that fits your organizational requirements.