Human Resource Development is a part of business that organizations currently cannot do without. It forms the very backbone of organizations.
However, employee training management is a challenging and time-consuming task because it calls for organizing multiple work-groups, each associated with separate training and licensing requirements.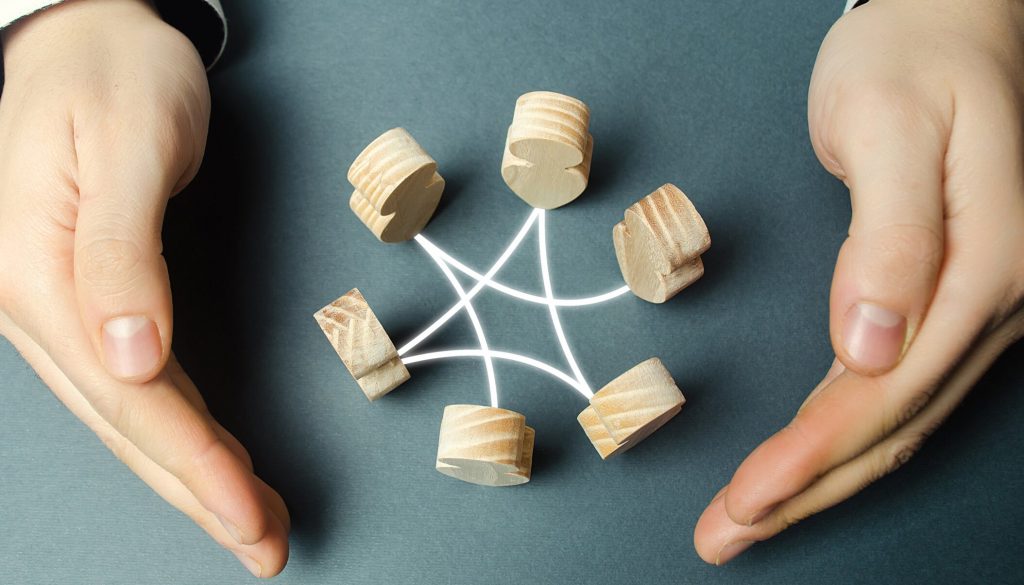 A strong talent pool stands behind the success that an organization comes across. But the talent pool is unlikely to be able to perform to their potential in the absence of proper training. Hence, it becomes important that training is organized for them at the best-suited phases in their careers, in accordance with the organizational requirements. For the same to materialize, it becomes important to know what employees need what kinds of training. Similarly, an organization should have a proper training schedule in place. When an organization chooses to persist with the prevailing methods for training and shuns software, they are bound to be encountered with certain issues like;
Excess Paperwork
In the circumstances mentioned above, the trainers manage numerous worksheets that contain employee information.
Uncertainty
Creating a training schedule and sorting the employees who need to attend the training calls for repetitive and iterative work. Similarly, defining the kind of training that the employees require will be a complicated task.
One of the finest ways to overcome the issues is with the use of the Training Management Software Solution by the Harrington Group International (HGI), Training Manager 4. In case you are wondering about the right time to switch training procedures from paper-based to software-based, it is high time to go ahead with the change. The organizational level effects will be both short term and long term, as the efficiency associated with training processes enhances. Fewer employees will miss training, fewer backup operators will be required, operational losses will be fewer, and less time will be required to organize training. Similarly, an employee who misses training can receive notifications regarding when the training his rescheduled. He can update his training records with a single click. Communication within the organization is also streamlined.
Harrington Group's Training Management Software helps track employee profiles and schedule training events. It further helps with managing relevant responsibilities and certification requirements of all trainees.
Overall, the training management software plays an important role in ensuring that policies, procedures, and work instructions are diligently adhered to, and induces more quality in training. Through employee training tracking, it becomes easier to ensure that the employees are skilled and knowledgeable in terms of their responsibilities. This puts your organization in a better position to meet employee safety compliances. The incidences of accidents that arise due to insufficient employee training reduce.
One of the most important parameters that the training management software accomplishes is that it centralizes the management of employees' training requirements. This brings consistency in the training process and reduces the odds of occurrence of human error. Integration and custom views of training data simplify the processes involved with decision making for training requirements.