In organizational processes, unexpected issues and questions are bound to occur in day-to-day operations. They may be caused by human error at times, which frequently becomes difficult to avoid. But an enterprise should be in a position to make sure that these issues are identified, managed, and rectified easily, such that they do not bear an implication over the current and future business scenarios. The characteristic feature of such issues is their uniqueness. An enterprise should hence have a centralized issue resolution process for all such issues. This empowers your organization to stay on schedule and meet its objectives.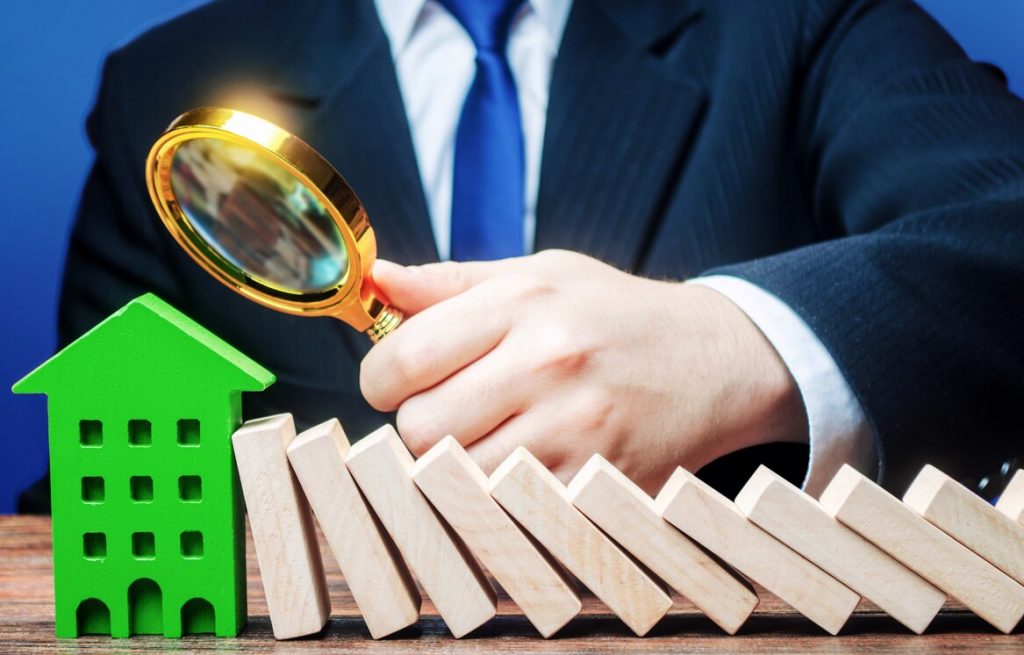 Issue Management
Issue management is a process created to simplify the identification and resolution of organizational issues. It encompasses a range of issues, such as:
o Issues encountered by staff or suppliers
o Technical glitches
o Shortage of supply
Each of these categories has the potential to impact organizational procedures negatively. In case the issues stay unresolved, it may result in confusion, delays, or inability to meet compliance requirements.
While issues and risks are closely related, each should be seen differently because issues, unlike risks, are unforeseeable.
o Risk management is a process that helps prevent organizational errors. It helps create a plan for the identification and management of risks. A few of the resolutions will be tried and tested, as they may have been used earlier.
o Issue management is a planned process that allows enterprises to deal with issues as and when they occur.
Issue management is nowadays an automated process. With the use of Issue Management Software System, issue management processes are performed optimally to upkeep their effectiveness. The caWeb Corrective Action Software by Harrington Group International helps organizations identify issues in simple steps. Further, the solution designates team members' responsibilities and executes the actions required for an issue's resolution.
The use of caWeb issue management software not just transfers accountability to employees and ensures the prevention of reoccurrence, it also safeguards against errors before they take place. One of the prime advantages that come with the use of the issue management software is that it empowers enterprises to take immediate action for the resolution of issues that are on the rise. Tracking and monitoring of the issues become more efficient.
Let us take a look at a few of the top features of caWeb software:
Integration with Microsoft Outlook
Our Outlook plugin makes responsibilities and record updates available as calendar events or tasks, and users receive reminders. Issues and actions can be created using Outlook.
Synchronize logins and passwords
Active Directory (LDAP) allows a user to use the same login and password that he uses for his computer.
Web-based
caWeb can be accessed using any HTML5 compliant browser.
Auto-generate V&V actions
With Verification and Validation (V&V) actions, one can ensure the appropriate resolution of a problem. Two follow up actions are automatically created and assigned for the person responsible and the problem's originator.
Comments in problem records
One can comment on problem records with employee name and date stamp.
Customize e-mail templates
A user can create custom templates for e-mail notifications, featuring a standard message and the fields that need to be included in an e-mail.
Attachments in user records
A user can attach authorization forms or other relevant attachments to user records.
Automated e-mail notifications
Employees get reminders of relevant pending actions and escalation notifications.
Full Reporting & Charting
Standard reports are included with caWeb, such as List, Trend, and Pareto.