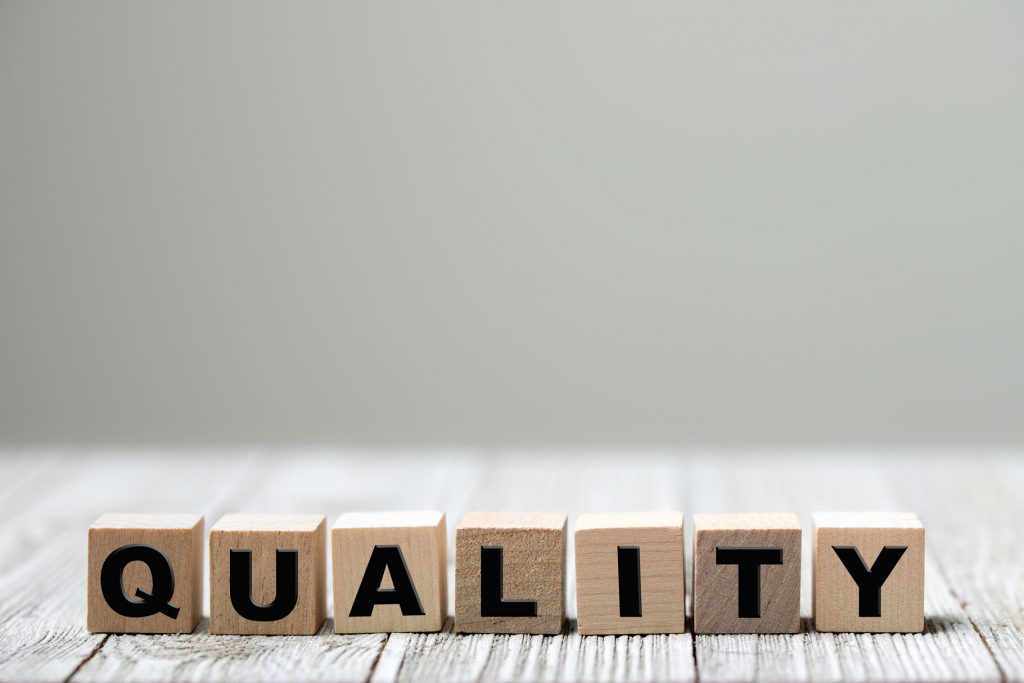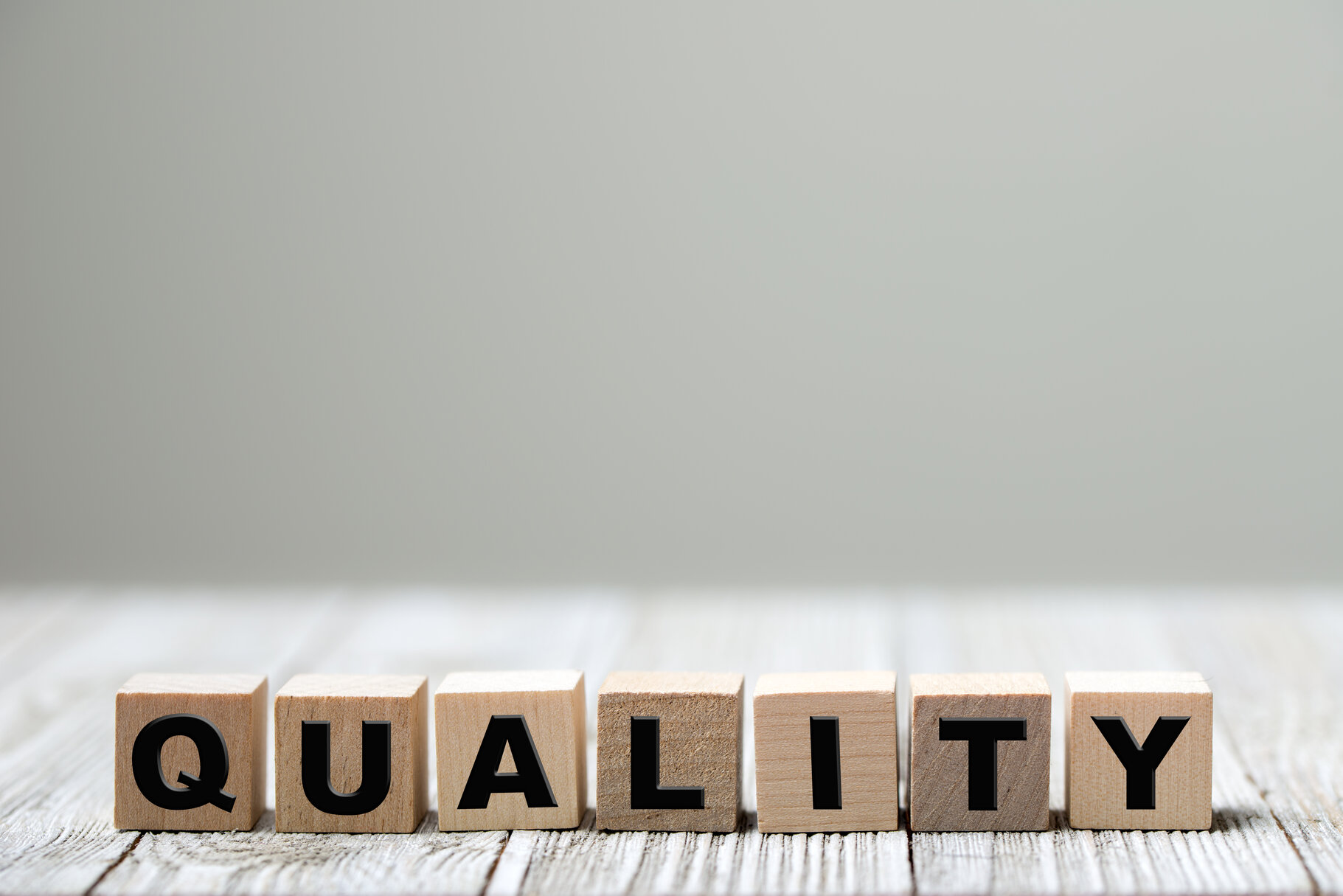 Numerous organizations nowadays stand to benefit from QMS software systems. But they may not know what QMS software systems are in detail and how their organization stands to derive maximum benefit from them.
What Is a QMS?
QMS software systems are primarily a formalized approach for managing procedures, processes, responsibilities, and performance. This enables a business to be in compliance with the quality standards and meet its objectives. A quality management software system will orient business objectives and processes in the right direction. The effectiveness of the business, as a result, will incessantly enhance.
How a QMS Benefit a Business
A QMS system empowers an organization to meet ISO standards and compliances. An ISO 9001:2015 is an international standard that specifies the requirements for a quality management system. The purpose of the standard is to encourage enterprises to develop their own programs for QMS. Henceforth, the use of the QMS software system empowers an enterprise to organize its processes for efficiency and improve the effectiveness of their operations. This leads to continuous improvement in business processes.
All QMS software systems work towards:
Managing data
Processing the organizational information internally
Boosting the quality of products to enhance customer satisfaction levels
Figuring out the areas for improvement
Quality analysis
Ultimately, all elements of enterprise QMS software systems work towards achieving organizational requirements and customer satisfaction.
With the use of the right QMS software system, an enterprise benefits with:
Process improvement
Significant waste reduction
Avenues for improvement and documentation of training processes
Identification of broader, long-term business objectives
With these advantages in place, acquiring the right QMS software has nowadays become a must for enterprises.
Few parameters that the QMS software system should deliver
1. Accurate information.
For all processes, policies, and procedures within a company, the software should deliver the correct information, which should be high on integrity and available for use by all concerned parties.
2. High understandability of the information
The information should be easy to consume for all employees who access it. This may come in the form of visual representations, such as graphs and charts.
3. Online access to information
The information should be stored at a centralized location and should be available for access over mobility solutions. It should also be easy to update for all employees with requisite privileges.
4. On-time accessibility
QMS is primarily meant to enhance efficiency. It should hence provide the liberty to access the information on time.
5. Reporting
The software should hold all information pertaining to the company and deliver powerful, high quality and self-explanatory reports based upon the requirements.
6. Accessible on mobile devices
This allows employees and the management to access the information on the go, at any time or place, over their smartphones or tablets.
7. ISO certification
A QMS should be in adherence to manufacturers' regulatory standards. This acts as a safeguard against legal issues at a later point in time.
8. Organization
A QMS should enable basic views of all relevant information pertaining to an organization, such as policies, documents, and procedures. This helps get an overview of how well an organization functions.
9. Up to date
Up to date software provides significant insights over ways to boost productivity. It reduces unnecessary costs and errors over the long term.
While thorough research is needed before an organization invests in a quality management system, the HGI QMS software systems by Harrington Group International can be recommended as an optimal solution, as it is well-reputed in the market as an effective end to end solution.