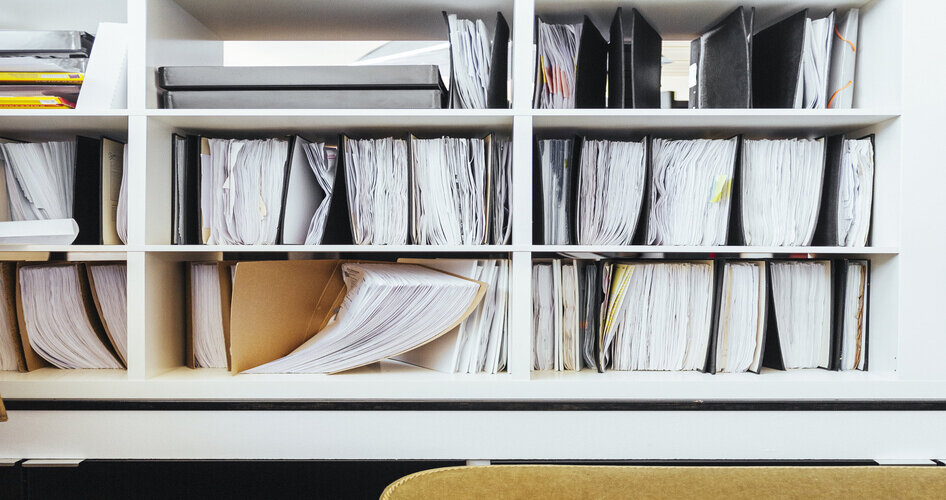 Business organizations have to deal with a numerous number of documents each day. Therefore, handling and maintaining documents comes as a challenge for many businesses. Even though a lot of processes are now have been automated, document handling still exits. Therefore, at present, the document control software can be described as the best way to manage documents at the organizational level. Software for document control not just saves time and expenses but also reflects over organizational productivity.
Few of the top benefits that come with the use of document control software
1. Enhanced communication and collaboration at an organizational level
Communication among employees is higher. This becomes even more important when the enterprise has branches at different geographical locations. When documents are easily accessible and sharable, collaboration over projects is easier.
2. Version control of documents is reliable
Maintaining updated documents is a problem frequently faced by large organizations. Document control software is a simplified way of keeping the documents up to date, with its easy to use methods for updating documents or maintaining versions.
3. Reduce the expenditure of time and money
Delays in locating a file may result in a manager being late for a meeting. This makes an organization vulnerable to the loss of man-hours and may lead to errors that could have been avoided.
Similarly, using an older version of a document for conducting a meeting may not deliver as much value. Document control software helps overcome the issue, and the document can be retrieved quickly and easily, in merely a few clicks, with the use of keywords.
4. Easy accessibility
People sometimes work from home or make business trips. Document control software makes it easier for them to have access to the requisite documents and policies. Accessibility of documents from all locations saves time. One can also manage documents on the go.
5. Higher productivity
Document control software ensures that managing, sharing, tracking updating, and uploading documents take merely half the time taken by conventional methods. It adds to employee's productivity, which translates to organizational productivity.
6. Keeps employees up to date
Once a document has been revised, the document control software can send notifications regarding the same to all concerned parties at the click of a button.
7. Safeguarding documents
If an organization locally stores a large number of electronic documents, it may become inaccessible at times. Lack of requisite security measures may make the documents a security threat if a third party accesses them. But document control software makes provisions for shared record management. It upkeeps the integrity and security of the documents and makes them accessible for the concerned parties.
By coming up with a comprehensive plan for document management, an enterprise can avoid many hassles. HGINT Document Control Software by Harrington Group International can be recommended as an optimal solution as it comes with features to ensure organizational efficiency and covers all bases regarding document management.