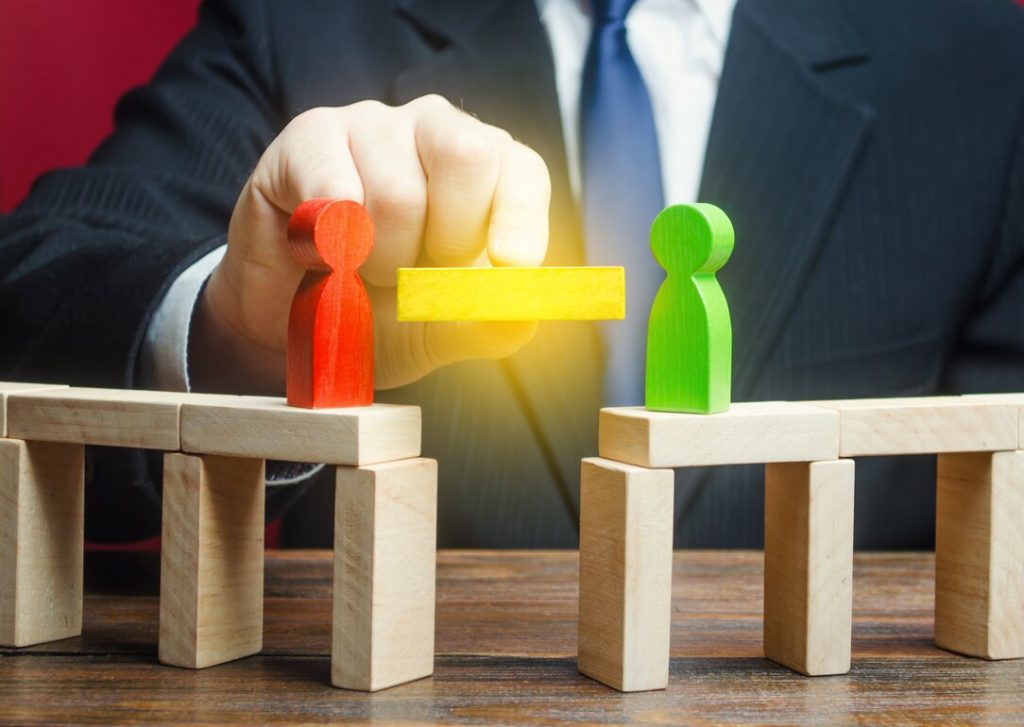 There are cases wherein enterprises stand to benefit from issue management software but are still unsure about how the software will work for the organization. It is hence important for businesses to have a better idea about issue management software, how it works, and what benefits an organization derives from such software.
At times, the manager may assign a task to his executives and expect it to be completed within a certain timeframe. In case the task is not completed within the stipulated timelines, a manager should be aware of what went wrong, or the exact nature of roadblocks that the executives came across. The awareness levels need to be high in such cases. This will safeguard against confusion at a point of time in the future, wherein the manager believes that the task has been completed, while the executives are still working towards its completion.
How An Issue Management Software Benefits
Issue management software is a good safeguard against such circumstances mentioned above. It enhances organizational efficiency. Without calling meetings or contacting the concerned parties iteratively, it allows the management and the employees to be aware of an issue or an outage that currently prevails within the infrastructure or the organization so that they can correspondingly work over it and resolve it.
If an outage is not resolved promptly due to the shortage of vigilant reporting, it stands a chance at adding up to the losses. Just as an instance, another team may encounter the same issue afresh and perceive it as something new. Instead, when issues are reported promptly, the odds of encountering them repeatedly reduce.
Issue management software enhances collaboration amongst employees and induces accountability. The need for holding time-consuming meetings is done away with. The software will prevent major issues even before they occur.
Let us take a look at a few of the top features of an effective Issue management software
Centralized access to all tasks for ease of access
Attachments and reports can be added to any task
Access or edit the tasks at any time from any location in the world, with the use of this high mobility tool
Detailed management reports for each step involved with the processes. It helps the concerned parties stay in the loop.
An issue management system is a better tool for inducing action and promote a better understanding of the issue. Hence, the responsible entity has a better idea about what the issue is and what needs to be done.
While there are many options in the current market for businesses to choose from, we have noticed that the corporate issue management system by Harrington Group International, "cAWeb 5" is quite popular in the market. Businesses prefer it as a versatile issue management software that ensures effective management of any organization's action item.
cAWeb 5 Issue Management System
HGINT Issue Management System, cAWeb 5 includes easy steps for managing action items:
1. Identify the problem
It includes assigning team members, location, priority, due date, and issue description
2. Action step
It includes issue description, determination of root cause, action taken, attachments/notes, and approval.
3. Document-close
Includes action documented, sign off, employees accountable, and issue-closed
It is clear that issue management software can bring diverse benefits to an organization. It is our recommendation that you, as a business, take the time to review many options that are available in the market and choose the best option for your organization.