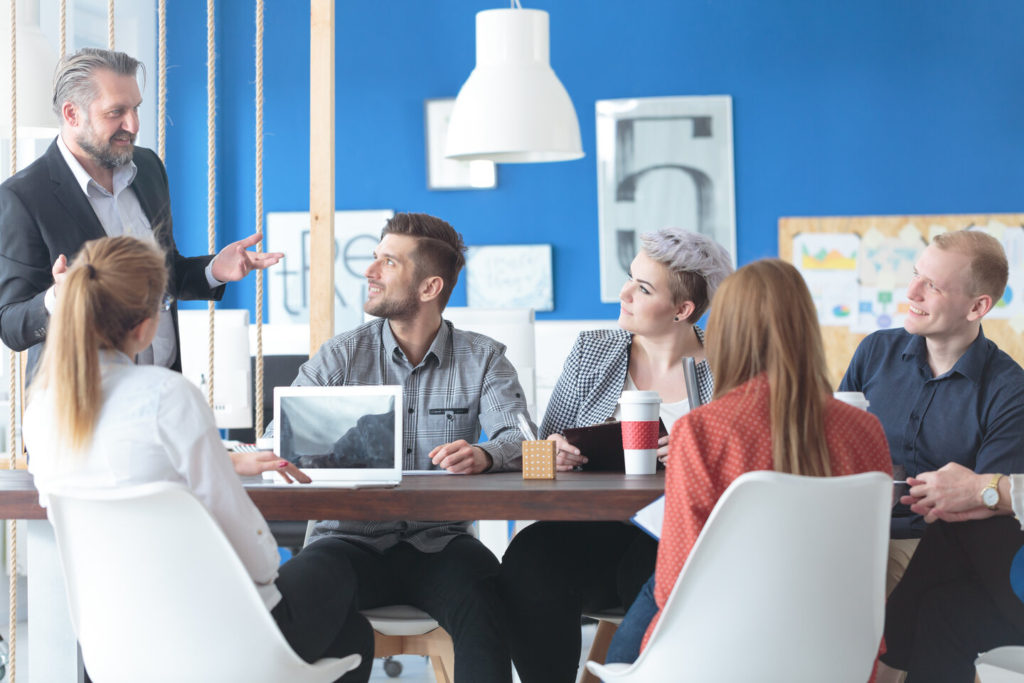 Training Management Software is an application used to deliver or facilitate digital and classroom training programs in a centralized manner. It is also an options for when training clinic personnel use management software effectively. It enables you to offer training programs and education courses. Also allows you to create, track, manage and distribute learning materials of any kind.
From Calendar to schedule class and important events to tracking employees progress by grading and report preparation – the training management system has it all that it takes an organization to manage the learning cycle of its employees.
Training departments can be classified under two categories.
INTERNAL TRAINING DEPARTMENT
• Interested in training own staff
• Typically receive training inhouse either from a colleague or external trainer
• Objective is to upskill staff, manage certification and ensure compliance
EXTERNAL TRAINING PROVIDERS
• Usually commercial focused
• Offers training either at a local training center or at a clients venue
• Objective is to sell more training and ultimately grow the business
Apart from the above mentioned classification, we have been focusing on the Training management software which falls under the category of the later one which eventually aims to sell more training and helps your business grow and expand at a vast level. Training Management Software comes with its own fruitful benefits which can never be neglected and should always be taken care of.
Benefits of Training Management Software:
• Can be implemented easily
• Optimum involvement of employees and employers
• No training required
• Profitability
• Reliability
• Saving of time and resources
• Core efficiency
• Advanced learning experience
Functions to look for:
INTERNAL TRAINING
• Course management: Creating relevant training requirements based on roles, departments and business units to extract the most out of your employees.
• E learning: TMS provides excellent opportunities in terms of professional and personal development while learning online. Digital learning also helps in the advancement of techniques and theories.
• Certification: Providing an official document attesting the level of their achievement to encourage their time and dedication. Celebrate their achievements and accomplishments together.
EXTERNAL/COMMERCIAL TRAINING
• All of the above
• Marketing tools: Training management software will offer resources that simplify marketing for your business. A user can come up with campaigns and newsletters that facilitate direct registrations.
• Website Integration: Integrating training management software with a website enhances its reach, such that online remote learning can be accomplished live.
• Business analytics: Helps you gain insight and drive business planning based on the past performance for regular iterative exploration.
• CRM for salespeople: Helps maintain a healthy customer relationship to grow your business faster. Also, gives you a bifurcation of the details and interests of your customer.
Training Management Software eases too much for you. It is designed to be the central point of your entire training operation. It can automate multiples tasks that personnel complete at the moment, which means they can utilize their productivity on several other tasks simultaneously. In other words, your manpower will be definitely doing more of the work without marginalizing the amount of human resource.

From delivering comprehensive programs to performance tracking, TMS helps you in millions of ways to help your organization grow. It not only reduces your cost but also allows you ample of time to utilize in other errands.

HGI Software aims at reducing administration and creating efficiency. They portray the same effectively as well as efficiently for their customers. They help your organisation and employees to accomplish the best of their desires and expectations. By delivering the best service, HGI is one of the leading platform across the globe.

In order to grab immense benefits for your training process and organization's learning, one should definitely invest in employee training management software. It can undoubtedly provide a multitude of various opportunities to enhance the services offered by you as well as helps you improve the way to manage operations. The system provides an infrastructure which can be a great fit for your organization for better operational outcomes.