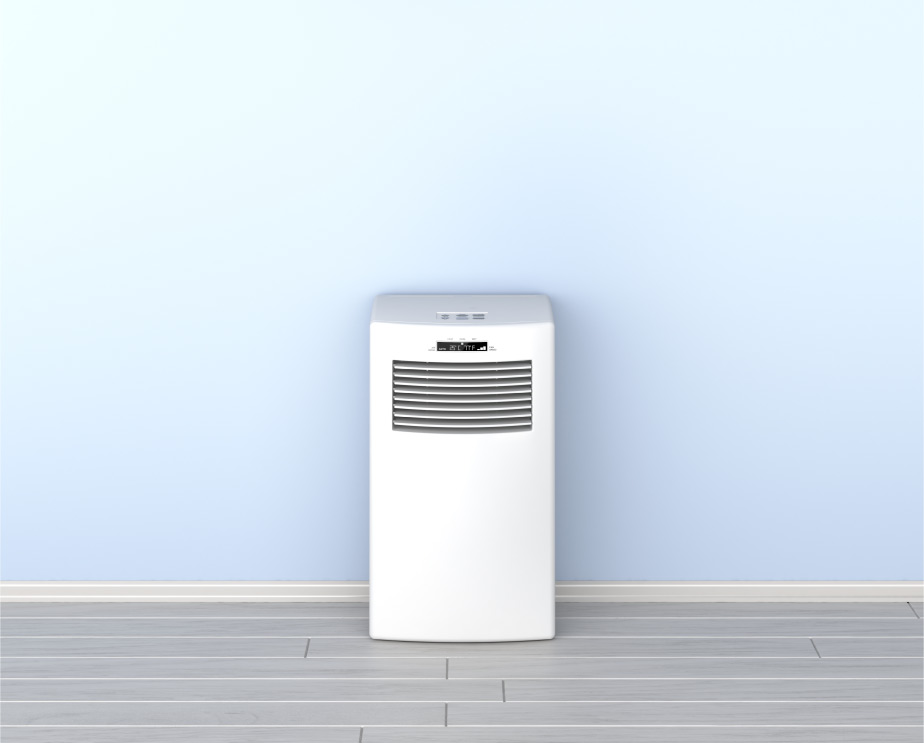 Yes, I mean apart from your Air Conditioning and Heating Systems. A humidifier is an optional device that can help add humidity to regulate indoor air quality. There could be several reasons for you to consider investing in a humidifier as soon as possible.
The tendency for relative humidity to drop increases heavily during the winter. And this resultant low humidity level can cause you to be uncomfortable. That is because lower humidity levels can result in dryness and irritation of your skin. Your skin may crack, peel and also feel itchy during the cold winter months with low humidity. And that is when a humidifier could do you great deals of good. It can help you get back and retain the moisture in your skin to make it feel soft again.
Not just skin irritations. Low humidity can also result in faster spread of diseases caused by airborne bacteria and viruses. Your humidifier can stop that from happening and get your health back. And that too faster.
Not just your health. What about your indoor plants? Do low humidity conditions do them any good? Sadly, no. Humidity in air is essential for plants to grow healthily. Your indoor plants may show signs of needing a humidifier in the winter time.
Humidifiers come as small and large units which can be used for a single room or multiple rooms. And some can even be connected to your heating system. That can help regulate the humidity throughout your entire home.
Yes, a humidifier is an option apart from your AC system. But what if your AC itself starts giving you trouble? Deltona AC Repair, Air Tech of Central Florida won't let you down in your times of need. Call us up ASAP in case of an emergency. Deltona AC Repair company, Air Tech is known for its fast and high-quality services all around the market. We consider your AC emergency, our top priority and set upon remedying it right away. Call us at Air Tech to get your AC fixed in no time from the professionals in the business.