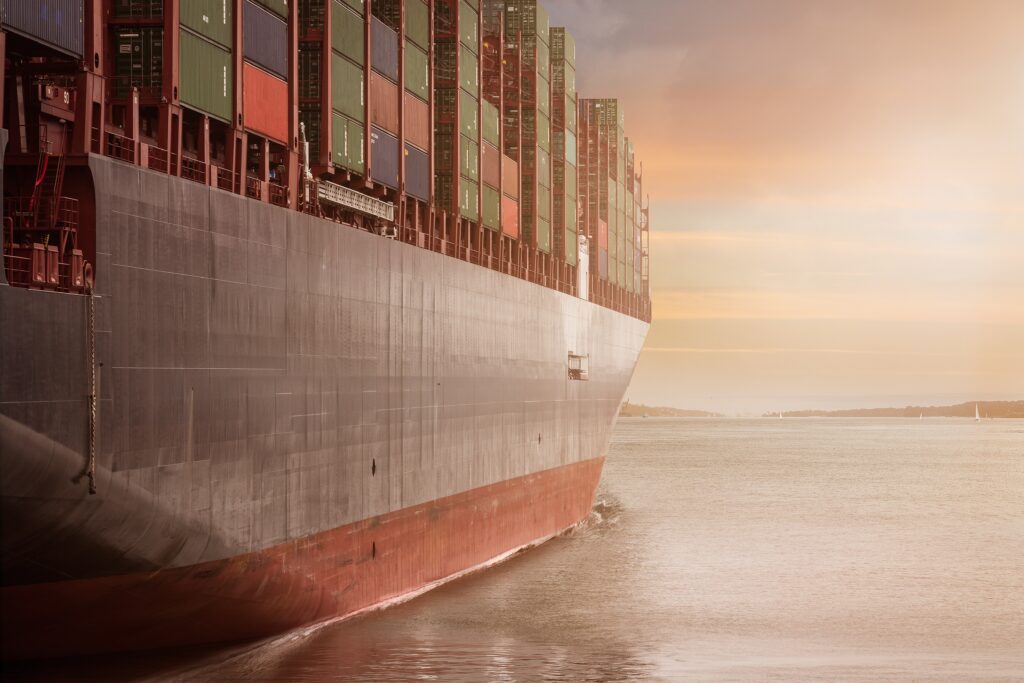 In the intricate world of supply chain management, Supplier Management Software plays a pivotal role in streamlining operations, enhancing supplier collaboration, and ensuring a consistent supply of goods and services. This article will illuminate ten of the most commendable SMS options available in the market, starting with Harrington Supplier Management Software and followed by nine other formidable solutions.
1. Harrington Supplier Management Software (Supplier Portal)
Harrington Supplier Management Software (Supplier Portal) emerges as a comprehensive solution to manage supplier relationships and interactions effectively. It is formulated to assist organizations in optimizing their supplier management processes, ensuring quality, and compliance throughout the supply chain. Click Here to Check the Product.
Key Features:
Supplier Collaboration: Enables seamless communication and collaboration with suppliers, facilitating real-time sharing of critical data and information.
Document Management: Ensures all documents related to supplier management are meticulously organized, updated, and easily retrievable.
Compliance Management: Manages and monitors supplier compliance with industry regulations and organizational standards.
Performance Tracking: Enables tracking and analyzing supplier performance, ensuring they meet agreed-upon standards and expectations.
Risk Management: Identifies and mitigates risks associated with suppliers, safeguarding the supply chain from potential disruptions.
Audit Management: Facilitates rigorous auditing of supplier processes and performance, ensuring alignment with defined quality standards.
With a focus on enhancing collaboration, ensuring compliance, and optimizing supplier performance, Harrington Group Int Supplier Management Software stands out as a robust and comprehensive solution for organizations.
2. SAP Ariba
SAP Ariba offers a cloud-based solution that enables businesses to manage their supplier relationships and procure-to-pay processes efficiently. It helps in simplifying procurement and supply chain processes through its integrated digital marketplace.
3. Coupa
Coupa provides a comprehensive Business Spend Management platform that enables organizations to gain visibility into, and control over, how the company spends money. Its supplier management feature ensures that supplier interactions and transactions are managed effectively.
4. SAP S/4HANA
SAP S/4HANA is an intelligent ERP suite that assists businesses in managing processes efficiently in the cloud. It includes functionalities that support effective supplier management, ensuring that supplier interactions and transactions are streamlined.
5. Basware
Basware offers networked Purchase-to-Pay solutions, e-invoicing, and innovative financing services. Its supplier management feature aids organizations in managing supplier relationships, ensuring the consistent and timely supply of goods and services.
6. Anvyl
Anvyl provides a supply chain relationship management platform that helps businesses manage suppliers, orders, and production efficiently. It allows organizations to streamline supply chain processes and ensure the reliability of supplier transactions.
7. SafetyChain
SafetyChain is a Quality Management System (QMS) that helps manufacturers optimize production and ensure compliance. Its supplier compliance feature ensures that suppliers adhere to defined quality and regulatory standards.
8. Convictional
Convictional offers a B2B trade network for suppliers and buyers, enabling organizations to automate B2B sales. It provides functionalities that help businesses to manage supplier relationships and transactions efficiently.
9. Specright
Specright provides a specification data management solution that enables organizations to manage and share specifications effectively. It aids in ensuring that suppliers meet the specified requirements and standards.
10. Graphite Connect
Graphite Connect is a supplier collaboration platform that facilitates easy communication and collaboration between businesses and their suppliers. It enables organizations to manage supplier interactions and transactions effectively.
---
While each of the above-listed software brings unique features and benefits to the table, it is imperative to choose a Supplier Management Software that aligns with your organizational needs and objectives. Consider aspects like supplier collaboration, compliance management, and integration capabilities to select a solution that best fits your business model. A pilot implementation or a trial period could be beneficial in evaluating the software before a full-scale rollout.