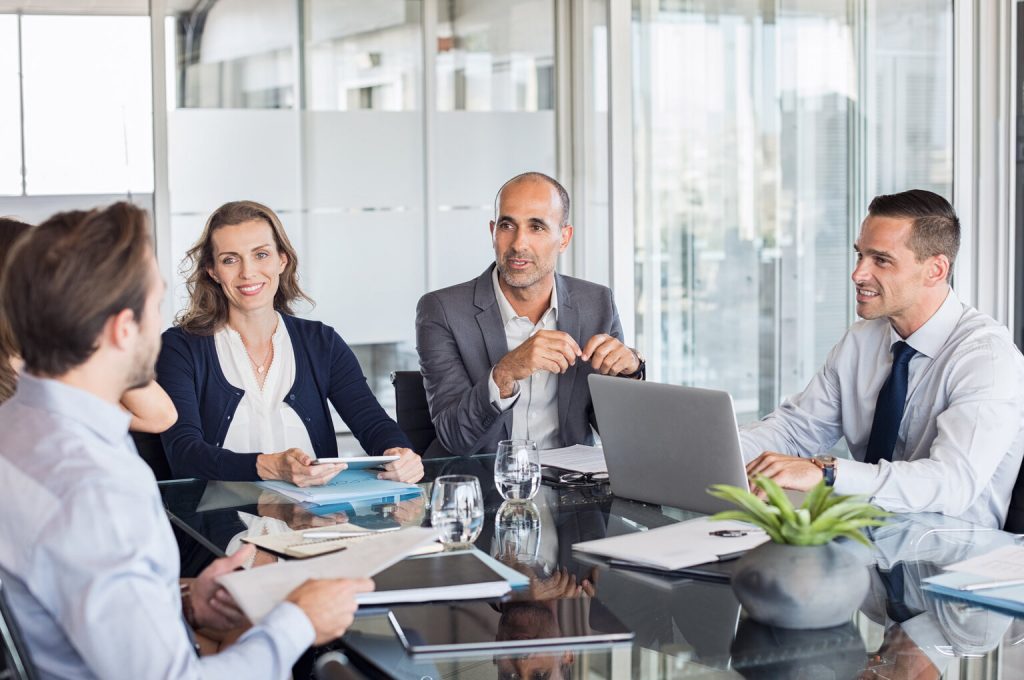 There are numerous areas where the employees' amount of training makes a significant difference to an organization. The safety standards maintained within an organization are also directly related to employees' competency. Within the industrial environment, several changes take place frequently, based upon project or production requirements. There may be changes in the process of production, for the creation of new or different products. Similarly, the employees may be required to work in varied work environmental setups.
Why Is Employee Training Crucial?
Companies strive to match pace with the fast-changing work environment. It becomes essential for companies to keep employees updated and well-trained at all times. This keeps them updated with the changes in work processes that occur at the workplace. Systematic training management programs are hence called for to accomplish the same. Numerous organizations have correspondingly organized their own training management procedures. This is a critical metric, irrespective of whether the processes involved are simple or complex. A business must have a training management procedure. This will allow them to ensure enhanced visibility and traceability for all events associated with employee training. They will be easy to maintain and track.
Why Automate The Training Procedures?
When we automate training management processes, training activities are incorporated into a broader context of safety compliance. A manual training process would then not be required and can be easily eliminated.
This will result in the reduction of risks in the safety standards, which arise due to training that is insufficient or inconsistent. When we consider the processes involved with training management, we see that they call for the identification of all requirements for training. Similarly, the employees who would require relevant training will also need to be identified. This is a must for meeting up with the compliance standards. In case the compliance standards are not met, it puts employees' safety at risk. Similarly, companies also become more vulnerable to having to put up with non-compliance and safety-related issues. This may come in the liability format, which may be caused due to non-competent employees' errors. To avoid these potential errors, automated training management software can be highly useful. They help track the processes associated with employee training.
Capabilities that training management software should have:
The training program should be efficient and consistent.
It should be in place at all times for employees who require training.
A central location would organize and schedule all employee information associated with training. Authorized members can access this information.
The training management software should facilitate the easy integration of employee data with other systems.
Training requirements or data for all requirement groups can be cusped together. Organizing training types helps with making batches of employees for training them together.
Employee proficiency regarding the objectives of the training can be tested. Such activities can be conducted following the training sessions as well.
The training management software options available for an organization can be varied based on the organization's requirements. Hence it is best to review different options before making a purchase decision. Harrington Group International has come up with a HGINT Training Management Software that is currently quite popular in the market and hence recommendable.