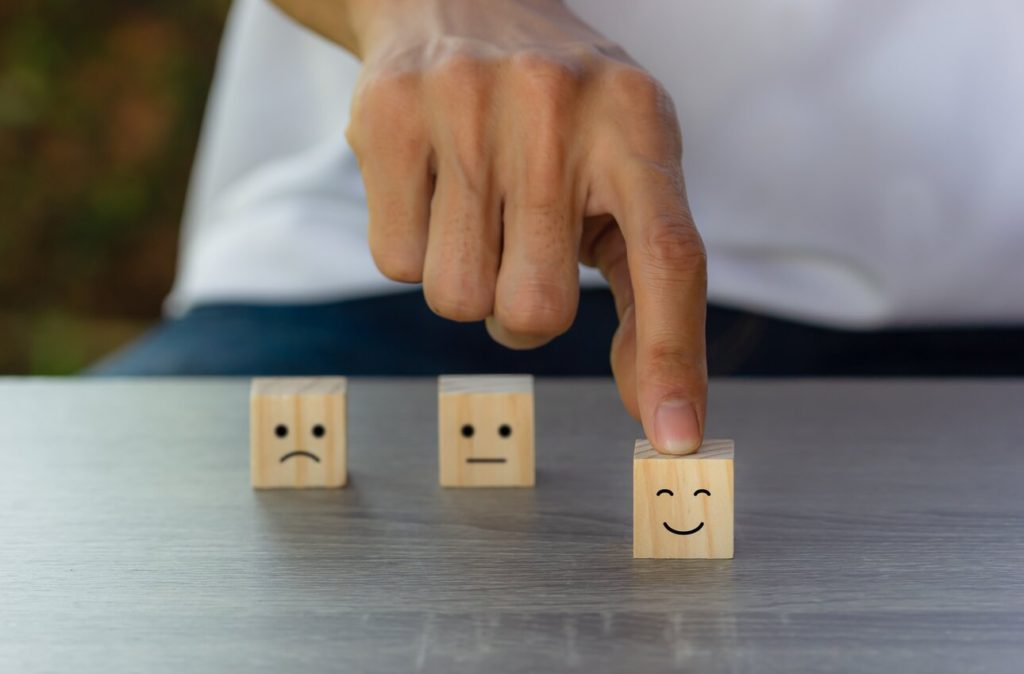 To ensure that your business is working correctly, you need to use top-of-the-range quality control software. When in place, it allows you to streamline a lot of the processes and deal with documentation. This is vital when it comes to compliance. It will make sure that departments work well together and are easily able to contact each other. You are going to benefit from using this sort of system, but which one is best. It will be best to check what each company has to offer then see how this fits in with the industry you are in.
Mastercontrol

Mastercontrol will take over some of the processes that a staff member may have previously done. It will automatically assign tasks, set out schedules, track work, review the documents produced, and approve the processes surrounding them. As the documentation is all held in one repository, it will be easy to find ones needed.
This is a significant function and brings together:
• Corrective and Preventative Action – various subsystems are connected, and incidents can be tracked. The 8D process ensures best practice from the time a problem is found until it is solved. Data entry is reduced, as is manual data entry error. Customers and vendors can enter forms can enter a form.
• Change Control ensures a fast turnaround for quality control. The best practice form covers risk assessment and their levels. You will get up to date status of each action.
• Training Management not only monitors training but grades examinations. It puts forward courses in the order they need to be taken and updates as soon as one is completed. Group sign-off is possible. It picks up when training is needed due to legal or industrial based updates.
• Nonconformance allows the quality control of discovering and reviewing any materials that are not conforming.
• Customer complaints are streamlined, and the time needed to deal with them is reduced. Complaints can be entered from anywhere and resolved in 3 steps.
• Electronic submissions allow control and then tracking of documents. Templates are created, and integration is possible with e-submission applications.
Fast Software Technology

Manufacturing companies always need good quality management system software, and Fast Software Technology can provide it. Here the system ensures that the finished product is just what the customer ordered. Mistakes can range from being costly to being fatal. When used, the system will do be able to identify the company's goals, identify customers, receive feedback, implement ongoing improvements, select the most rated quality management system software required and then monitor and record the results. The way to manage this system is first to arrange the targets for employees and determine how you will measure them. Identify and quality issues that may have arisen and how to deal with them. Arrange for there to be a report on the quality that is achieved.

Harrington Quality Management Software Systems

If you search for a quality control product that can bring knowledge, detailed functional expertise, and real impact to your business, choose Quality Control Software from Harrington Group International. It can do plenty of work at once, including data management, internal processing of your company information, quality analysis, customer satisfaction, and identifying weak areas requiring improvement. Once you begin to use this software, soon you will notice that there is waste reduction, fewer unneeded company expenditures, and improved processes. You will get software and services like software training, application development, report modification, and app hosting, among other things.

iAuditor
iAuditor is a widely used piece of quality control software. When installed, it will allow your business to adhere to best practices and be aware of changes as they occur. It will be easy to share reports worldwide and be made aware of potential problems. If anything untoward is detected, you will be notified.
At commencement, you can scan a variety of documents and create your own. Updates can happen away from the office, and there is the ability to follow up later. These documents can be shared with all the team, and as it is easy to understand, they will not need extensive training. Reports can be sent to a variety of inboxes and data sent to other tools.
As there is automatic syncing between phones and desktops, there will be real-time analytic dashboards.
When used correctly, a quality control product from Harrington Group International could help your company run smoothly. Customers will want to work with you again and refer you. You will gain a reputation as a market leader, and all risks and liabilities will be reduced.