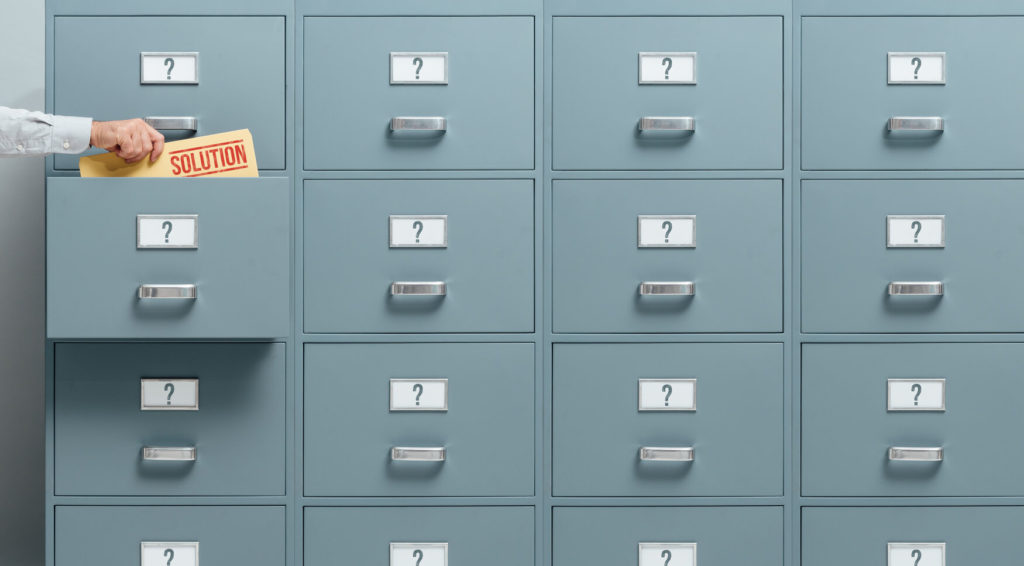 The use of issue management software nowadays comes by as a quintessential organizational requirement, owing to the fast-paced business environment. Inefficiency in business processes stands the potential to transfer the competitive edge to the nearest competitor.
Issue management software will ensure that minute issues that are overlooked find a timely resolution and don't lead to more problems. With the use of the software, the issues do not accumulate and don't spiral to become more significant. This boosts efficiency at the project and organizational level.
Top features to look out for in Issue Management Software:
Integration with an email server
Concerned parties can receive reminders about the issue resolution status without having to log on to the software.
Issue management software should be a SaaS solution, accessible from any PC or mobile device, without the need to install any software.
Verification and Validation (V&V) actions ensure that the issue was resolved appropriately. The information is visible in real-time for all concerned parties, and push-notifications are enabled.
Comment in problem records
Commenting in problem records lets employees share useful information, feedback, or steps for resolution. The feature should come with the employee name and date stamp.
Adding attachments to issues specified, such as authorization forms, brings more clarity over the issues when they are escalated to the concerned team for resolution.
Concerned employees should be notified via emails regarding the items that call for their attention or action. Similar notifications should be automatically generated regarding the due date of issue resolution.
Issue tracking software should have robust features for reporting on individual issues or accumulative issues, with a graphical representation of information for an easier understanding.
Benefits of Issue Tracking Software
Issue tracking software has a lot to offer for teams that operate between internal demands, clients, and customers. When projects and tickets pile up, issue tracking software induces organization within a cluttered deck. It benefits teams of all sizes. Irrespective of a team's location, issue tracking facilitates collaboration. Project turnaround times correspondingly reduce.
Let us take a look at the benefits that come into the picture when an organization chooses to use Issue management software created by a prime vendor.
1. Higher team efficiency
Issue management software simplifies task management by bringing detailing to tasks. The odd of issues spiraling to become more prominent reduces. Similarly, since issue management software lies at a single dedicated repository, all team members have access to it. They have a better idea about the status of a project in real-time. The workflow enhances, and bugs are fixed quicker.
2. Information repository
In the case of long-standing projects, issues tend to reappear or smite users at different stages within a project lifecycle. There are cases wherein teams working on separate projects come across similar issues.

With issue management software in place, a team need not have to worry about the issues that show up or wait long for their resolution. Instead, they can browse through history to figure out why a similar issue appeared in the past and how it was resolved. Issue management is hence organized.
3. Simplifies meeting compliances
Issue management software has repercussions on worker safety. In the manufacturing industry, whenever an issue appears, it can be reported in minimum time using issue management software. The resolution of operational issues on time helps meet compliance standards and makes an organization eligible for additional projects.
Issue Management Software by Harrington Group International (HGI) is an updated and the latest version. It has delighted clients from all across the world and is a trusted high-performer. It is one of the best issue Management Software for your organizational requirements.