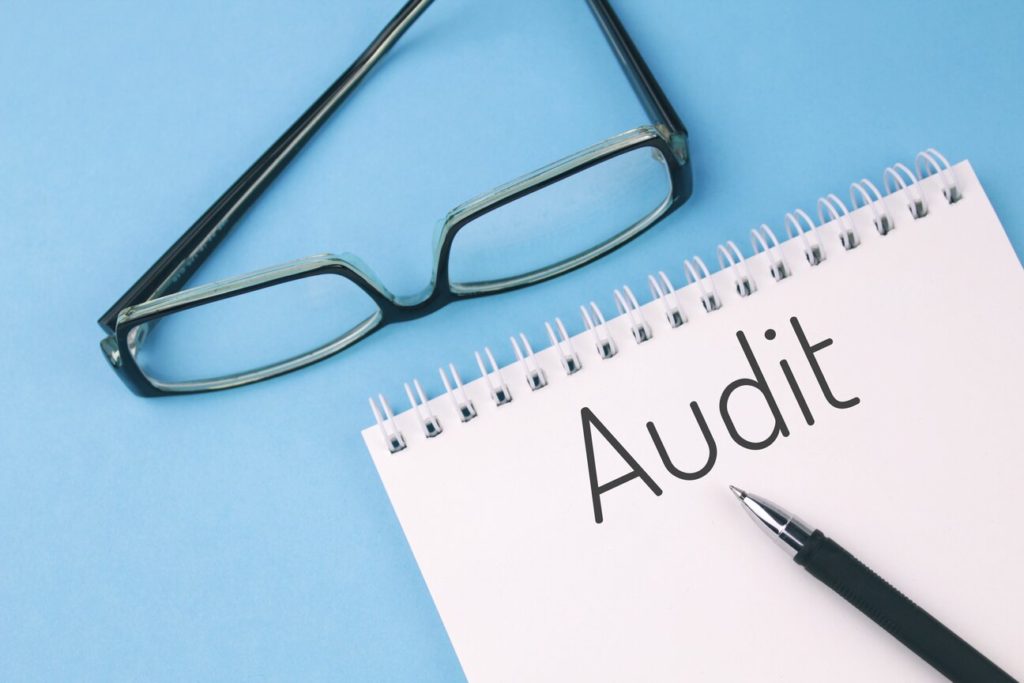 Many small and medium enterprises are reluctant to use internal audit management software tools for various reasons. Some enterprises think it does not worth the investment as they can manually perform their auditing. Others may lack the expertise needed for using these tools. However, using internal audit software will enhance the process and can bring about many benefits.
What is internal auditing?
Internal auditing is about monitoring and performing quality assurance on all business processes. It is named internal because each organization designs its system and performs it internally within the organization. Although auditors can complete this process manually, using an auditing tool is much better. Here is why your auditors need to adopt an audit software system
Why use internal auditing software?
Risk assessment
How many times could you take the right decision and prevent a potential risk thanks to provided data and insights? Think of it this way, having an audit software program will help you perform the required risk assessment all the time. Besides, your auditors can identify the risks across all pillars. They will analyze these risks and provide you with the needed data and insights to make the right decisions.
Improve your business
Internal audits can spot the weak points in your enterprise. With the relevant data, you will know how to improve these pain-points. Moreover, you can confidently rely on data obtained from internal auditing software. More often, this data is all that you need for improving your business.
Regular auditing will also help you control your resources and budgets. It will identify the redundancies that need to be optimized and provide recommendations too. This way, you have an internal consultant telling you what the next step is.
Collaboration between teams
With a single platform, you can engage all the employees in the auditing process. Your employees will be able to review the data and give feedback. On the other hand, you can define each user's role and identify what he can view and manage. You can provide input for specific actions and set new tasks to be done further.
Centralizing the auditing process will help your company a lot for the upcoming audits. Each member knows his role and what is expected from him. As a result, you will save time and effort and motivate the employees to contribute to this process.
Track the progress
Follow up with the progress and keep your stakeholders on track of your audits. The auditing software will enable you to monitor the status of each task and see individual works. Ideally, an Internal audit management software tool allows admins to track the time consumed for each job. On top of that, admins can compare the hours spent on each task against the budget allocated for the whole auditing process. Such advanced tracking features will help you improve not only your business but also the auditing process.
Increase the accountability
Auditing is exceptionally critical for improving your business and consequently increasing profit. What's more, auditing can do a lot for the internal working environment. When your employees know that every work-related process is audited, they will probably want to do it in the right way.
With internal audits, you have control over your business, risk management capabilities, and a consultant. Audit Master from HGINT can be your real problem solver and assistant in regular internal auditing; with this software, you will identify the risks, monitor your business, and manage your audits and surveillances. Additionally, you will save money as you won't need to outsource auditing anymore. You have all the features in a single software with an easy-to-use system customized according to your organizational requirements. Imagine how many opportunities you can achieve using internal audit management software.