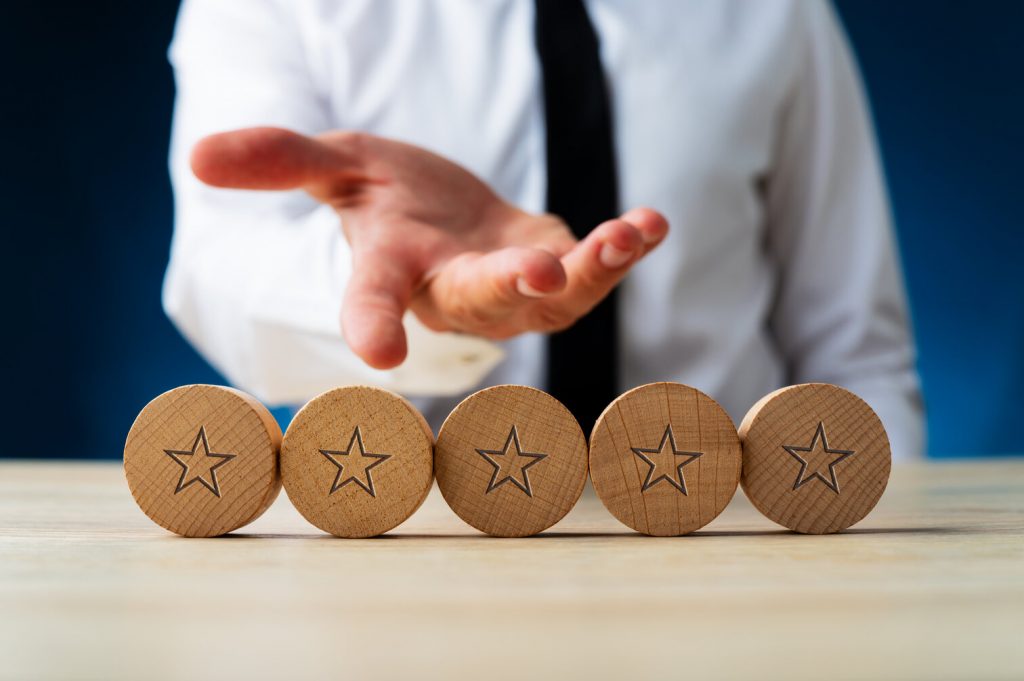 Whatever the products or services you deliver to the market, there are set standards it should conform to. Nonconformance with set standards can often result in adverse consequences for the firm. However, with successful conformance, there are plenty of benefits in store for you, including confidence in your product quality.
How Can a Business Gain Confidence in the Quality of Products?
The process involves a detection mechanism and a prevention strategy through Quality Control and Quality Assurance. QC and QA are often mistaken by many as to mean the same thing. But it is not so. The area of focus of each is different. Quality Assurance focuses on enhancing the process leading to the final product. Quality Control, on the other hand, is about checking the final output for conformance. Therefore, QC becomes the detection mechanism, and QA becomes the prevention strategy.
Difference Between Quality Control and Quality Assurance
Both QA and QC are equally essential to ensure quality. With Quality Control, you can test the end product or service for conformance. That will yield the areas that require improvement and those that already are up to expected standards. Quality Assurance helps to improve the process so that these issues are addressed and eliminated from the new end product.
Software For Quality Control and Quality Assurance
As you can see, both Quality Assurance and Quality Control are essential aspects of quality management. But how exactly do you go about implementing these critical aspects to the framework of your organization? That is where Quality Control Software and Quality Assurance Software come into play. Implementing QA and QC tools do not have to be overly complicated anymore. With the right software tools in place, reaching (or even exceeding) required quality levels is merely a matter of time.
Gaining the upper hand in terms of quality can help you make a giant leap in terms of your market performance. It gives you the much-needed advantage over your competitors, setting you apart from the rest.
Conforming to quality standards should never be overlooked. No matter what industry it is that you are engaged in, quality matters. Quality has been revealed to be the forerunner to capturing the market as a whole. Quality can give you the advantage that you have been looking for all this time, and to get the full benefits of maintaining quality, you need to invest in the right quality management solution.
Harrington Group Quality Management System Software
Quality Management System Software has now become an essential aspect of managing quality in an organization. Software for quality management help enhances the overall efficiency and productivity of the quality management process. However, in order to take advantage, a company should invest in an optimal solution. Our recommendation is the Quality Management Software by Harrington Group International. Being the leading business software and professional service provider for businesses worldwide, they have the upper hand in product quality and efficiency. HGI Quality Management System Software is preferred by many businesses to make a significant difference in the levels of performance within a company and the market by utilizing only the best business software systems in the market.