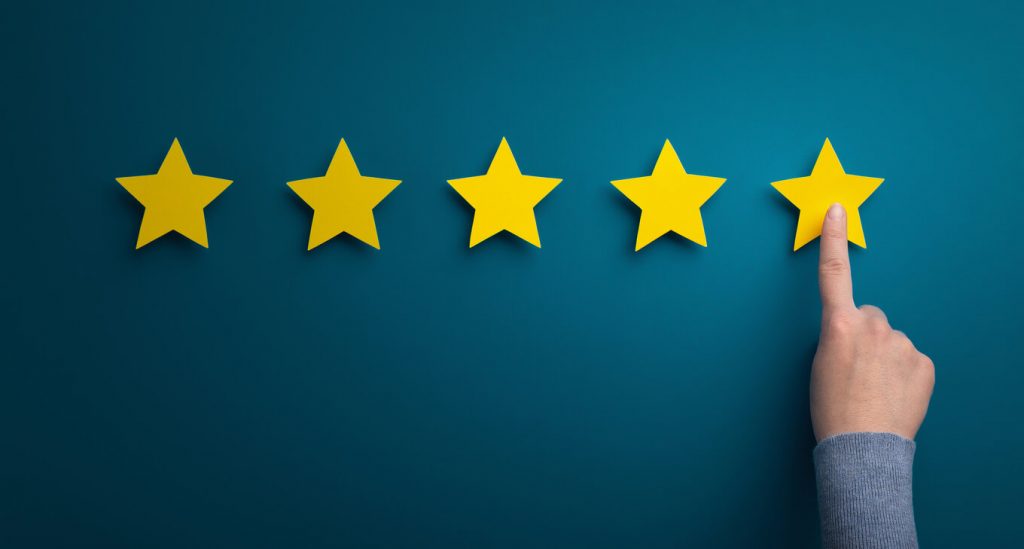 To date, we find that certain organizations tend to avoid the use of computerized systems. The problem that arises with this is that the issues seem to compound. Since it is difficult to seek a solution for a problem when it occurs, there are odds that it might occur again. The organizational efficiency hence suffers, and finding the best-suited solution for a problem becomes challenging. 
The issues that show up in an organization's work processes are sure to be never-ending. But centering down upon their root cause is always a difficulty. Similarly, devising corrective and preventive actions becomes even more difficult. Even while organizational efficiency suffers, getting down to its root cause becomes difficult.
An Automated System For Quality Management
The use of quality management software (QMS) empowers an enterprise to overcome these difficulties and operate at full strength. Quality management software not just helps change the system, but infuses a quality mindset throughout the organization. Software systems for quality management can lower expenditure of time and energy over manual tasks such as testing and automate processes for higher efficiency.
Advantages of a Quality Management System
One of the key advantages that come in with the use of quality management software is that it makes its presence felt and boosts functionality throughout the organization.
The systems can all be integrated to enable seamless quality management. Data is not lost. Instead, its access is made available in real-time. This is not merely on the factory floor, but everywhere in the organization.
Simplified Corrective and Preventive Actions
Identifying the root cause of problems is simplified when the systems are all integrated. Taking corrective and preventive actions is hence simplified. Moreover, one is also in a position to gauge the effectiveness of the corrective actions.
When done right, quality management delivers rich dividends in terms of the expenditure of time and money, while efficiency levels reach an all-new high.
One of the key reasons why quality management software has been designed is to ensure that the products ensure high customer satisfaction levels. The products and services are churned out while adhering to high predefined quality standards.
When a company initiates its efforts to be in adherence with the quality compliances, a QMS is of a great deal of help in this regard. A company should also be vigilant in the selection of QMS. This will help them enhance efficiency as and when required.
Quality Management is vastly involved with identifying the inefficiencies that prevail in the existing systems. They can then be replaced with better and more productive solutions. Organizational productivity enhances as a whole.
Investing in a Quality Management System
Over the years gone by, quality management software has gained popularity due to the many benefits it brings for organizations. A quality management system makes it easier to bring the focus over the customer. To ensure that the products find the favor of end customers, the organization can make the requisite changes to the products. This gives a requisite outlet for the insights gained from feedback. Quality Management, overall, delivers value and rich dividends for your organization over the long and the short term alike. The HGINT QMS by Harrington Group International is one of the most popular market options with many positive reviews. Since each organization's requirements are different from one another, reviewing a few options before a final investment would be the best approach to follow.