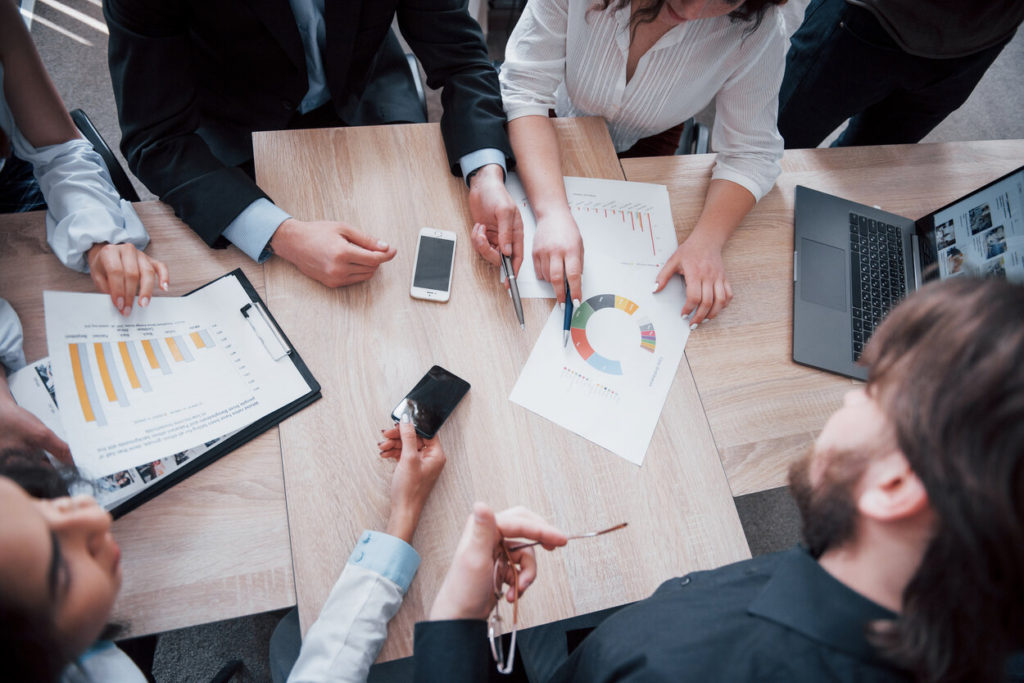 The proliferation of technology has enabled organizations to adopt advanced solutions in vital organizational areas. Internal auditing is one of the fields in which technology had changed how it works. One may ask what internal auditing is and how it may enhance organizational efficiency. How internal auditing makes use of technology? And should every organization use internal auditing software? How might this help auditors in their day-to-day job? Continue reading to find answers to all these questions and much more.
What is effective internal auditing?
Internal audit management is a critical process organizations regularly perform to ensure compliance with the industry's laws and regulations. However, it is not about spotting the errors and holding managers accountable for them. Effective auditing works on solutions and improvements.
How internal auditing is conducted?
Different organizations have different procedures and use other tools. Many organizations rely on traditional tools like spreadsheets and clouds. However, technology brought about specialized software and tools developed for internal auditing tasks only. With these tools, organizations can perform a seamless auditing process without much effort when using traditional tools.
Why use audit management software?
In today's competitive market, organizations are looking for cost-effective ways to improve their business. In terms of auditing, using audit software can provide many benefits as:
Improving the quality of the data and information provided.
Saving time and effort by automating processes.
Providing reliable results with minimal human errors.
Collaboration between different members and easily share data and results.
Working remotely and accessing the data from any device.
Providing visual representations of the results that can be comprehended easily.
How audit management software enhances the efficiency of the organization?

Using the right software, auditors can help organizations overcome potential risks and enhance the business processes. Some of the features an auditing software can improve the work by are:
Creating a base to build on
An auditing software program can establish a foundational structure that can be used further in the upcoming audits. Companies striving for improvement will need to do auditing regularly. With the right tool, these organizations can have a base they can build on every auditing session. Additionally, the settings, steps, allocated time, and even the users can be saved for immediate use the next time.
Adding value
Auditing tools and systems add value to the auditing process. What is the necessity of performing internal auditing and determining the weak points without solving them? Auditing software provides real solutions and auto corrective actions. Moreover, software and tools are not subjective as humans might be. They will provide you with unbiased data and results that add real value to the company later on.
Focus on process
Monitoring and reviewing the processes regularly is healthy for the efficiency of the organization. These reviews can ensure that the procedures are done in the way they are supposed to be done. Besides, they will ensure that any potential risks are mitigated. When these actions are performed, the organization turns to be process-independent rather than people-independent. It means that a specific process's effectiveness determines whether you should carry on with this process or not, no matter what the people's attitude is.
As you can see, auditing can be a lifesaver in many cases. It can drive a lot of profit if it is done in the right way. Therefore, if you need efficient internal auditing software, try Audit Master Harrington Group Software. This software can enhance your organizational efficiency with the wide range of features it comes with. Best of all, you can use it in any business field and provide the desired insights.