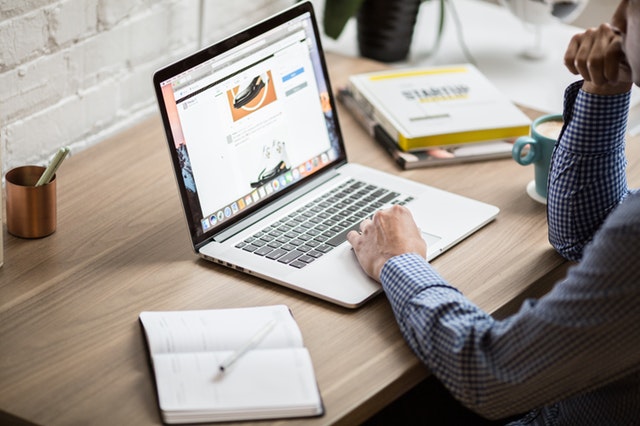 Nowadays, CAPA Software is a must for all business organizations. When companies scale up, there is a need to have a proper system in place to cope with issues that may arise at any given time. If such a system is not available, only chaos will occur once a problem arises, and the process in guiding the issue towards its resolution will take a considerable amount of time causing significant harm and loss to the business processes and structure depending on the type of issue.
That is why here at Harrington Group International we have developed the ideal solution for issue management which is our CAPA Software. Standard 5D, 7D, and 8D problem-solving processes are used while all your issues are managed and tracked on a real-time basis from anywhere in the world at any given time. With an efficient method like this to address matters in place, resolution can be brought about quickly than ever before. The key to guiding issues towards resolution faster is by assigning responsibility to relevant employees. By holding those employees accountable, they will give you faster results.
Our CAPA Software has paved the way for this by not just letting you add issues and details about issues into the system but also by allowing end users assign the responsibilities of issues to relevant individual employees or groups of employees. Also, the documentation process is a major part of issue management, and that is handled very effectively by our software solution. All details about a matter along with the corrective actions that were taken to resolve it and by whom will be recorded for future access if and when needed. Call us now. Get our CAPA software solution to ensure that the occurrence of issues whatsoever does not send your business processes to a standstill but rather those issues are addressed effectively.