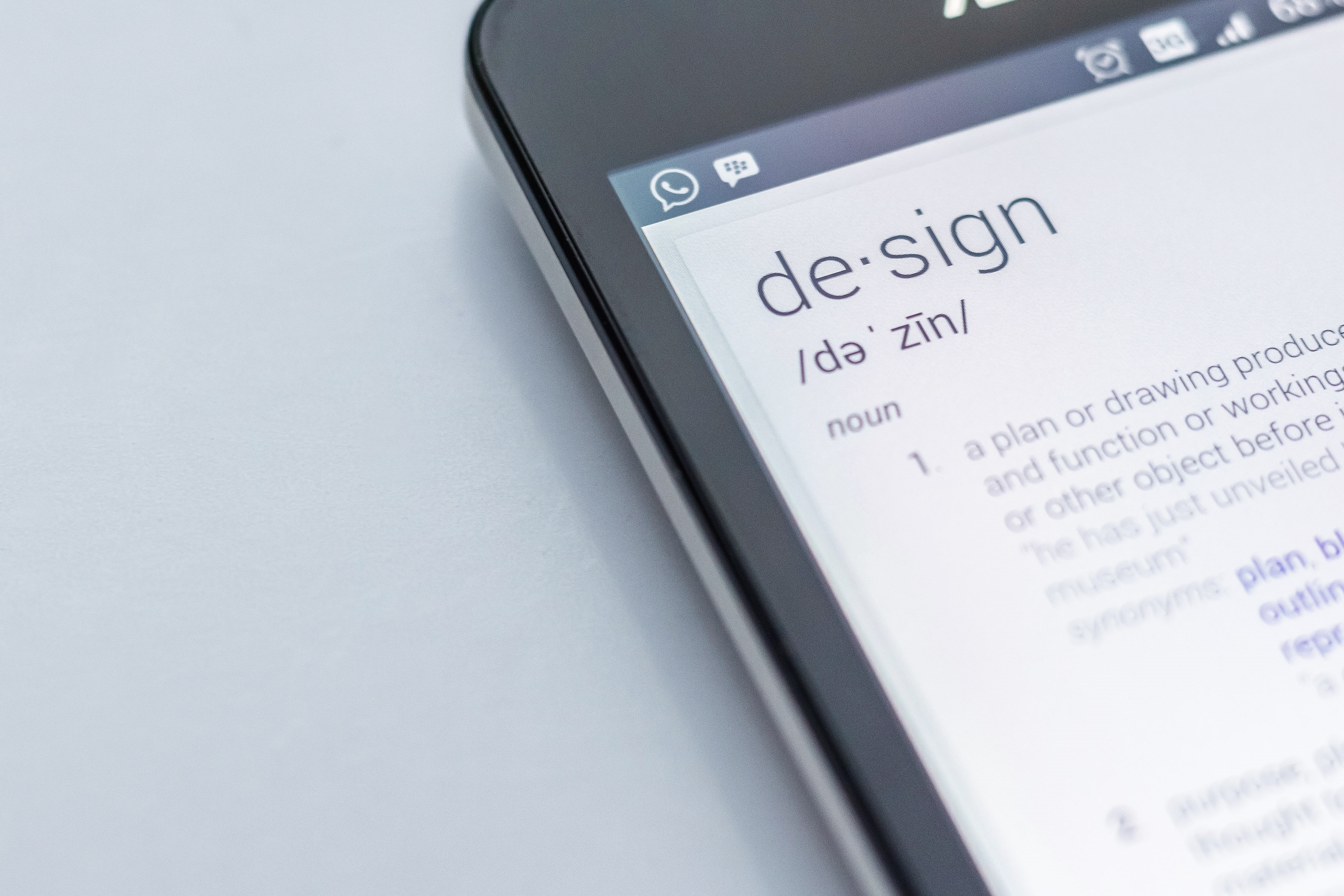 HQMS Corrective Action Software is the only software solution that you need to systematically approach the issues that arise to ensure that they are resolved quickly and efficiently. Any business that operates on a regular basis will have to face problems every now and then. What matters is how they approach an issue and streamline it towards resolution. We have seen the need and have introduced a solution that will make that process easier for our clients. HQMS Corrective Action Software or CAPA Software has been designed to be able to manage all corrective actions including the documentation process. CAPA Software can be used to record details of nonconformances and also corrective actions.
The key to address an issue quickly is to hold respective employees accountable so that they streamline it towards resolution. In the proposed software solution, all details of issues can be added and relevant employees can be included in the process. Also, the corrective actions implemented by the team members will also be recorded with details as to how they bring the issue closer to resolution. Moreover, it is very advantageous that all the team members can access the details added from anywhere at any given time.
In addition, HQMS Corrective Action Software handle documentation very efficiently whereas the old paper-based processes can lead to various discrepancies including misplacement and time-consuming retrieval of documents when needed. The entire process followed by an issue towards resolution will be recorded in the system and are available in the database to be accessed by employees as and when needed. Cross-referencing is enabled using queries for easier access. The database of records of issues and corrective actions can be very beneficial when similar issues arise in the future and also can be used to prevent such issues from occurring again in the future.