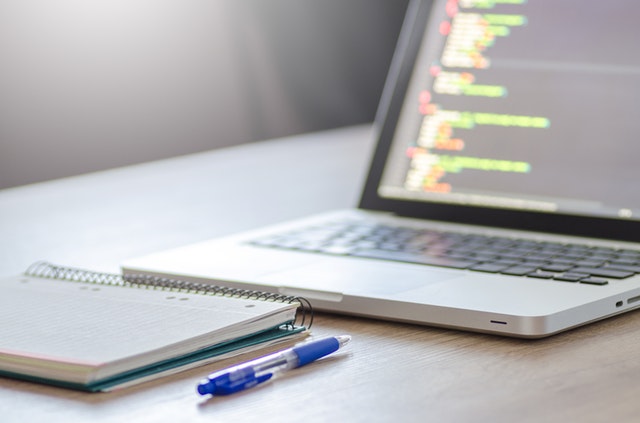 Management of financial records is a crucial task in any organization as even a minor mishap may lead to serious repercussions and even financial losses for the business. If the system is not foolproof, mistakes are bound to happen. Having an Audit Management Software in place to aid your audit team will significantly minimize the occurrence of these minor or so errors. Maintaining your financial records properly will not be a major issue anymore. And with the ease of data analysis provided by the software, your audit team will excel at their tasks more than ever.
Our Audit Management Software includes internal audits, operational audits, IT audits and supplier audits. Your audit management process will be managed perfectly well from the bottom level itself. Maintenance of systematic financial records across the organization is not an impossible task anymore with our software solution in place to help you out. The impact that our Audit Management Software utility solution will have on your audit management process will be significant once it is instated. The audit management process can be streamlined with increased transparency, and all your financial records will be clear for assessment as and when required.
Also, our Audit Management Software will indirectly benefit the business by improving collaboration among project teams within the enterprise. Moreover, essential risk assessments will be done on time so that critical decisions can be taken without any delay and with the proper details at hand. The major responsibility of data analysis can be delegated to the software saving valuable time that can be invested in taking better decisions based on the analysis results. Thereby, you will notice a significant improvement in the efficiency of the feedback process while also minimizing the operational risk of the organization. It is not just an integrated database for your financial data, but it is so much more. Call us now and get the best software for audit management for your firm as well.